Because the Feathered Friends Community looks empty without a post in it, I wanted to add this Blue jay as the first post!
I am using @esteemapp on my phone to create this post and using hive-106444 as my first tag to direct this bird over to the community that I want it to appear in.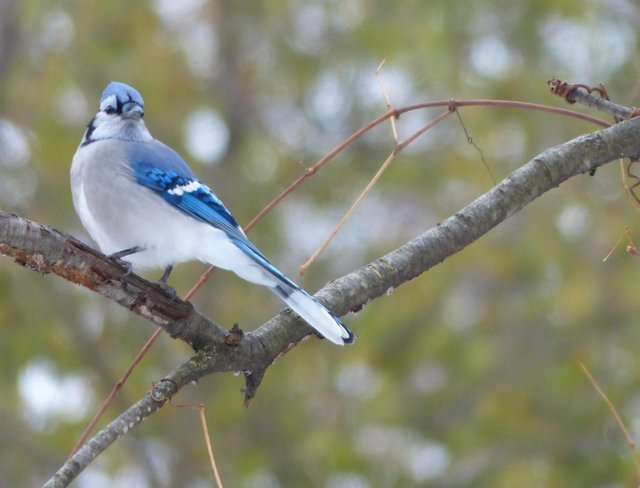 Plus it gives me an opportunity to find out more about how communities are going to work!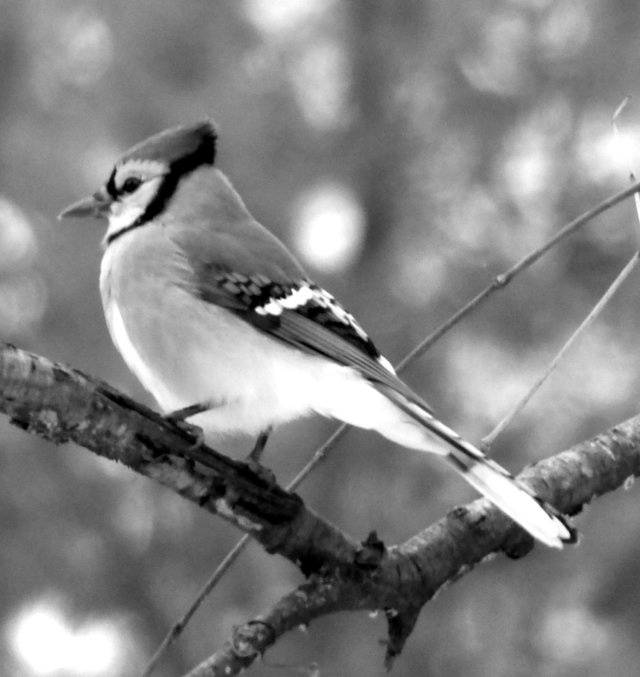 Blue Jays are quite fond of acorns, and because there are lots of oak trees in my forest, there are also lots of Blue Jays.


Everyone who leaves a legitimate comment on this post will receive 1 @commentcoin token in their SteemEngine wallet.
If you have 40 cc you can use the tag and reward cc for engagement, too!

This week's Shadow Contest is Show Me A Shadow No. 3
Go here to enter

banners by @shasta



Street Letter signature by @otage

[email protected]
eSteem.app | ‍GitHub | YouTube
✍ Telegram | Discord