It appears that beta.Steemit.com is open once again and several more people have joined the #FeatheredFriends Community. Go check out: https://beta.steemit.com. There is a disclaimer reminding everyone that availability of features, or service may change at anytime. That is what beta is all about... They are still in development.
Go check it out and join #FeatheredFriends (and #ShadowHunters hive-179017 while you are at it!) And create your own community if you want one!

If you post from a front end other than Steemit you can use #hive-106444 for your first tag and your #featheredfriends post will show in the Community. Join any communities that are of interest to you. You can make changes at any time.
My post today has some photos of bird sculptures and art. #featheredfriends does not have to be about real birds!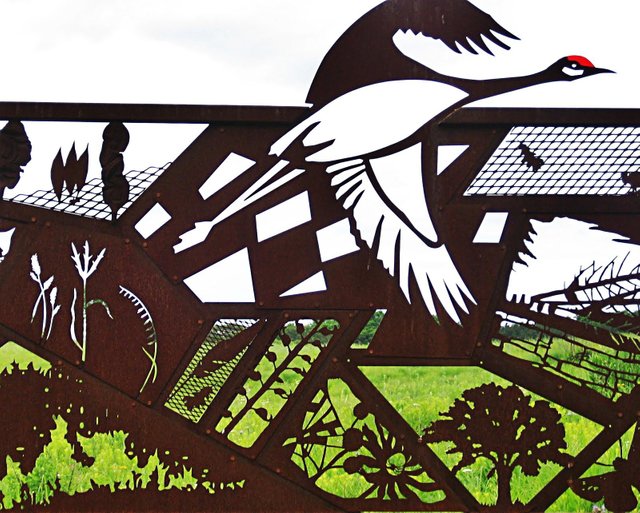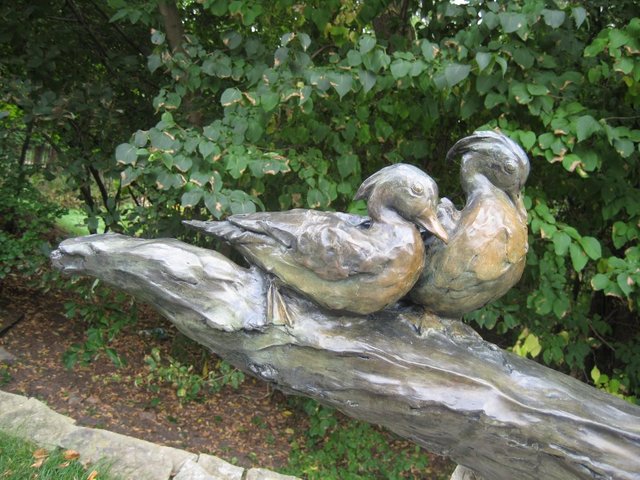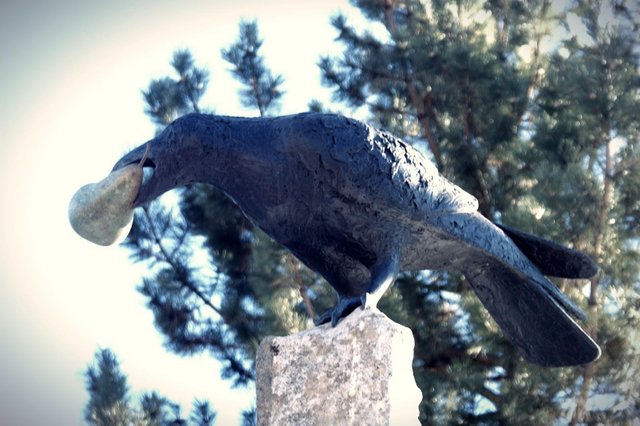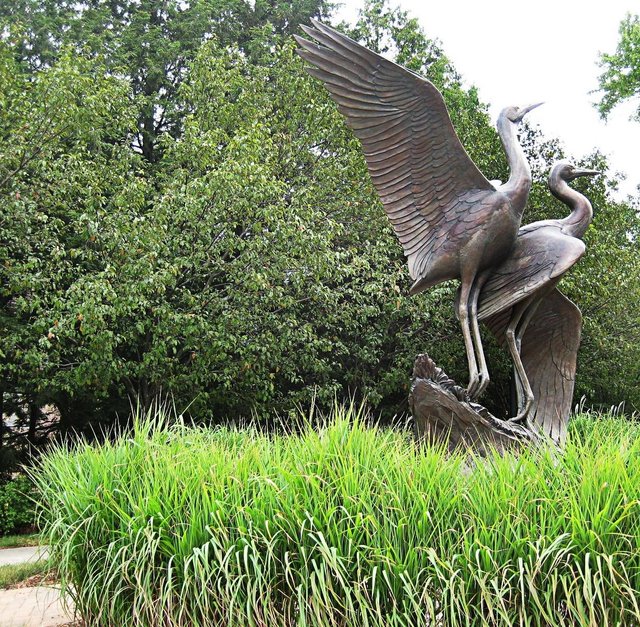 If you have 40 cc you can use the tag and reward cc to everyone who leaves a comment on your post, too!

Show Me A Shadow
Go here to enter

banners by @shasta



Street Letter signature by @otage

[email protected]
eSteem.app | ‍GitHub | YouTube
✍ Telegram | Discord