Come to the Dark Side : Scenes and Artwork from my latest Star Wars Home Movie
The Movie Poster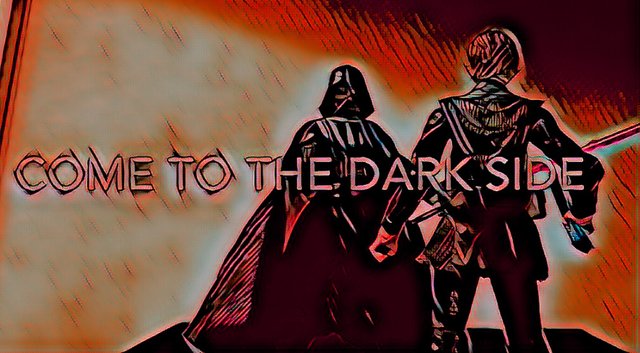 Scenes from the New Movie .....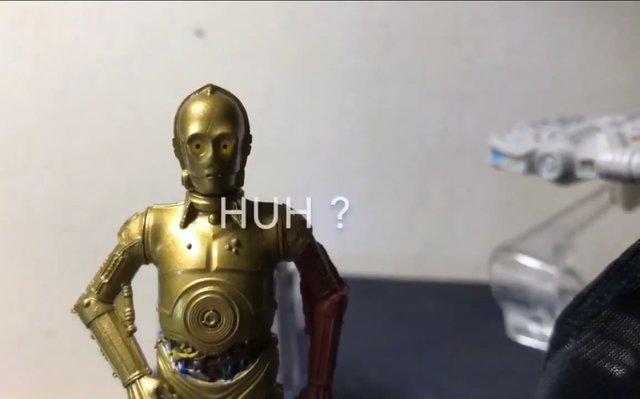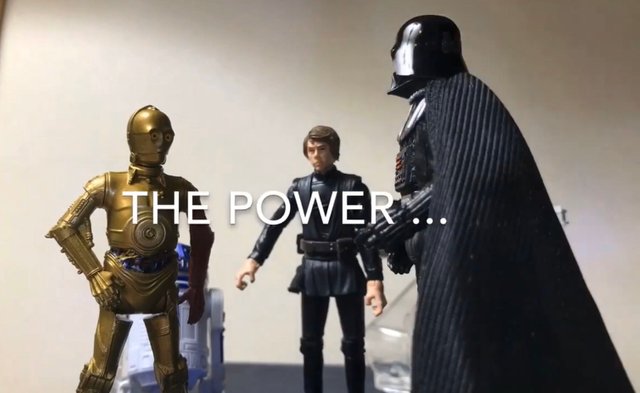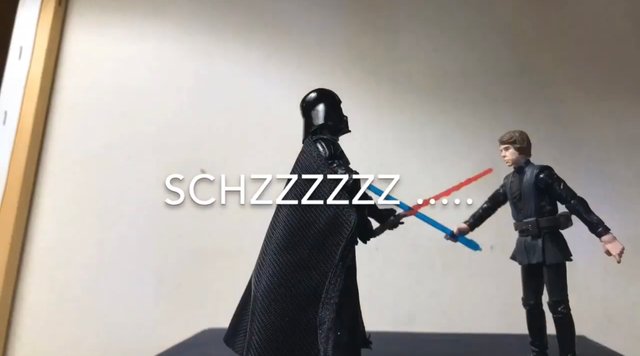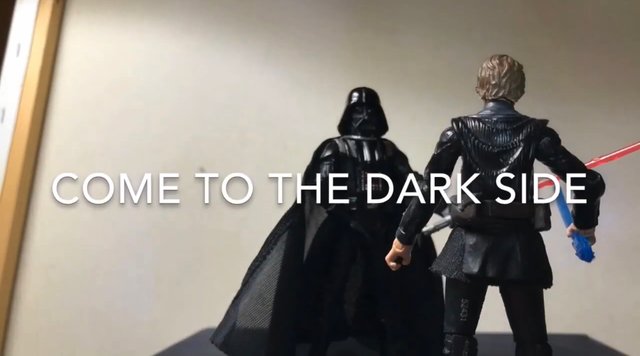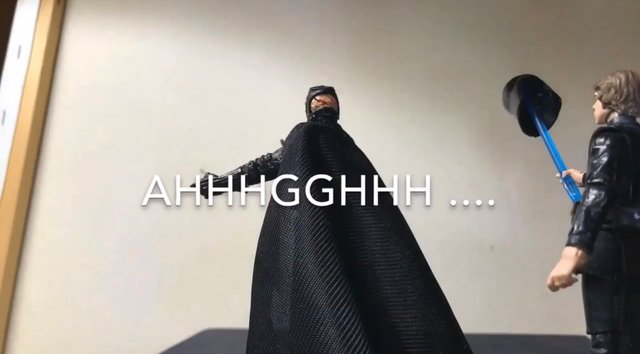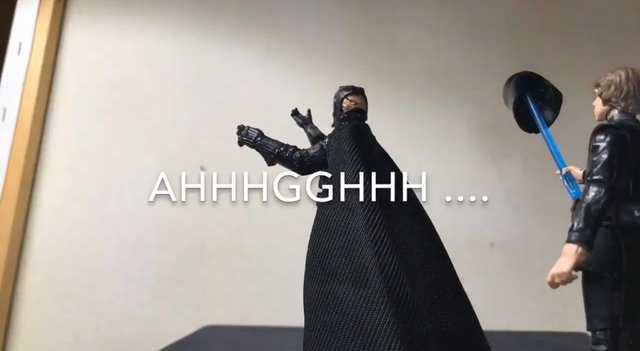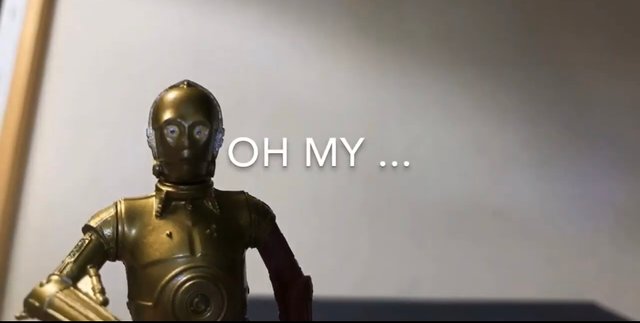 And finally ....
after all that .... here is the Movie.... if you haven't already seen it.
And May the force be with You.
Here is the Stop Motion Studio App if you want to make your own Movies (It's Free) .... https://apps.apple.com/ca/app/stop-motion-studio/id441651297
————————————————————————————————————————
Extras:
If you want to earn some extra $$$$ TRON, Steem, LINK, Bitcoin then Join HideoutTV and EarnCrypto ...
Watching short movies on HideoutTV... it's Free to Join: https://hideout.co/viewerSignup.php?refer=100525
Choose the crypto you want to earn with EarnCrypto ... https://www.earncrypto.com/earn-free-tron/?r=94125
Do you Create Awesome Movies? Get paid for them. Hideout is looking for new creators if you're interested in getting paid for your work ....
https://hideout.co/signupCreator.php?refer=100525
Even those who seem to be "devils," derive their existence from the Good, and are naturally good], and desire the Beautiful and Good in desiring existence, life, and consciousness, ... And they are called evil through the deprivation and the loss whereby they have lapsed from their proper virtues. Hence they are evil only insofar as they lack [true] existence; and in desiring evil, they desire non-existence.
... Even so, we say that the air is darkened around us by a deficiency and absence of the light; while yet the light is itself always light and illumines the darkness. Therefore, evil inheres not in the devils or in us, as evil, but only as a deficiency and lack of the perfection of our proper virtues. (2)
Thus evil has no being, nor any inherence in things that have being. Evil is nowhere qua evil; and it arises not through any power but through weakness.(3) ... in a word, evil is weakness, impotence, and deficiency of knowledge... (4)
3675 | Dionysius the Areopagite
Source : (1) The Divine Names, IV.23; Rolt, 1920 ; (2) The Divine Names, IV.24; Rolt, 1920 ; (3) The Divine Names, IV.34; Rolt, 1920 ; (4) The Divine Names, IV.35; Rolt, 1920