Cosmic Dust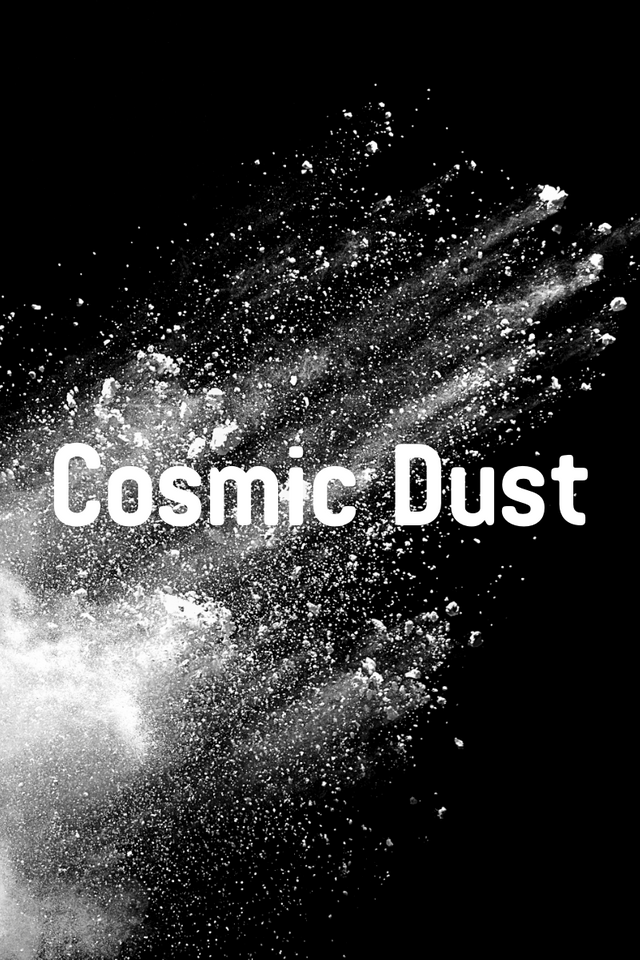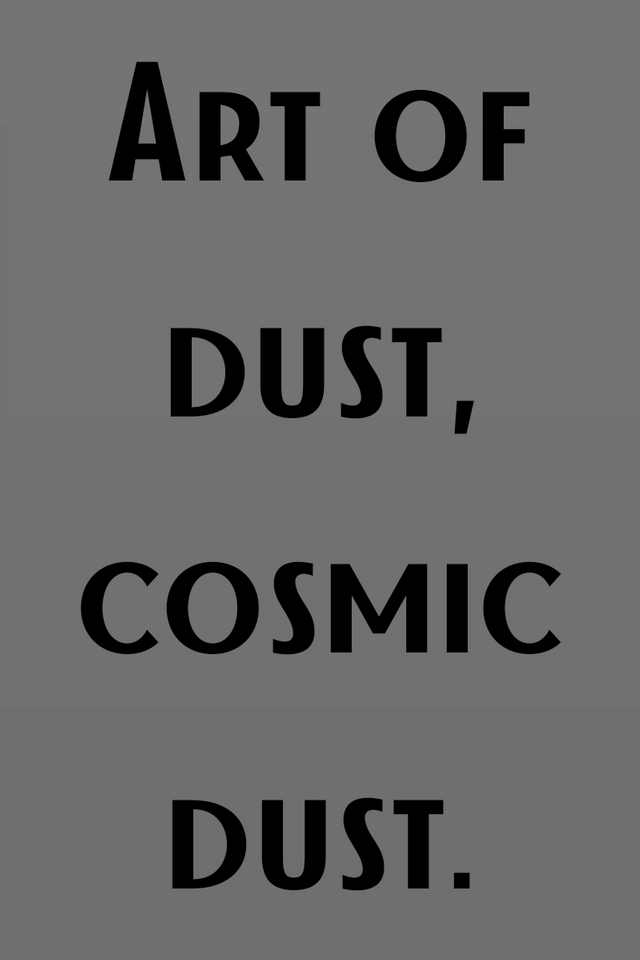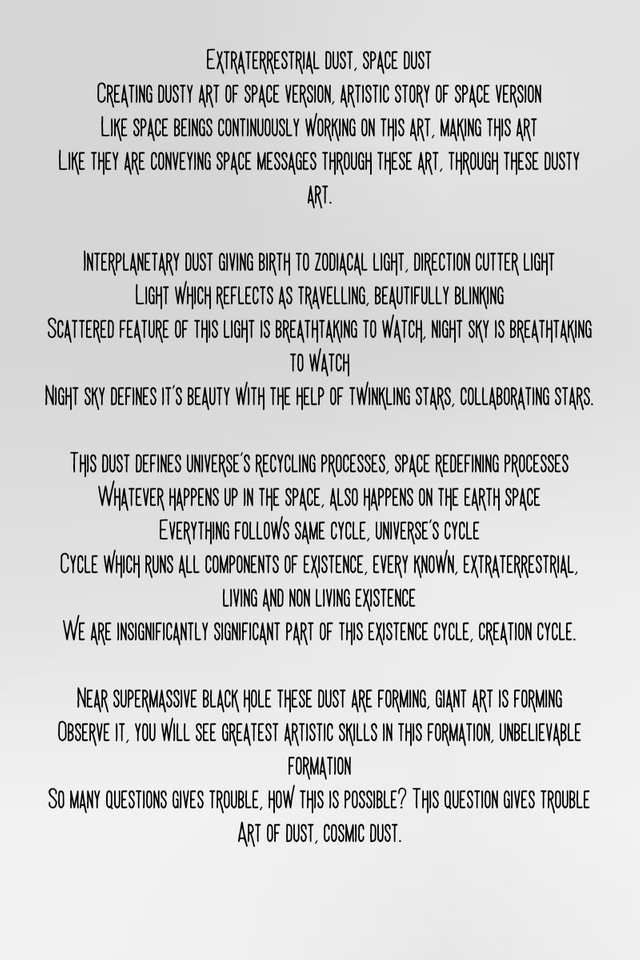 Extraterrestrial dust, space dust
Creating dusty art of space version, artistic story of space version
Like space beings continuously working on this art, making this art
Like they are conveying space messages through these art, through these dusty art.
Interplanetary dust giving birth to zodiacal light, direction cutter light
Light which reflects as travelling, beautifully blinking
Scattered feature of this light is breathtaking to watch, night sky is breathtaking to watch
Night sky defines it's beauty with the help of twinkling stars, collaborating stars.
This dust defines universe's recycling processes, space redefining processes
Whatever happens up in the space, also happens on the earth space
Everything follows same cycle, universe's cycle
Cycle which runs all components of existence, every known, extraterrestrial, living and non living existence
We are insignificantly significant part of this existence cycle, creation cycle.
Near supermassive black hole these dust are forming, giant art is forming
Observe it, you will see greatest artistic skills in this formation, unbelievable formation
So many questions gives trouble, how this is possible? This question gives trouble
Art of dust, cosmic dust.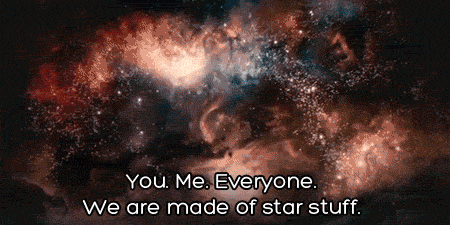 SOURCE
"This is my original and opinionated work".
(Pictures are edited and used from the Canva application).
Thanks and regards,
Chiranjeevi Sarikonda
(Spread Love, Spread Kindness)
Stay Blessed