Urdu Community Contest/S2W1 || Why And How Steemit Social Media Is Different And Better Than Other Social Media Platforms By @Talktofaith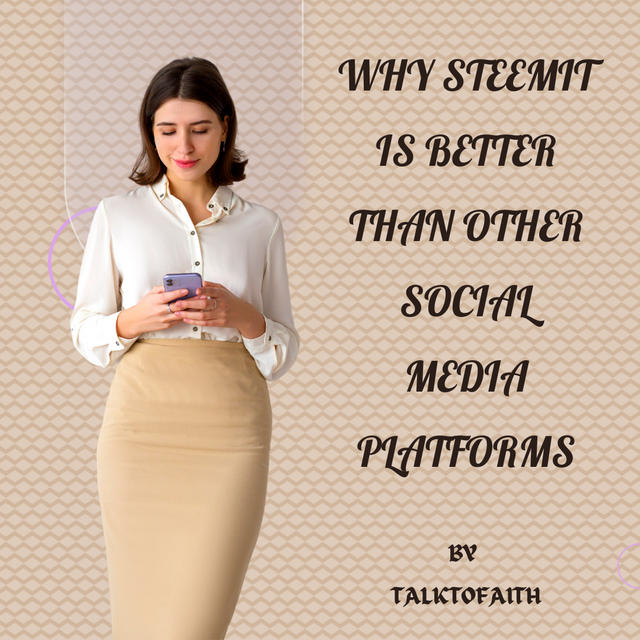 Hello guys, it's my pleasure to be participating in this #steemitengagement challenge season 2, week 1.
This is my first post alert in the Urdu Community and I want to thank the steemit team for making this possible via this contest/weekly challenge. This challenge had made it possible for most steemians to discover some other communities we never knew exists.
According to the parent contest challenge, we were asked to write about other social media platforms we use daily and why we think steemit is better of than them.
Social Media Platforms I Use Daily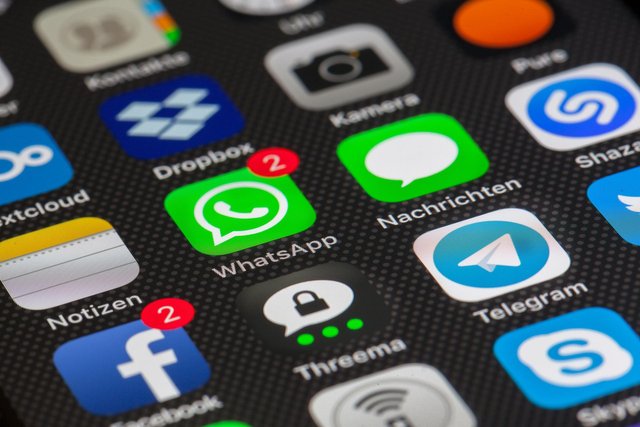 Source
First before I start the post proper, it will be nice I remind us what social media is all about.
According to wikipedia, Social media are interactive digital channels that facilitate the creation and sharing of information, ideas, interests, and other forms of expression through virtual communities and networks.
Basically social media is meant for interaction, communication and information sharing.
Social media is also designed to educate folks in different areas of life, they would love to learn. Social media today has made a whole lot of things easy and brought the globe to our door steps.
Below are the social medias I use daily apart from steemit...
WhatsApp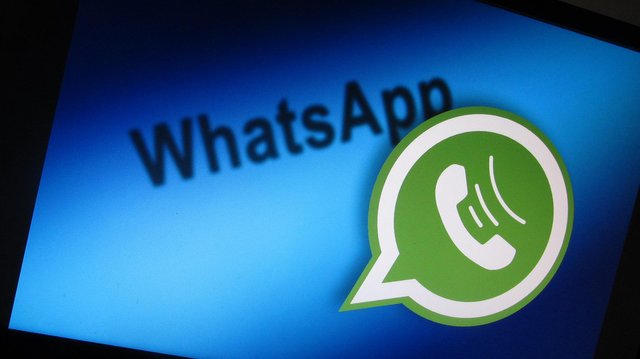 Source
Whatsapp is basically used for information sharing and communication. It is gradually taking the place of offline phone calls, as people use it for both voice calls and video calls.
Whatsapp enables folks to have a large number of people in a group in other to pass across an urgent and important information once to a large number of persons.
Whatsapp enables folks to share pictures, videos and documents very fast and easy.
The above benefits are the reason why I use WhatsApp on daily basis.
Facebook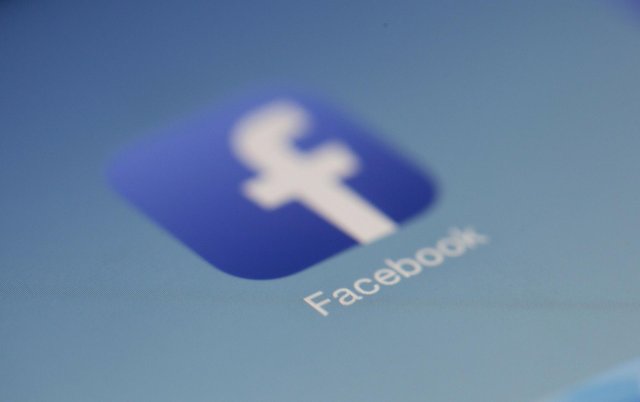 Source
Facebook is equally used in communication and selling of information.
Facebook enables one to see and know the happenings around the world, via other people's updates.
Facebook enables users to see and know other people's daily lifestyle via their posts and updates.
Facebook provided users with a market place which they have to pay in other to advertise their products for others to see and buy if interested.
The above benefits are the reason why I use Facebook on daily basis.
Why Spending More Time On Steemit Is More Beneficial
Steemit:
Steemit as a social media platform had been a wonderful one for me since I got involved in it.
I had always known other social media platforms before I got to know about steemit in July 2020. But I can attest that since my involvement on steemit, I have not gotten what I got from steemit in a very short while, all the while I've been on other social media platforms.
Steemit in a short while gave a boost to my financial status, through the earnings here.
The calibers of persons on steemit are serious and business minded persons, who came for business and not for jokes unlike other social media platforms.
Coming onboard on steemit and meeting these guys made me think out of the box most times. It was a challenge and a good one for that matter.
There are a lot to learn on steemit from other users posts from different parts of the world.
On steemit, we are opportuned to learn highly scalable skills free of charge from communities like Steem Crypto Academy and Steem Skillshare on the steemit blockchain.
The benefits of spending more time on steemit cannot be over-emphasized.
Comparison Of The Advantages And Disadvantages Of Steemit And Other Platforms
Advantages:
| Steemit | Other Platforms |
| --- | --- |
| Steemit is built on the blockchain | Others are not built on the blockchain. |
| Steemit is Decentralized | Others are centralized. |
| Steemit pays users for creating contents on the platform. | Others doesn't pay it's users. Rather users put up their content for free. |
| Steemit doesn't encourage plagiarism. | Others doesn't checkmate plagiarism. |
| Users account on steemit is highly secured and cannot be easily hacked | Users account on other platforms are not too secured and can be hacked at any point in time. |
Disadvantages:
| Steemit | Other Platforms |
| --- | --- |
| Steemit is built on blockchain, hence everything is open. Users doesn't have their privacy. | Users has their privacy and can private chat. |
Conclusion
Above all that I have out-listed, steemit still remains the best and most useful social media platform for me. The learning, earnings and exposure are second to none.
I will always choose steemit over every other social media platforms.
Thanks guys for visiting my contest entry post.
I invite @ceendy20, @jovita30 and @ruthjoe to come participate in this amazing contest
Best regards