Betterlife The Diary Game @shehzad55 25/08/2021
Asalam o alaikum
Hello to all friends from Shehzad Gul Khan. How are you? I hope all the friends will be well and very good and I hope that all my Muslim brothers will have a great day like me.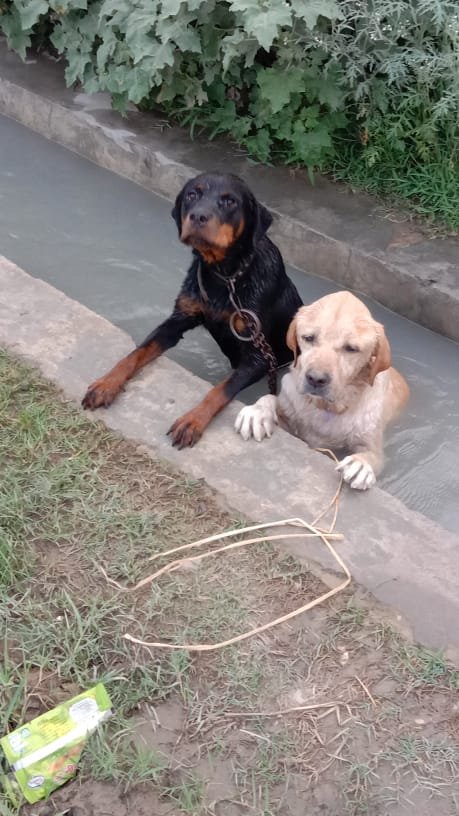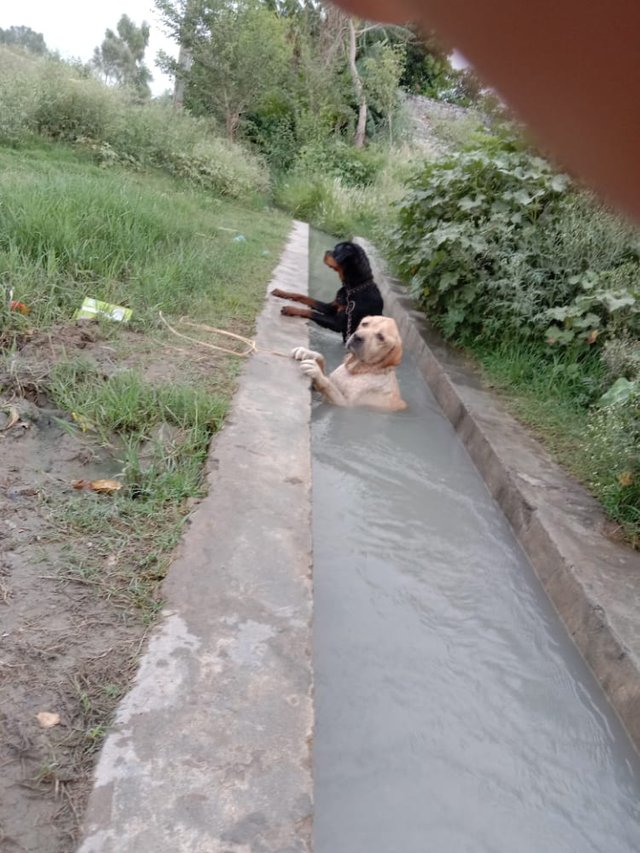 Morning time
When my friends woke up this morning, I took a bath and after taking a bath I had breakfast and then rested for a while and then I went to the shop. When I reached the shop, a man from my area was waiting for me. I had to sell and buy a mobile so he was already there. I saw his mobile so there was a problem. I didn't take that mobile from him so he went somewhere else to sell. My friends came to me.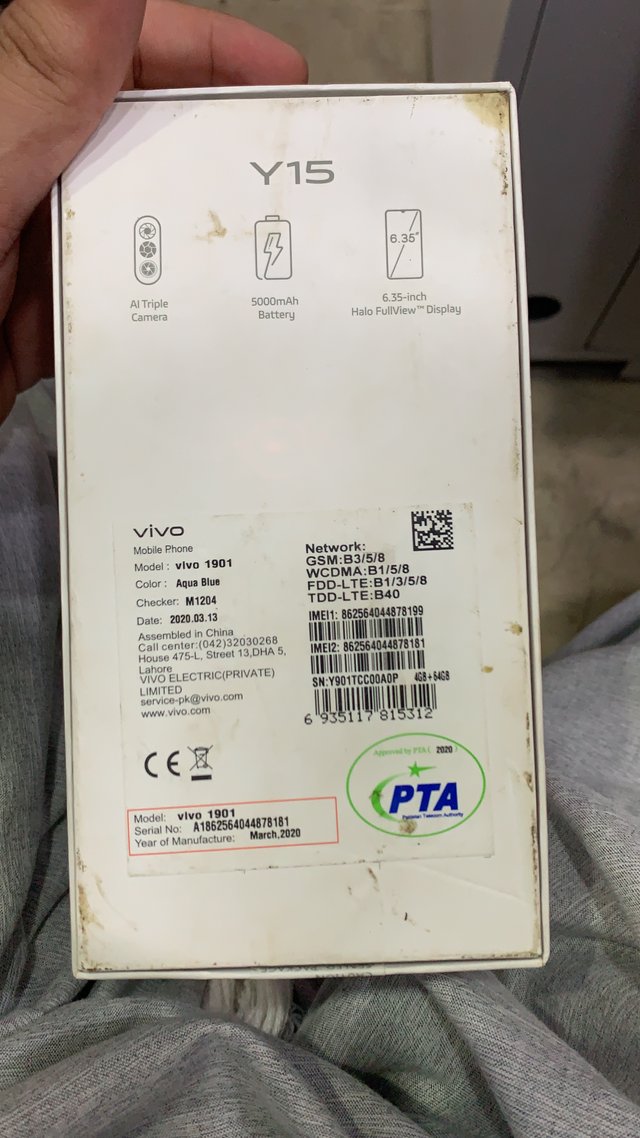 Shop time
He had a new mobile and now he had to sell it, so he came to me. I bought the mobile from him and then we sat together and drank tea and chatted for a long time. After that he left and the old man returned. So he sold the mobile somewhere and then he came to me to get the mobile so I gave him a mobile so he liked it and he took the mobile and then he left and then I sat in the shop for a long time. after this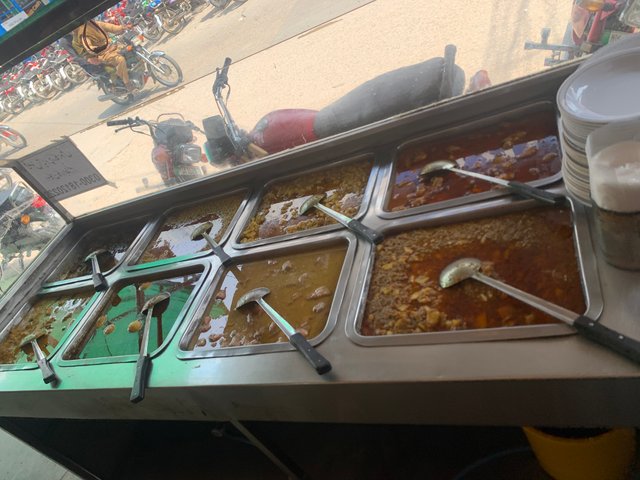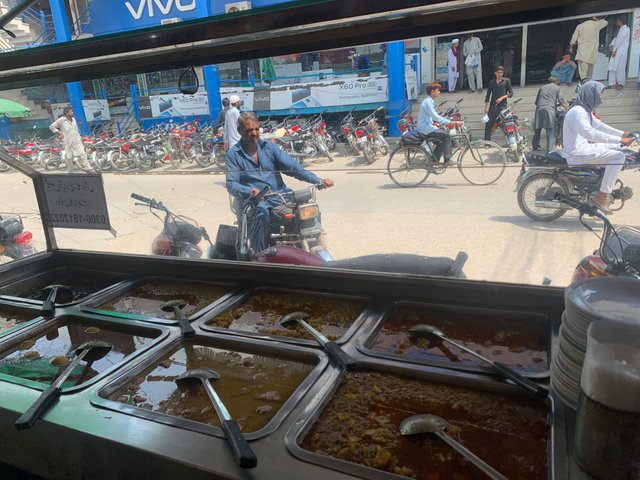 Lunch 🍱
It was lunch time so we went to eat. We all ate lunch at a nearby hotel and after dinner we all went to drink juice. We drank mango juice from a nearby shop and When we came back to the shop after drinking juice, after sitting at the shop for a while, I went to my friend's shop and sat with my friend for a long time.
gossip with class fellow
And then when I came back, a classmate of mine and a friend of his came to me. They wanted to get a mobile. I showed them a lot of mobiles and they liked a mobile. So they took that mobile and then we After a long gossip, they left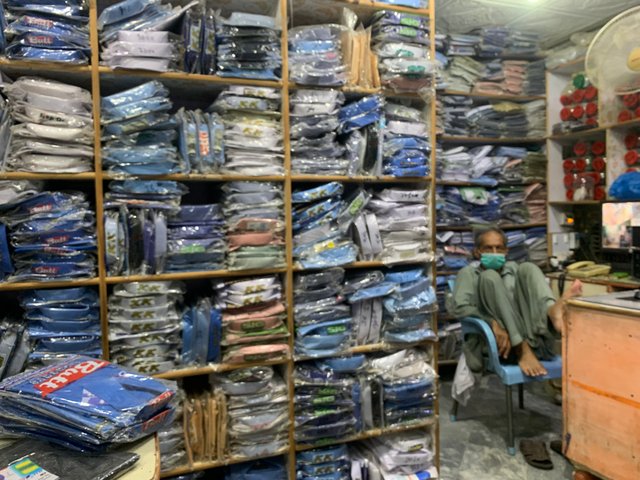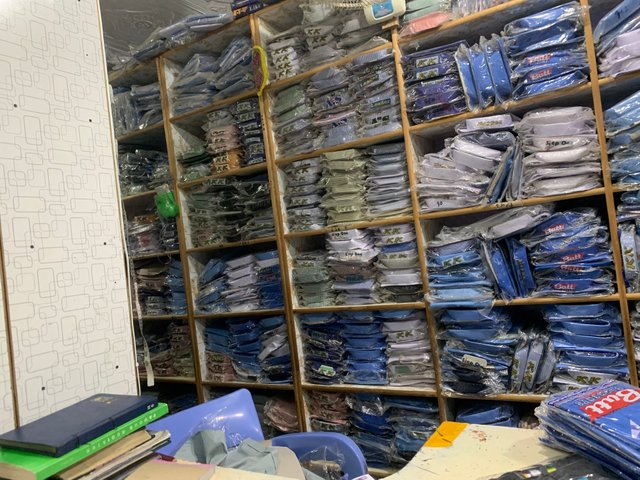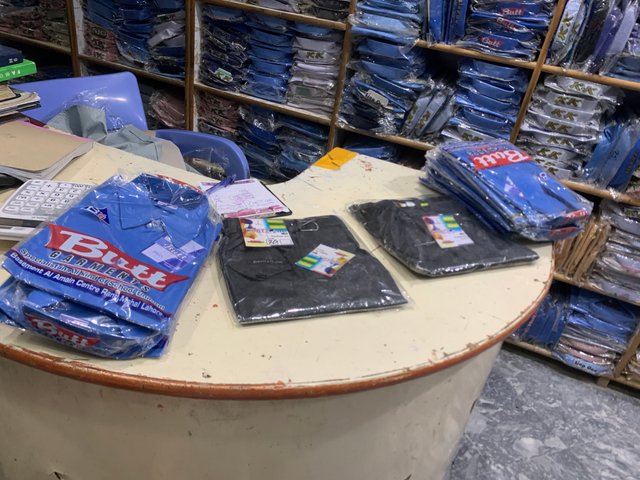 evening
And then when we closed the shop we went to the bazaar from there I had to get my nephew's school uniform so we went to the bazaar from there I took my nephew's school uniform and then we went back home After a while, I ate and after eating, I made a post
Special Thanks For Sporting:
country Representative Pakistan
Regards