Friday Morning to night diary..by zail mustafa
Morning Time
I am a memorizer of the Qur'an. It is my habit to offer morning prayers in the mosque. And thus my day begins with the recitation of the Qur'an and going to the mosque. Coming back from the mosque, I prepare to go to college. And I go to the school tik shop for breakfast. Then I teach classes to children from morning to evening. My favorite subject is mathematics and I try to teach mathematics to my students in the best way. When I got to college today, I saw some roses in the school garden and took pictures of them. In this way, a potato crop has been planted in the premises of my school. I have also taken pictures of it in the morning. Besides, a small carrot plant has grown. I made a picture of a carrot plant.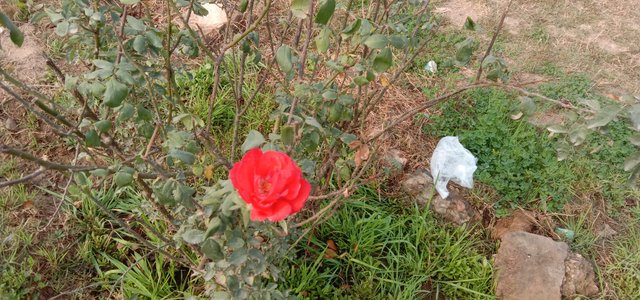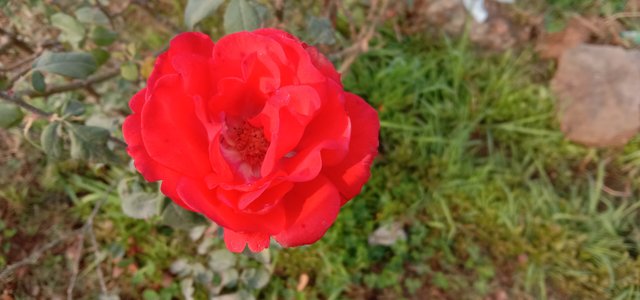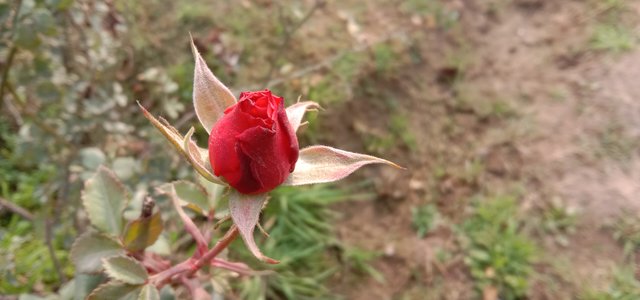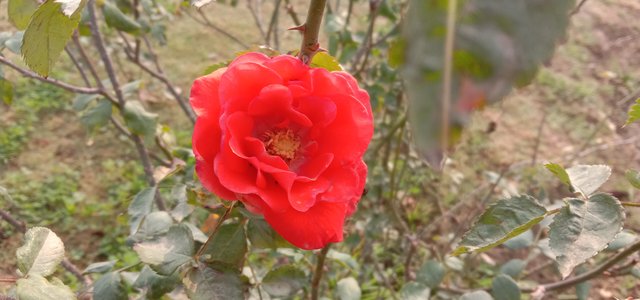 The pictures I took in the morning. I am posting below. All these pictures I took on Friday. And I like them. These pictures are of carrot, potato and radish plants. All this I have made in the morning and in the day time.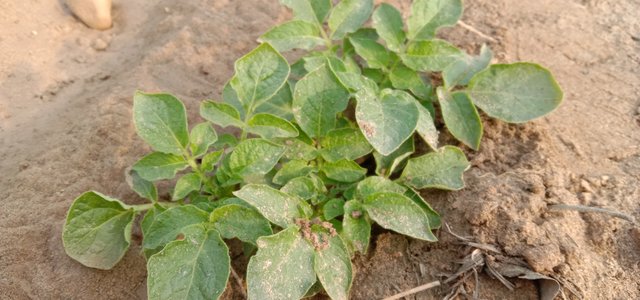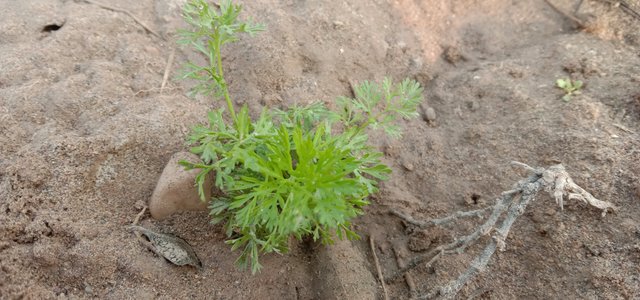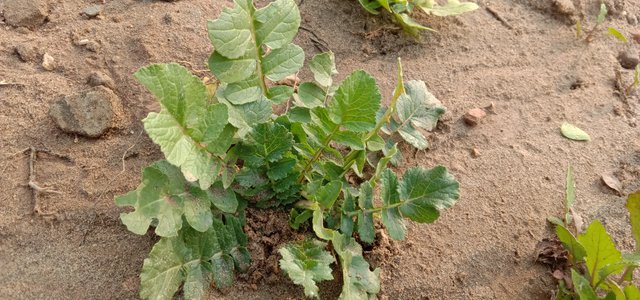 After the Friday prayers, I went to a friend of mine from a pre-school and went there to make a chicken frying pan and after making the chicken frying pan, we discussed the current situation for a while. But my friend told me that the government is increasing the salaries of all the teachers and in this way my salary will also be increased. In this happiness, my friends invited me and I will now feed them with my salary. Thus in the evening I reached home. His wife greeted the children and went to take a bath. When I took a shower, I watched a movie on Islamic topics for a while and then I fell asleep. That was the story of my whole day today.