club75|| Power delegates to urdu-community today 23-nov-2021|| #club75 #club5050 to club100 |urdu community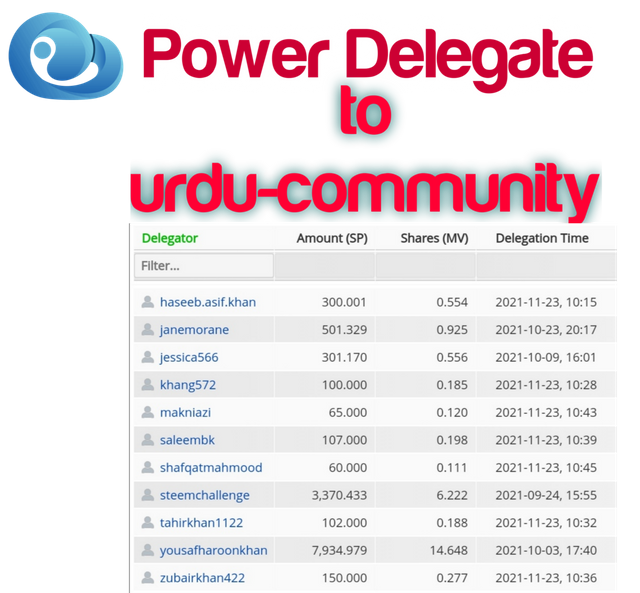 Today I delegated 75% of my power to the Urdu community. I had a power of 398 out of which I delegated a power of 300 to the Urdu community. And today 7 more members of the Urdu community delegated their power to the Urdu community. Details are below
Procedure for delegating power
First I did a Google search for Steem World
Within Steam World there is an option of delegation as you can see in the screenshot

Then there is an option inside the delegation. Delegate click on it. You can see everything in the screenshot.

After clicking on Delegate you get the option. To whom do you want to delegate the power and then under this option comes the option to enter how much power you want to delegate. Then click on it and enter your private key and click OK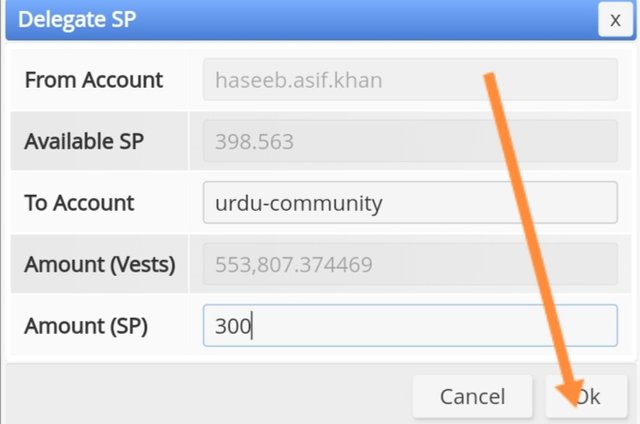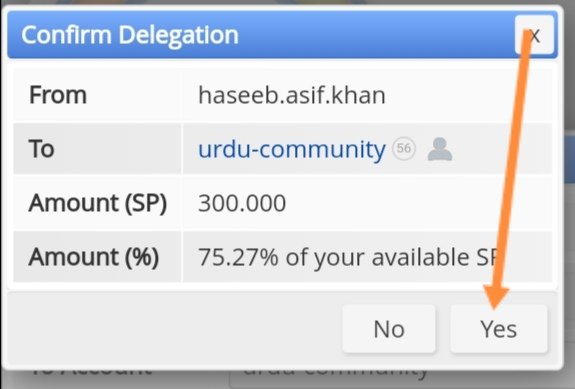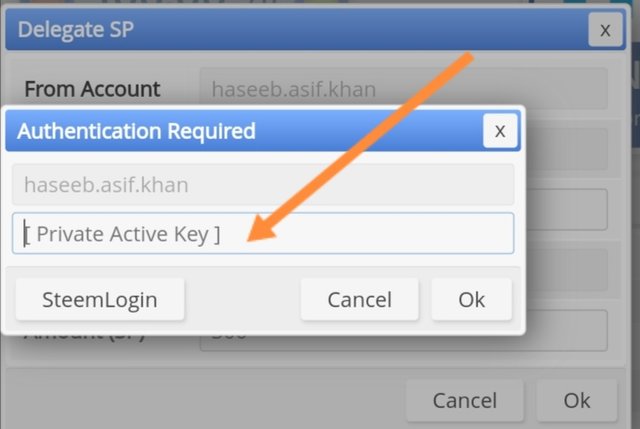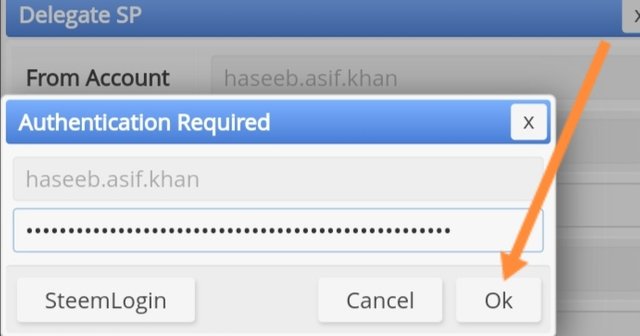 I have delegated 300 Power to the Urdu-community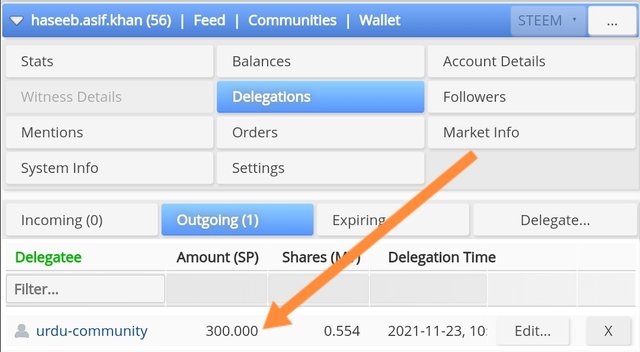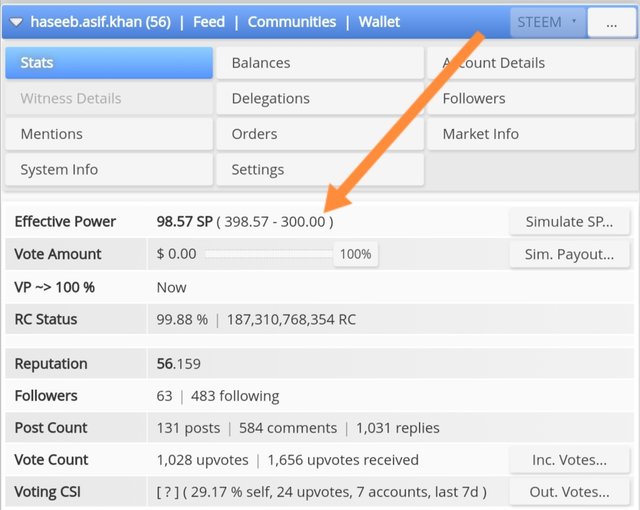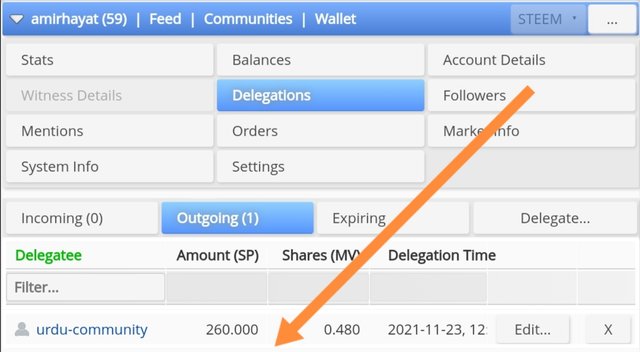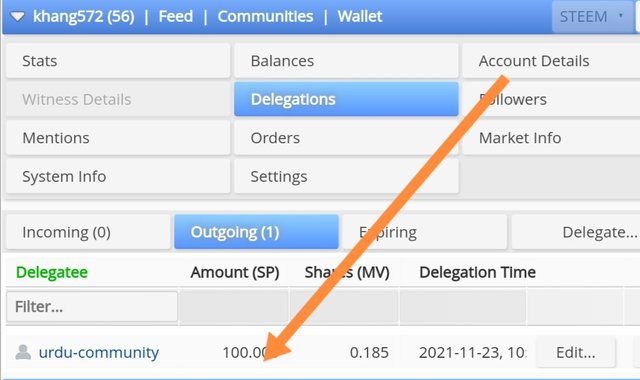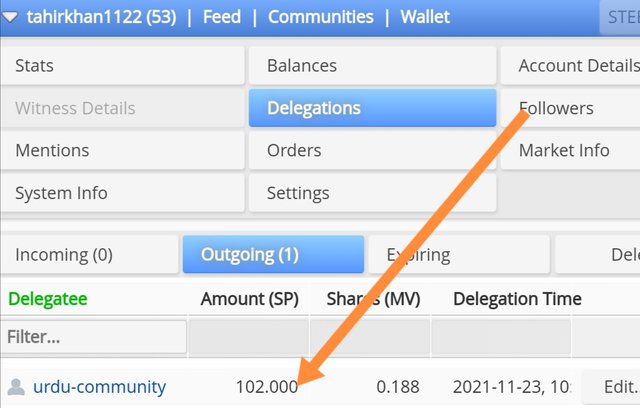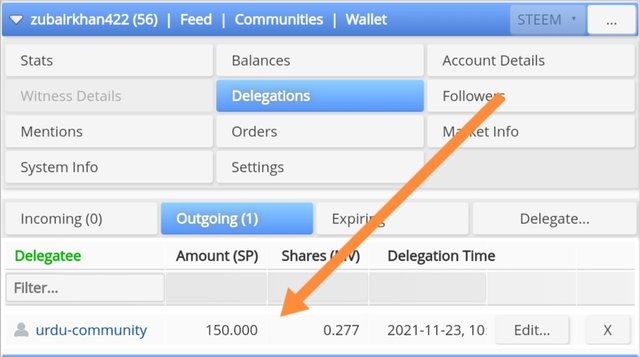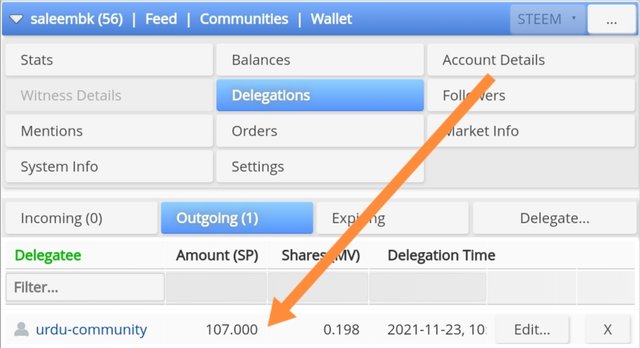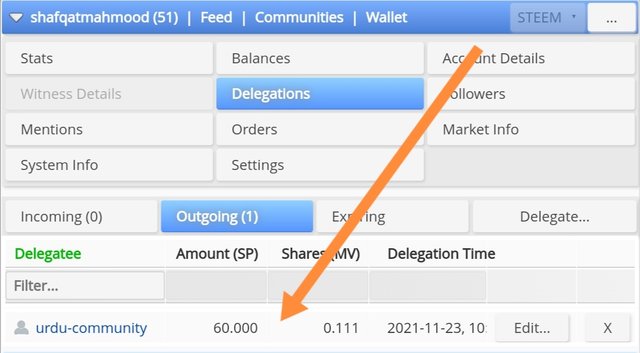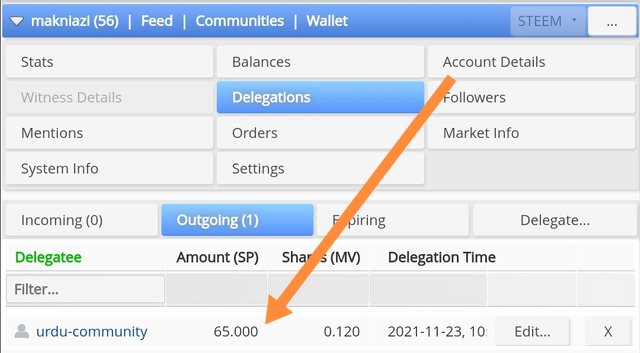 Full details of the 8-member delegation that will be delegating power to the Urdu community today
Today my group has delegated 1144 to the Power Urdu community, which is a very good practice. We will continue to delegate power to the Urdu community in the same way
---
Join Discord Group Urdu-Community
Join Whatapps Group :Urdu Community
Join our Facebook Group Facebook Urdu community
---
50SP
100SP
150SP
200SP
500SP
1000SP
1500SP
2000SP
---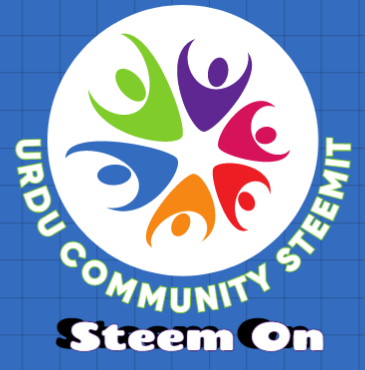 Subscribe URDU COMMUNITY
Our mission to promote Steemit in Urdu Community to all over the world
Stay together
Join the
Urdu Community
with more confidence.
Steem On
---