Puding cake delight recipe
Hey guys! Hope y'll are doing great...
So just wanted to share w yuh guys a recipe of a desert which i have tried personally & believe me it was worthy..
Here is the recipe of the desert.
Pudding ingredients:
biscuits
coffee
cream
chocolate
milk
pudding & its serup
cake
Cake ingredients:
1)egg
all purpose flour
cocoa powder
baking powder
baKing soda
powdered sugar
oil
milk
vanilla essence
How to make it:
First of all take a pot and pour milk in it and boil it for 5 min then add a pack of pudding and it's serup in it.
On the other hand take a pack of Biscuit of your choice, 1 tbs of coffee, 1 cup of cream & add the paste of pudding you made earlier then grind it altogether
Then take a bowl make first layer of cake then put another layer of pudding paste and at last a layer of Melted chocolate.
Cool it in refrigerator for 2 hours.
& Your pudding cake delight is ready to serve ❤️🤩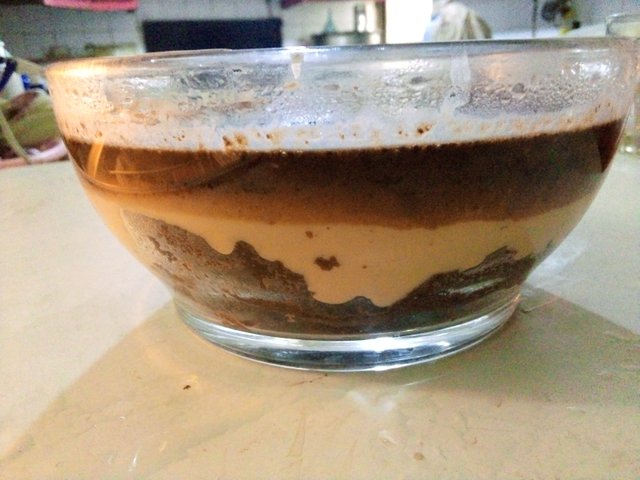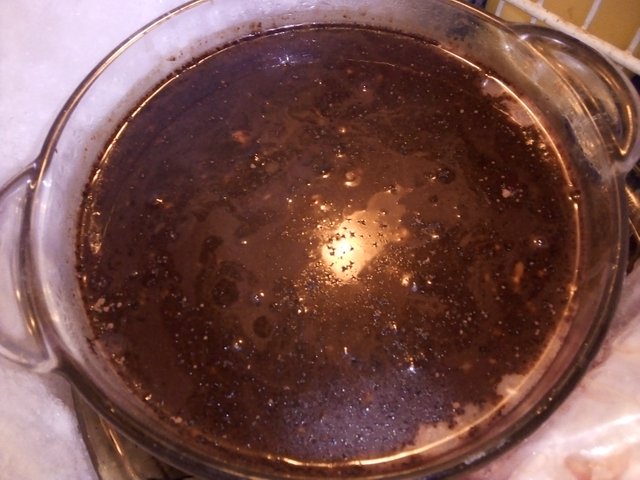 Enjoy it with your fam and friends and do let me know how it went ❣️
Regards,
quadri99