Betterlife I "My Morning Activity: Backyard Flooring"
10% payout of this post goes to @steemseacurator and 10% payout for steem.amal
A great day to all steemians in this community!
I hope we are all facing the best in life in spite of this threat of health crisis.
Today is a blessed Sunday and I would like to share my simple yet quality time today with my family.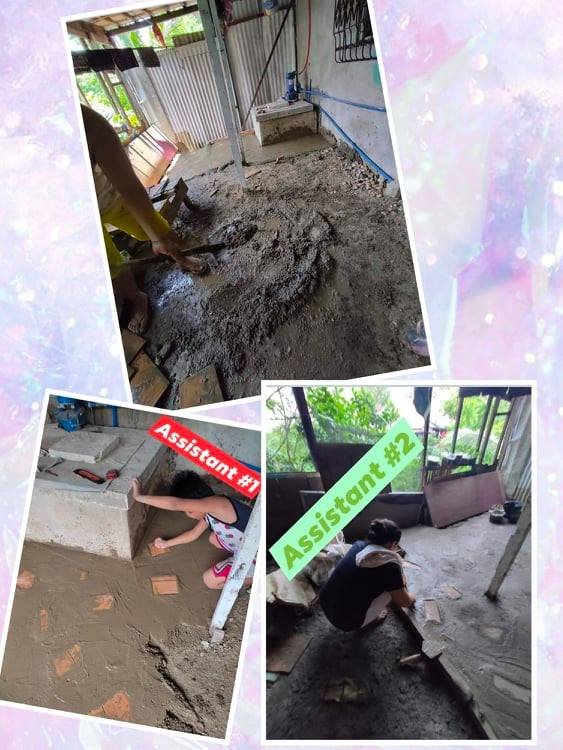 My husband really planned our "backyard flooring" a week before. He even talked to a mason for the planning and cementing this week, but then the person he contacted called us and refused because of the strict border control due to the new implementation of community quarantine here in our city. We bought already the needed cementing materials and so my husband thought what if we will try and just do it by ourselves. At first, I found it difficult to realized but surprisingly we did it.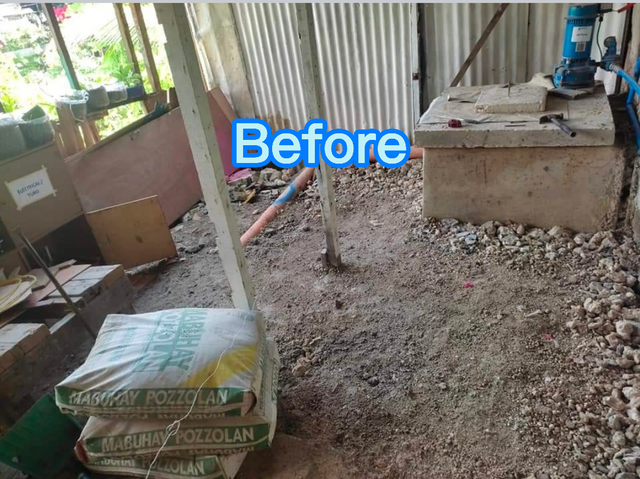 After we ate lunch in the morning, at exactly 8:00 o'clock, my husband gathered all the materials needed; cement and sand, and some broken tiles. He also prepared the water needed for cementing. After everything was mixed, I helped him in applied the mixed materials and tried to put it plainly. To my surprise, my 9-year old son came and wanted to help. So I let him also applied like what I did.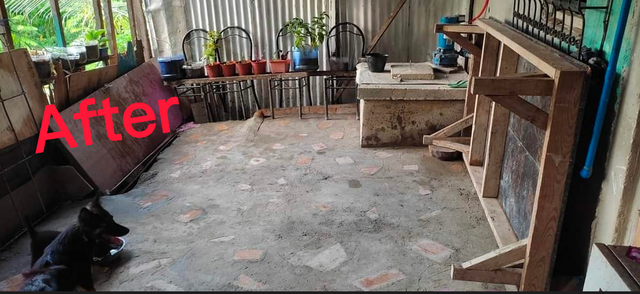 So with all our efforts, we finished our backyard flooring in less than three hours. It was not that big area anyway.
But today is a very special and fulfilling day for me. It was unplanned but we were able to do it. I had a good quality time with my whole family and most of all my son learned the value of helping.
That's it! Thank you to Steem SEA and all curators I am able to share my very fruitful day.
Stay safe everyone!
Grateful,
@mich103