Betterlife: Grow Your Own I " Valuing Plants by Repotting Them"
10% payout of this post goes to @steemseacurator and 10% payout goes to @steem.amal
A blessed day to all steemians in this community.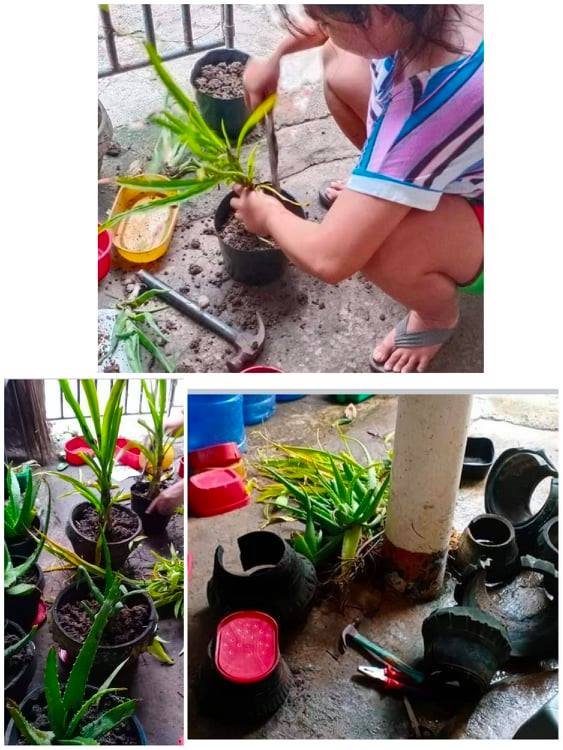 I would like to share today's activity at home.
We have varieties of plants at home, I have noticed that our plants were crammed into the plant-container. So, I have decided to repot them. A day before this planned activity, I bought already new pots so I could do my task today.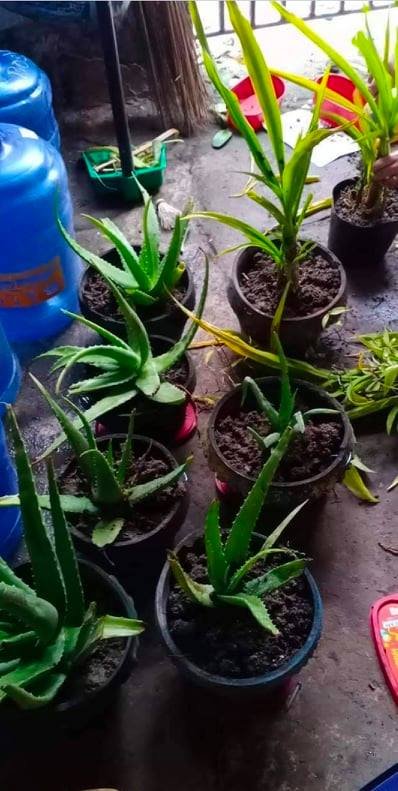 I also prepared the needed equipment like bolo and hammer. Luckily, we have plenty of soil here in our place so I did not to buy. Most of my plants at home are "aloe vera". I intend to take care of it because it has many benefits to us humans. Like, it strengthens hair helps an itchy scalp because it contains minerals. I also applied this to my hair and to my daughter as well.
Plants have lots of function which we can be benefited from it. So it is very important we should nurture them.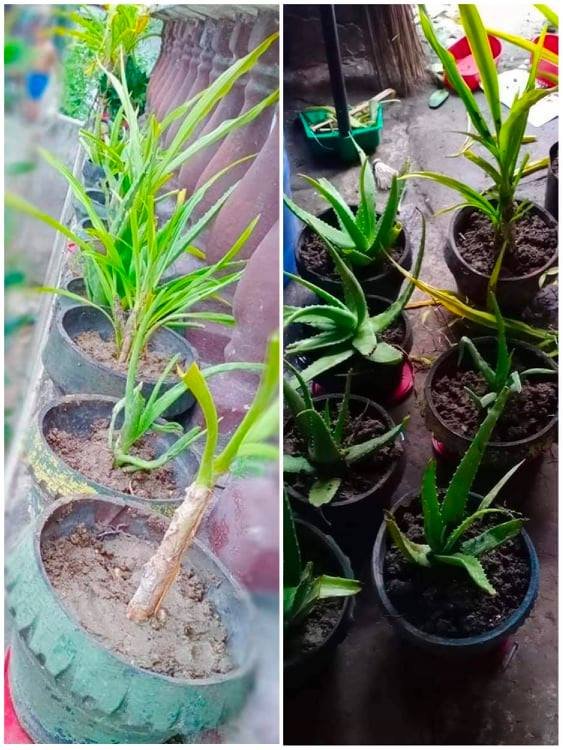 After I repotted the plants, I transferred it to areas outside our house to look which they can also exposed from right amount of sunlight.
I really love plants, now since I am working at home now due to this health crisis, I have now more time in taking care of them. This is also one thing that I wanted to learn to my children, the value of planting and taking care of plants.
Thank you so much Steem SEA and to all contest organizers of Steem SEA (Part 43rd): Photography Contest, I am able to share today's fulfilling activity.
Grateful,
@mich103