Actsofkindness : Asking for donations to help pay for food for students who are quarantined for Covid-19 symptoms BANJAMNUN School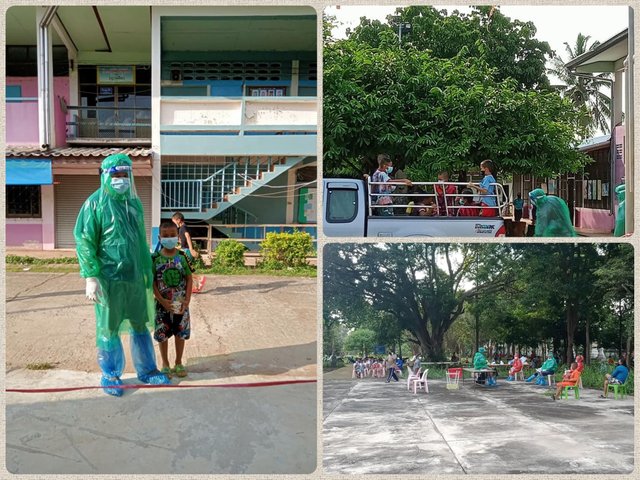 This Post Payout For @steemthai 30%
⭐ Hello fellow Steemians, today I notified a story from @kolkamkwan asking for help from fellow community members. About accepting donations for food fund for school children BANJAMNUN KRA-CHANG, KANTHARALAK, SISSAKET 33110 (Thailand) Map https://goo.gl/maps/ZevzCFWAaozW7Ec48 who have to be quarantined because they are at risk of being infected with Covid-19. Currently, there are 48 students who have to be quarantined in a 14-day waiting facility within the BANJAMNUN school building. Come to quarantine to see more symptoms the next day.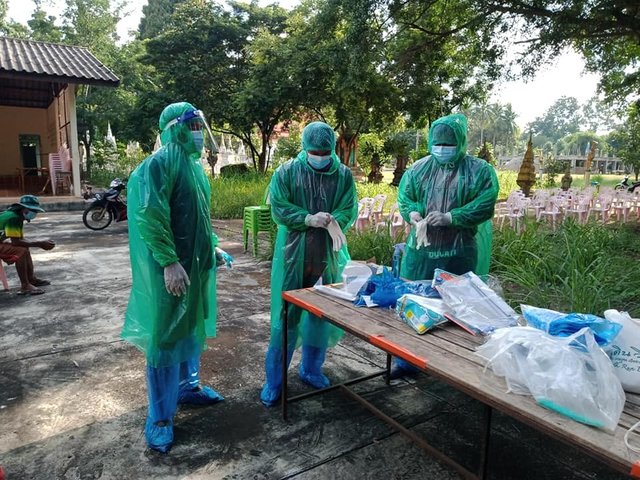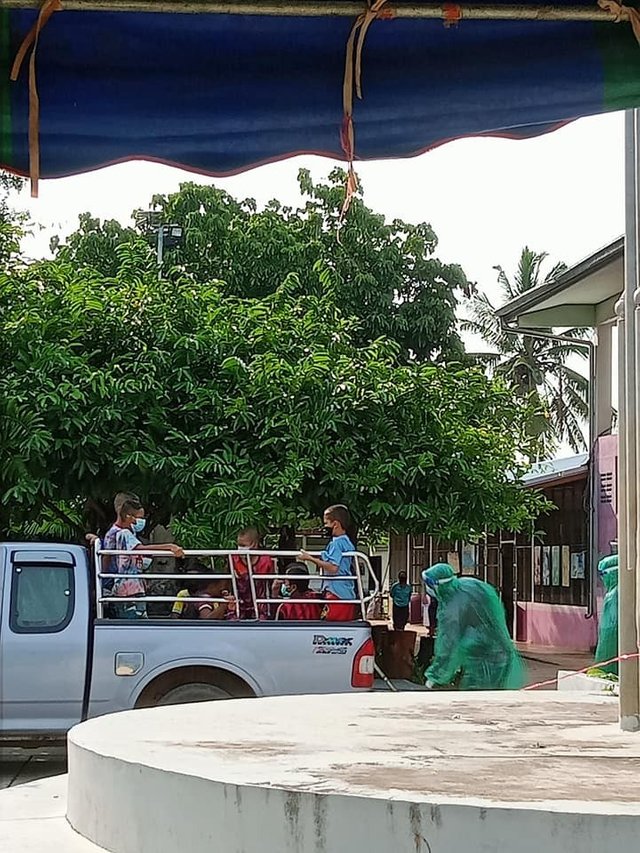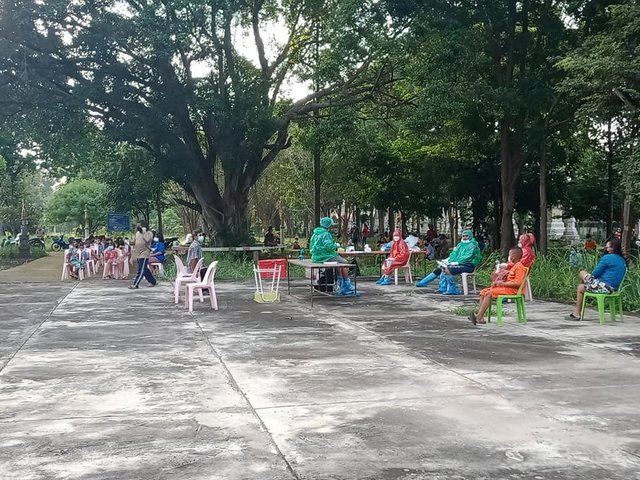 ⭐ As a result of this situation, the village headman of BANJAMNUN announced a request for a donation to cover the cost of cooking for students who are detained in the village school building. The quarantine period was 14 days/person. The majority of the students' parents were farming and general labor. Parents of some students are also quarantined, preventing them from continuing their normal careers. make sales Asking for donations within the village may not be enough to cover food expenses for those who are quarantined to watch Covid-19 surveillance and to help those affected by this situation, steemthai is asking for donations for food for children. BANJAMNUN school students who have to be quarantined this time.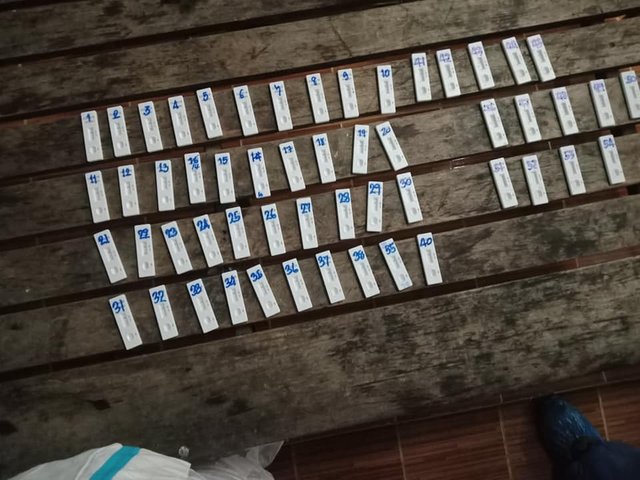 ⭐ The application period for donations is now until October 15, 2021. Members who wish to support the fund can donate at @steemthai. We hope that fellow community members will support the project. with kindness and generosity to those in need this time
Cc.
@steemcurator01
@anroja
@green07
@nazarul
@kerimukti
@marzamg
@ikhsan01
@curiesea
Best regards
@linlada639