My Diary Game | 03.28.2021
Hello Everyone!
---
Today is quite productive for me because I did my laundry around 9 am to 12 pm. I was so hesitant because I was thinking that maybe I should exercise first before doing my laundry but I realized that doing laundry in the afternoon is much more tiring than doing it in the morning.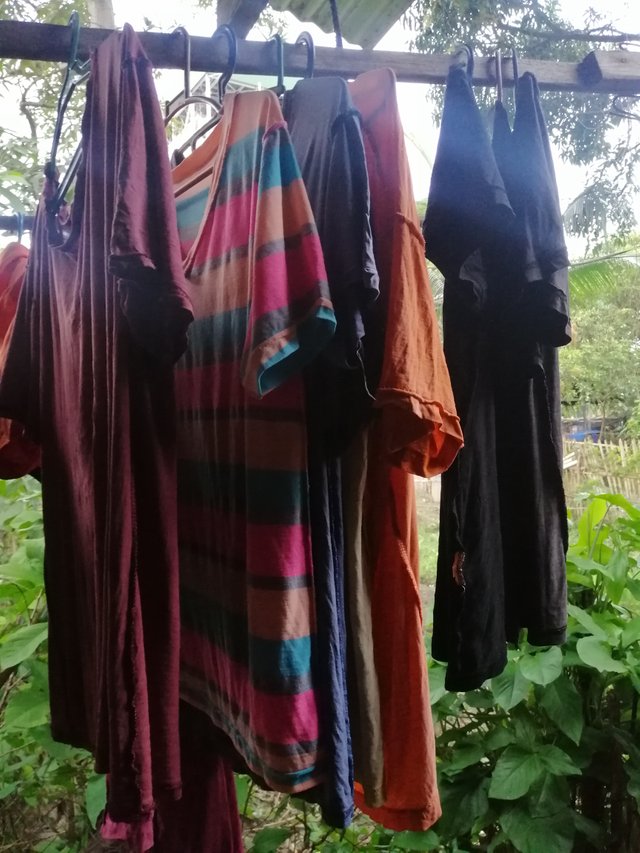 ---
But before that, early this day it was around 12 midnight to 1 am I was looking for art materials and face mask (moisturiser) in shopee and lazada. I was both happy and sad vecause finally I can buy a skin care for my poor face and art materials to motivate me at the same time sad because I don't have any money left in my savings. huhu HAHA

I messaged my elder sister @kneelyrac to help me cause I'm broke. hahaha
---
After doing my laundry, I played mobile legends bang bang and I got my 11th maniac but sad to say I got defeated because of my random teammates who doesn't know how to play tbeir roles and rotate to the map.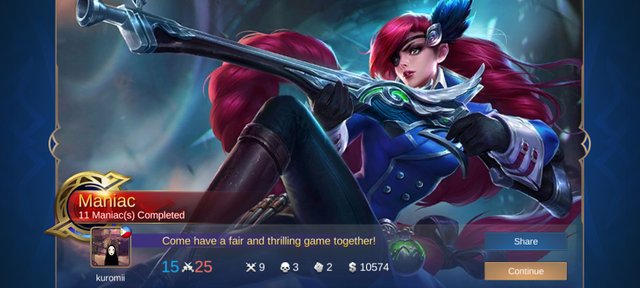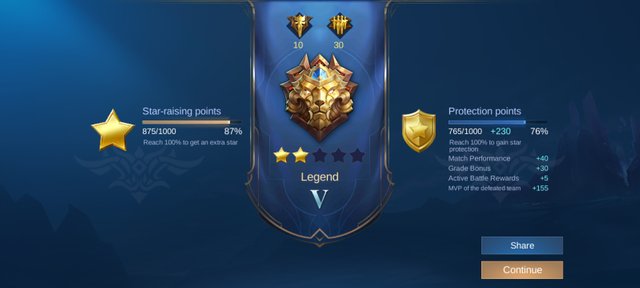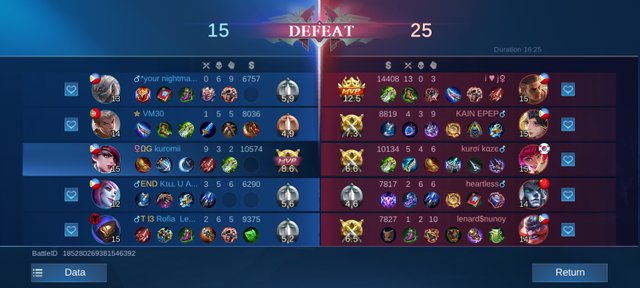 ---
This evening, I am going to draw Kuchiki Rukia from the fanous Bleach. I just need to take a half bath first before doing my art work.
---
So that's it for today. Till next time.
Have a great day!
---
g o i i n m a r y
---
---