The Diary Game- 08 April 2021| Better Life- Trying to be healthy.
First thing I do every morning is I immediately drink at least one glass of water. Then throughout the day, I also drink water 30 minutes before eating a meal. I believe that this practice have health benefits.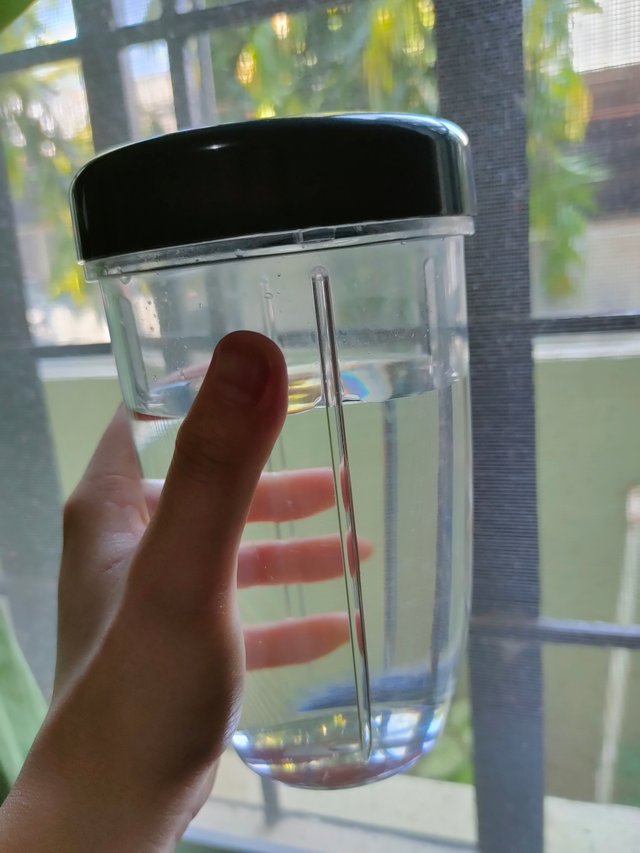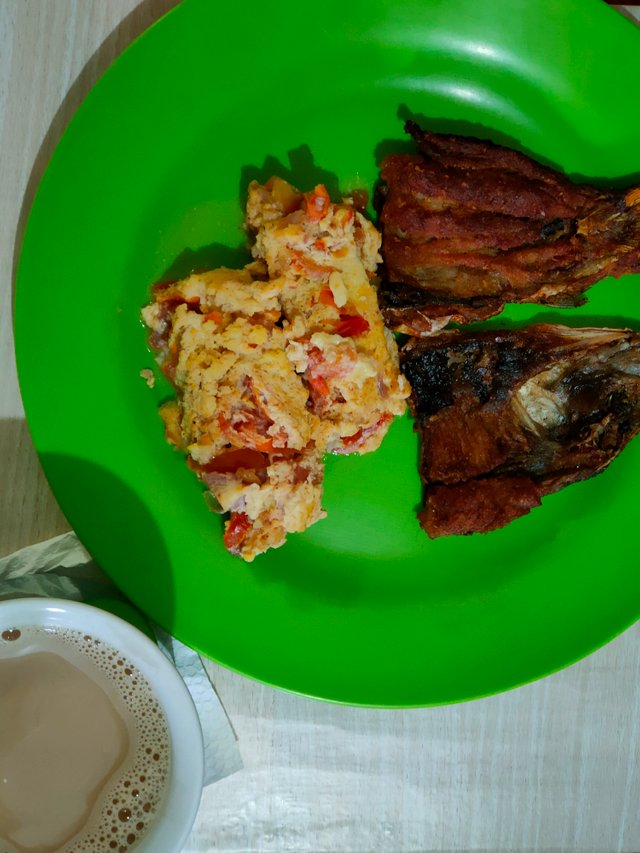 We had this for breakfast— Fried fish and scrambled egg with tomatoes. The coffee is not for me. It's for my husband @atongis because coffee is life for him.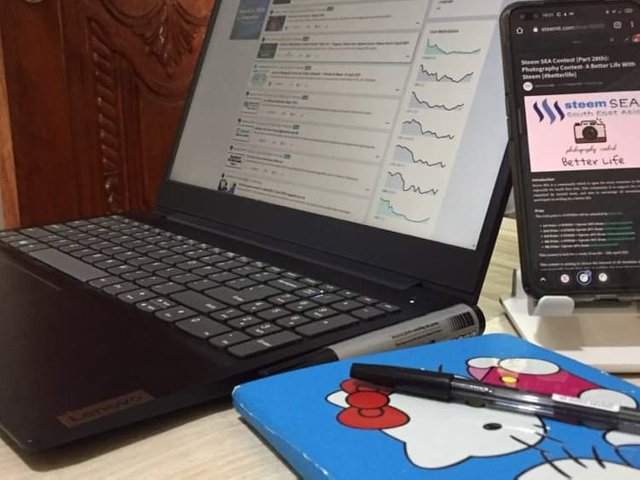 After eating, I sat in front of my desk, set the devices and started to work like a regular employee with a regular job. At first, I admit that I'm having a hard time to adjust with this kind of lifestyle. I'm not used to spend too much time looking at the screens. Now, I should be because this is how I earn for living. But from time to time I take breaks to prevent my eyes from straining. I do stretching, walking around, or checking my plants and cats.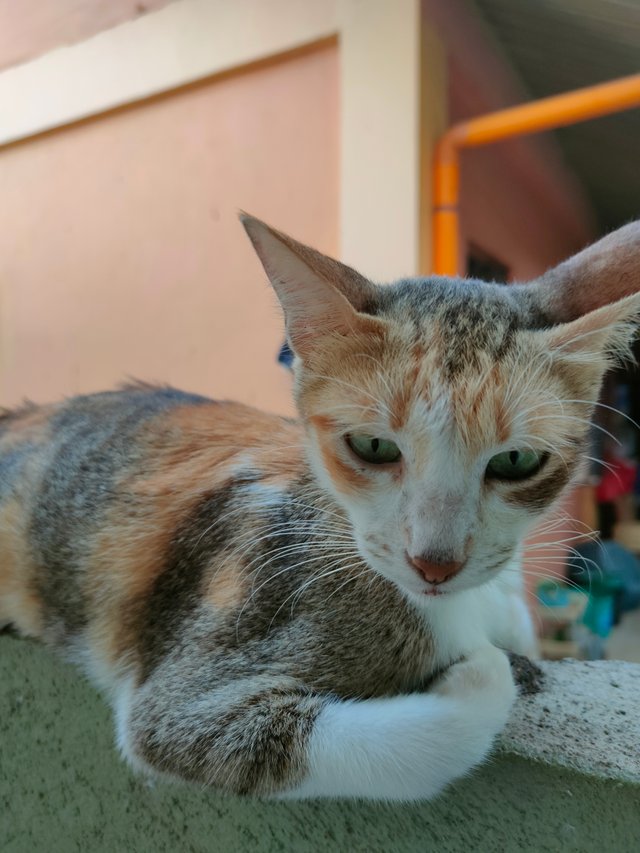 This is Soshe
After lunchtime, I decided to sweep and mop the floor- from my room to the 2nd floor to the receiving area. It's so nice to relax after having all corners cleaned. I also made sure that my tool is also clean before storing it so that it's efficient for the next use, everytime. My husband went back to their place after I finished the chore.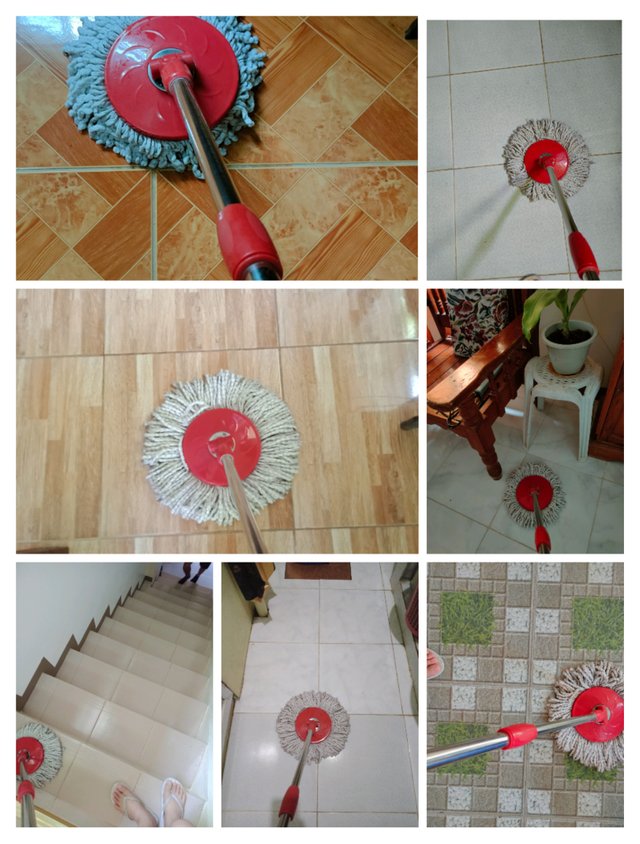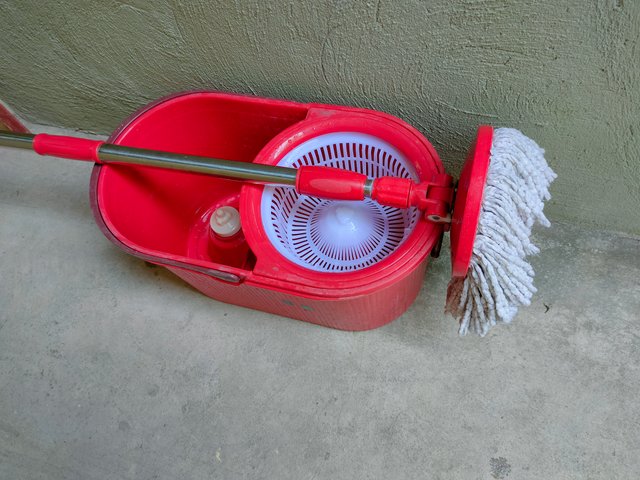 This afternoon, all of a sudden, my mom approached me and asked me to call McDonald's delivery hotline. She told me that she was craving for the cheeseburger. Actually, I also miss it so I tried my best to search their contact number. I looked food delivery services. I also asked a friend who used to worked at that fast food chain in our town. All the lines that I got was busy. I feel sad and even more for my mother. I got tired trying to reach the chain until I fell asleep.
After my power nap, I was still looking for something to eat, something savory and will satisfy my palate. All I got is this...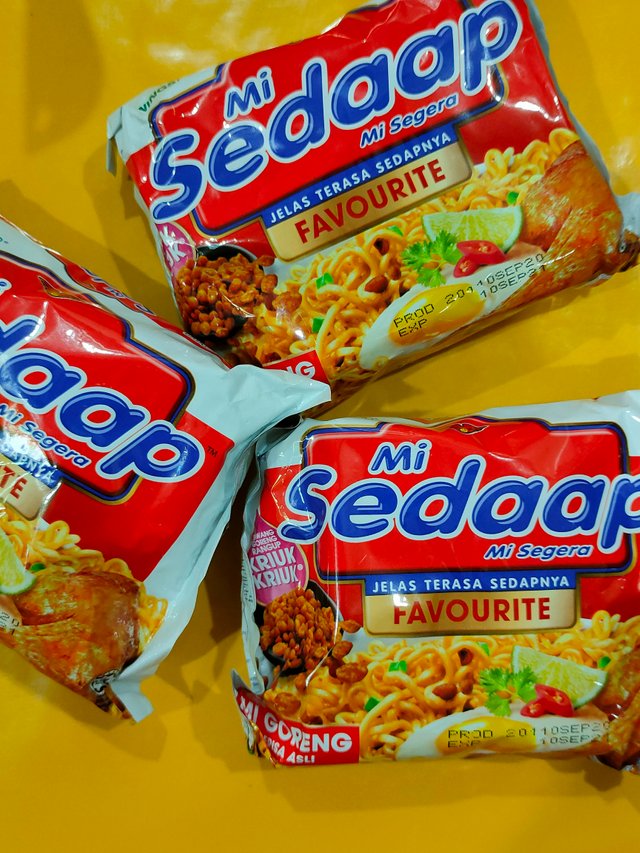 My favorite instant noodles— Mi Sedaap. I ate this once in a while or whenever I feel lazy to cook more complicated dishes. I know this is unhealthy so I just had a little portion.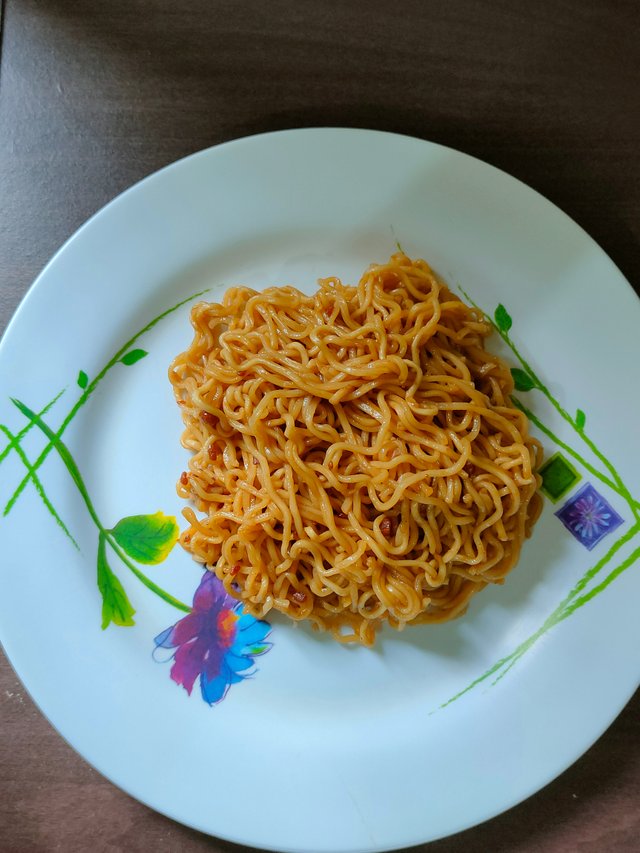 I ate this before 5 pm. I thought that it's only for my snack but until now, I'm stuffed. I guess I'll skip supper tonight. Right now, I'm drinking this green tea which I believe that it can boost metabolism. Do you agree?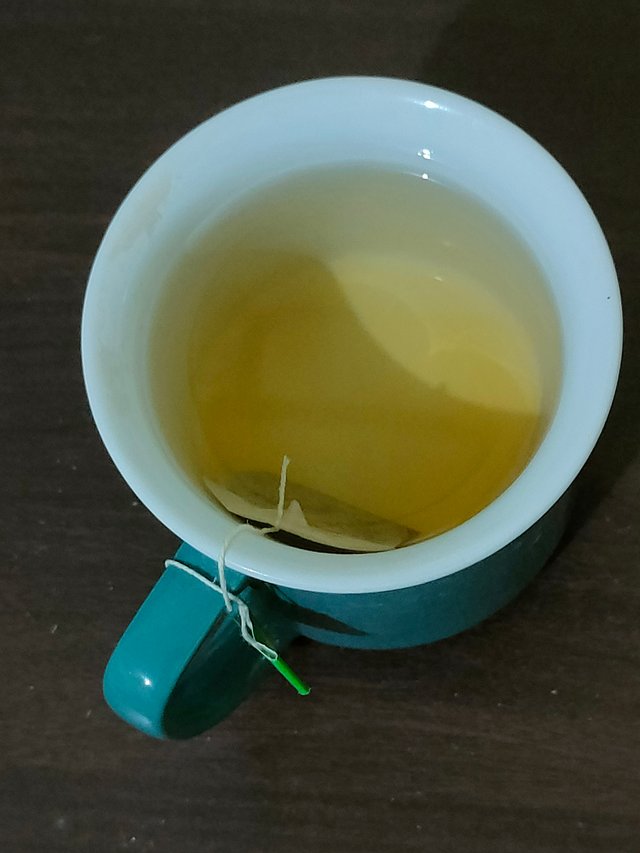 Thank you for reading my diary!
All photos are mine
---