The Diary Game- 04/02/2021: Better Life- Getting Fit By Cycling Again
Me and my husband woke up at 5:45 am today. We went cycling to the beach. My brother let me borrow his mountain bike. It's been six months since my last ride. Today feels like it's my first time again.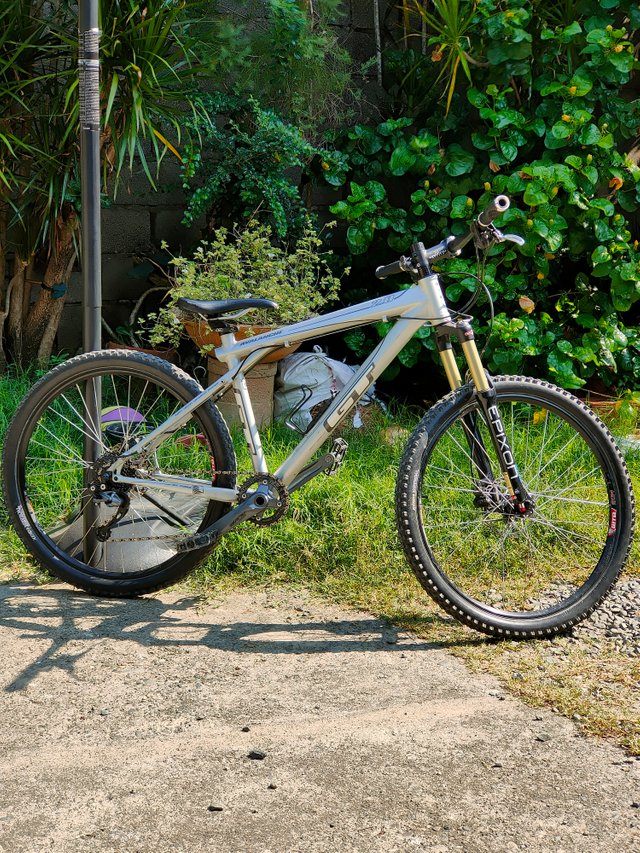 Before going, I didn't skip the process of stretching because I don't want to suffer later from muscle soreness.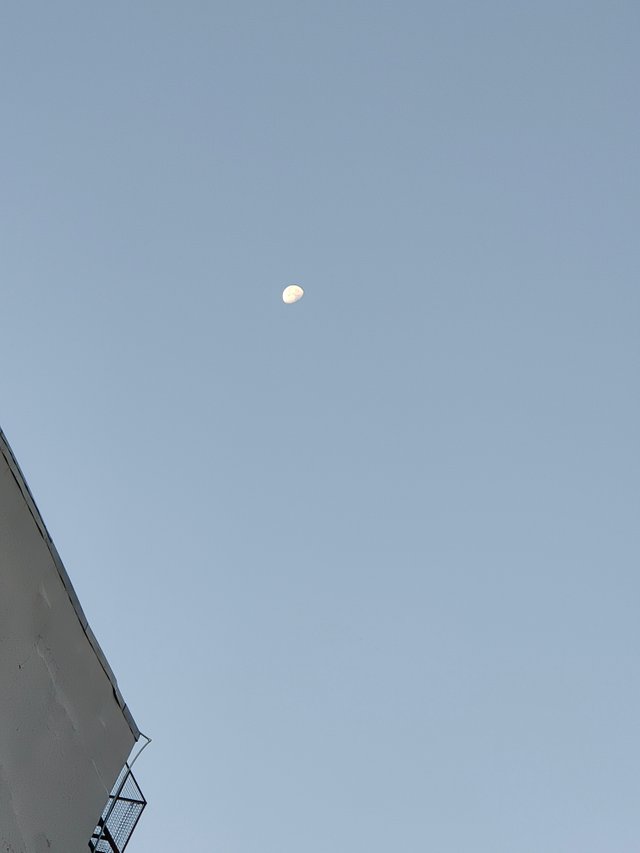 The sun was not yet up when we left. First, we took the highway. It's a nice wide road lined with trees. Sadly, I wasn't able to take a picture because all vehicles are moving fast so we can't stop.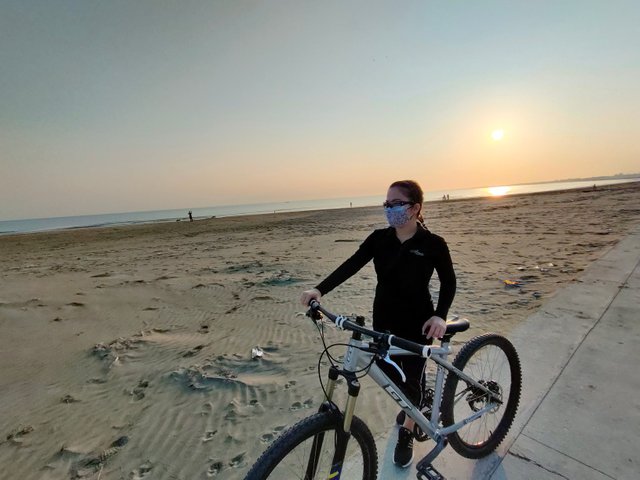 We only paused on the not-so-busy streets and beachfront. Few vehicles are passing by here and mostly are cyclists too.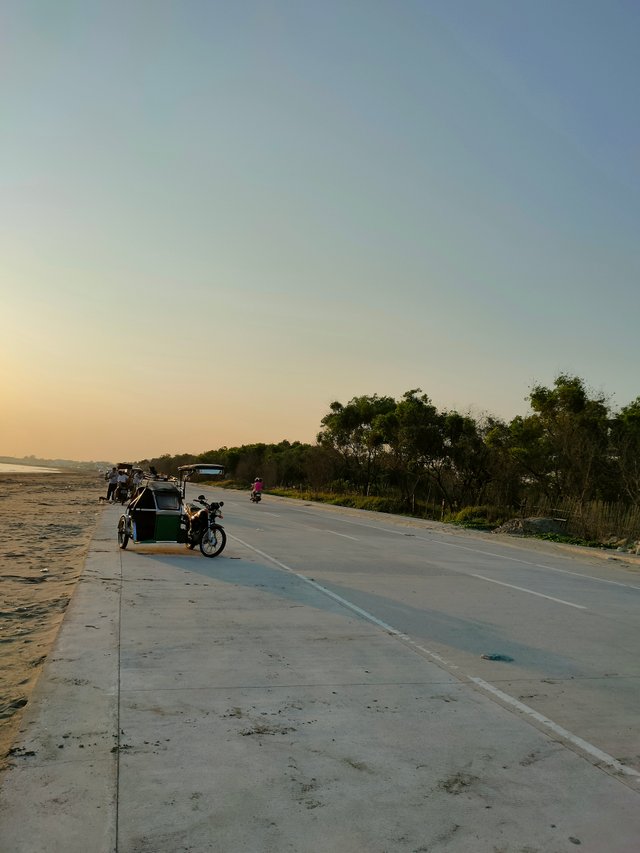 We wanted to reach the part where the view is more beautiful. Unfortunately, the other bikers said that there are police who are guarding that area.
So we decided to go back on a different route. The road that we took is rocky and rough.
We stopped at a convenience store to buy something to eat. I didn't eat rice for breakfast. Honestly, my goal is to reduce weight and to be fit. That's why I really feel good after the ride because I know that I burned fats somehow. I hope I can maintain this kind of lifestyle.
At 10 am I swept the floor of the house. Afterward, I prepared our meal for lunch.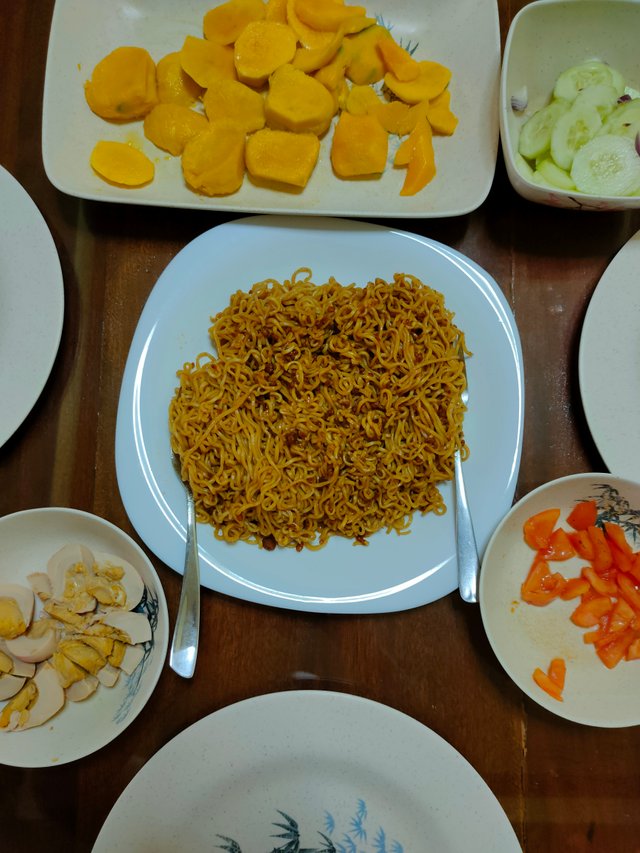 After the heavy meal, me, my husband, and sister-in-law stayed in the living room to rest. We were discussing anything under the sun. Then, food-coma is real. I was so sleepy so I took a nap. I slept beyond 30 minutes. However, when I got up, I felt some mild muscle pain. Maybe the stretching that I did this morning wasn't enough.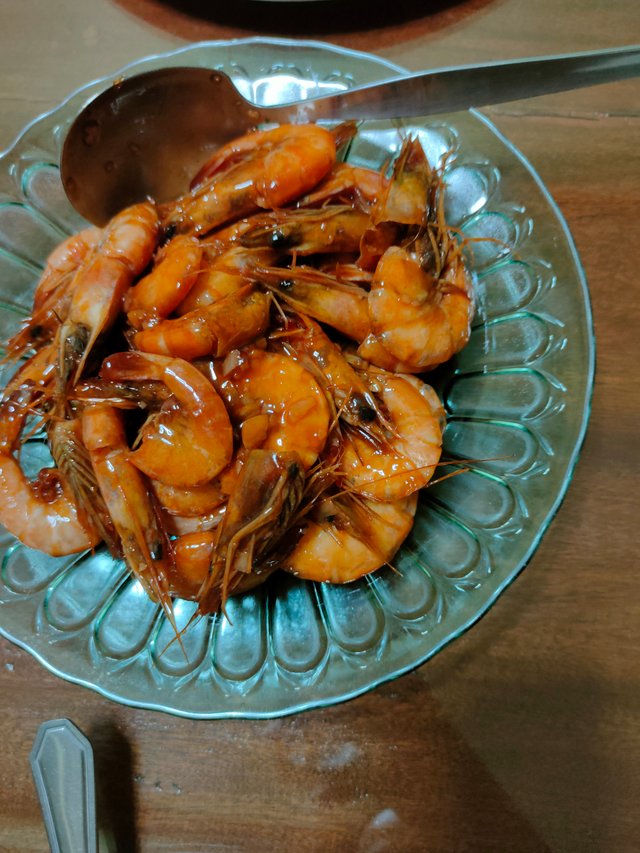 At 4 pm, I helped my sister-in-law in the kitchen. We cooked early for supper because we had a virtual meeting at 6 pm, which just got ended now, and ate dinner.
That's all for today. Thank You for reading my diary and see you in my next.
---