HELLO (INTRODUCING MY SELF TO STEEMIT AS A STEEM SEA)
Selamat Sore Sahabat Steemit semua.
Apa kabar sahabat semua di hari yang seindah ini? Saya berkeinginan kesahabat semua harap sahabat semua dalam keadaan baik dan dilancarkan rezikinya. Hari ini saya coba mempernalkan diri pada semua sahabat di Steemit, Nama saya lengkap saya ALFIAN NUR, kawan-kawan perjuangan saya memanggil saya Fian.
Nama Steemit saya : @benevolence1
Nama Asli saya : ALFIAN NUR
Nama Panggilan saya : FIAN
Good evening, all Steemit friends.
How are you all friends on this beautiful day? I wish all the friends, hope all the friends are in good condition and good luck. Today I try to introduce myself to all the friends in Steemit, My full name is ALFIAN NUR, my struggle friends call me Fian.
My Steemit name: @benevolence1
My Real Name: ALFIAN NUR
My Nickname: FIAN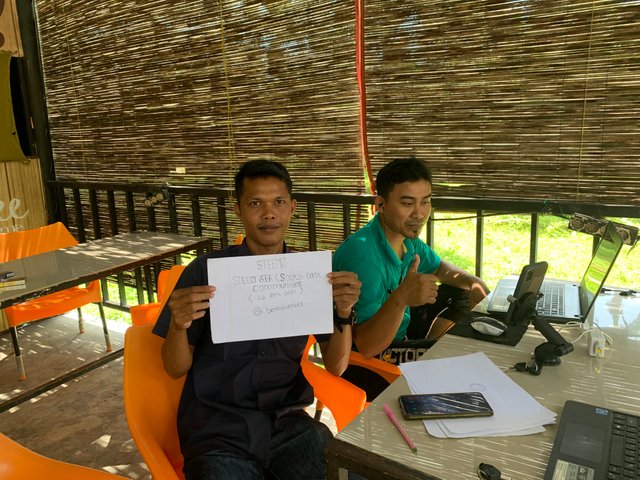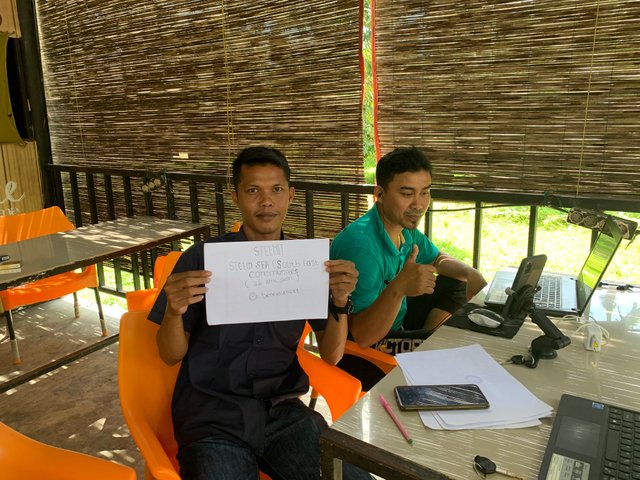 Saya lahir di Aceh Utara, Pada tanggal 23 Agustus 1990, saya sudah berkeluarga, Istri saya bernama Dhea Agustina, saya punya 1 orang anak putri namanya Nur Jihan. Saya tinggal di desa Tannjong Babah Kurueng Kecamatan Matangkuli Kabupaten Aceh Utara Provinsi Aceh. Saya menyelesaikan pendidikan terakhir S1 pada Kampus IAIN Negeri Lhokseumawe, jurusan Syariah. setelah menyelesaikan pendidikan Saya sempat bekerja saya lansung Melamar Kerja Di kementerian Desa Alhamdulillah sampai sampai saat masih berja.
I was born in North Aceh. On 23 August 1990, I have a family. My wife is Dhea Agustina, I have one daughter named Nur Jihan. I live in the village of Tannjong Babah Kurueng, Matangkuli District, North Aceh Regency, Aceh Province. I completed my last undergraduate education at IAIN Negeri Lhokseumawe Campus, majoring in Sharia. After finishing my education I had time to work, I immediately applied for a job at the Ministry of Village, Alhamdulillah until I was still working.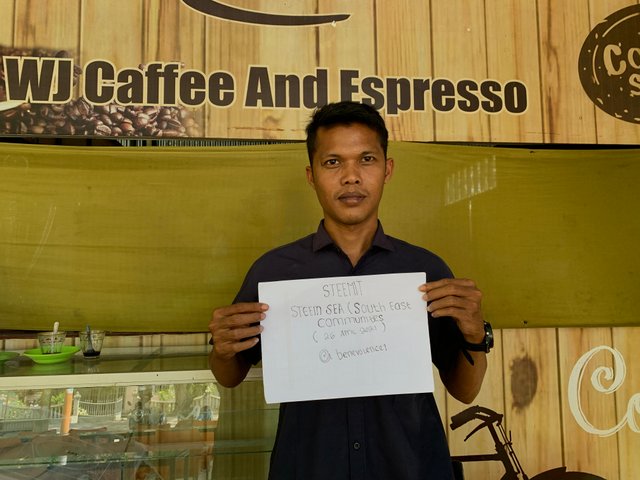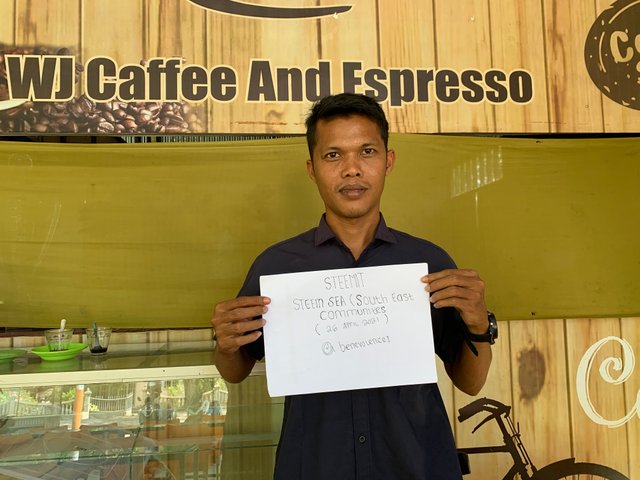 Berdasarka saran dari kawan-kawan, untuk kembali memperkenalkan diri pada Country Representative Indonesia salam Steem SEA
Based on suggestions from friends, to re-introduce myself to the Country Representative of Indonesia, greetings from Steem SEA