The Diary Game| "Vacating our School for Covid Patients"
20% payout of this post goes to @steemseacurator
Greetings of peace steemian friends amidst this chaotic times of pandemic!
This week has been a very busy week for me and to my colleagues who are reporting to school.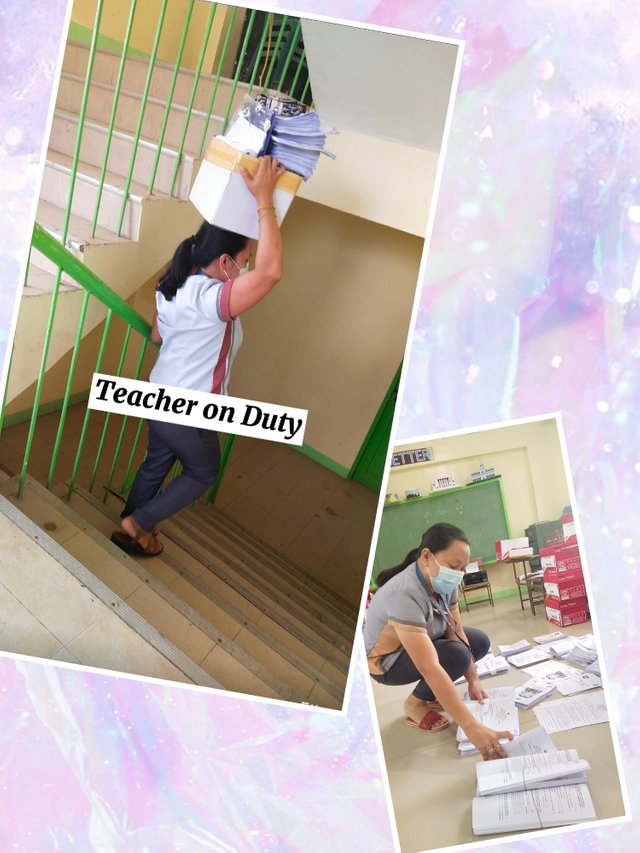 We knew already that our school will be utilized as covid isolation that is why we helped all the cleaning and preparation to the classroom which are identified to be used, but since there still no patients, we still stayed there. We did the sorting our learning modules and distributed it to the parents on its first week of this academic year.
Just this afternoon, we were informed that there were 4 patients will be staying there. We were cramming to fix all our things and our learning modules for we should vacate the school immediately and we could start reporting to school by tomorrow. My co-teacher even carried all the learning modules through her head from third floor going downstairs.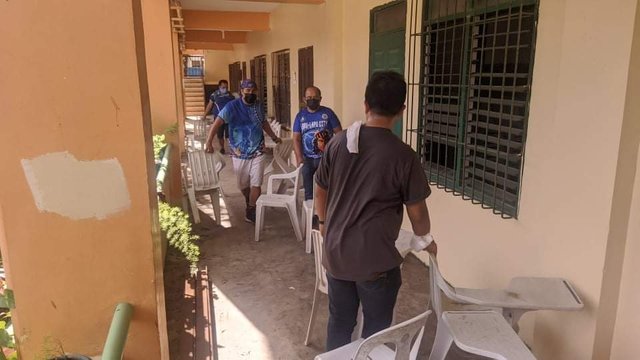 Although we were only few teachers who reported today, we helped each other in keeping all important things and carried it downstairs so it would be transported. So glad we were able to finish it at 4:00 in the afternoon, then we went home.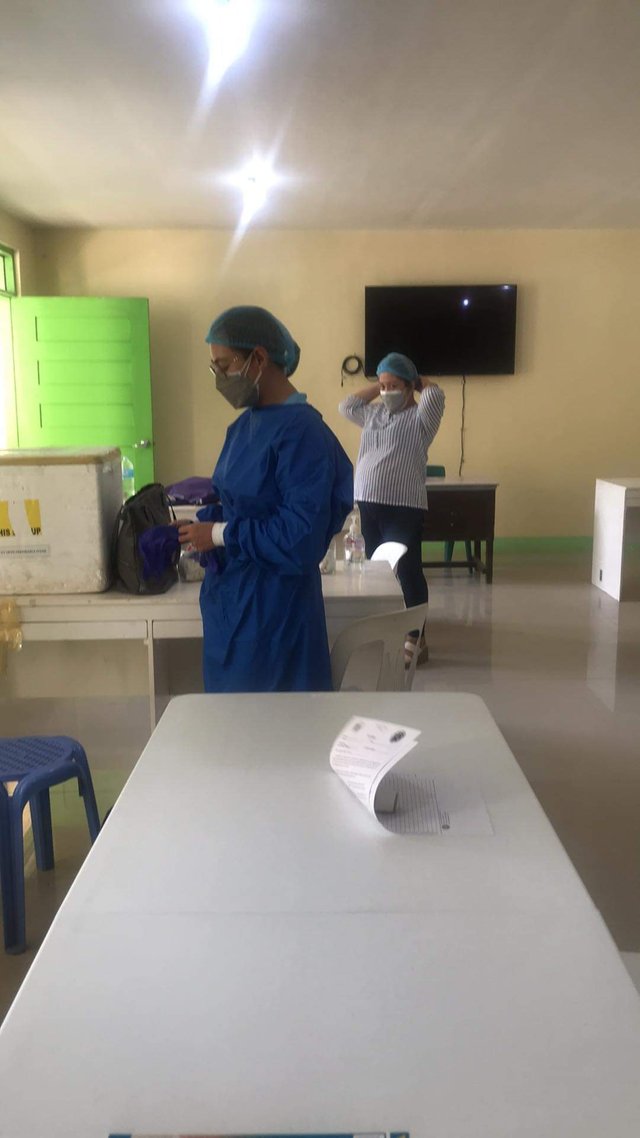 We left our school and we do not know when we will be back. We have to do a little sacrifice on our part for the benefit of others holding on to hopes thay everything goes well and we could go back.
So that's how my day went. It was unexpected transferring of school but we were able to finish it.
Till then!
Thanks for taking time visiting my post.
Stay safe!
Truly,
abby0207