Farewell NextColony - You Played Well 😎 😇 😎
I just checked out the game and it is still playable. I don't know what the future would hold. All the data related to the game is still immutable on the STEEM blockchain for anyone to see. @r1s2g3 mentioned about all the bots in the game. That could be a major problem to the economy of the game. @nextcolony often got out shadowed by @steemmonsters and few other games that had a more quick appeal (that withered away much faster)
The game had many other tools like https://nc-client.jarunik.com SpyColony, NextValium GUI and a few more. Some of these even made it to @steemhunt One thing I loved about the game was the slow gameplay that wasn't a focus of other blockchain games. In one way I think the bots had it easier because of this.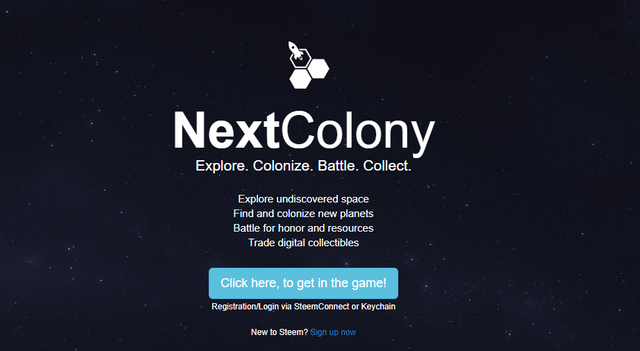 Going Out With A Bang - 42,800 STEEM
The final season gave away 42,800 STEEM for the top 49
I finally manged to get myself a Yamato but only reached rank 68
The game gas previously distributed 27,200 STEEM
That's a grand total of 70,000 STEEM
These are all excellent metrics to look at. Another thing I noticed was that despite not even getting much attention and not having any proper marketing. I even Hunted what was basically a NextColony clone on Ethereum. The game accomplished more than what many of us even realized. I think I'd write an article on that too.
For All The Good Times; Thank You & Farewell!