GTA V (PC Version) for Free at Epic Games Store? Yep, it's Real! 😁
I had this game on my list for quite some time but since it was a bit too expensive for my pocket, I never bought it. To my surprise, Epic Games Store is offering the game for free, until 21 of May (16:00 PM UTC). 😮
What's the catch, you ask? There's no catch. They have been offering one or two titles per week since last Christmas! You just need to create an account, set up 2FA authentication and you're good to go!
Just press the "Add to Cart" button and the game is yours. 😎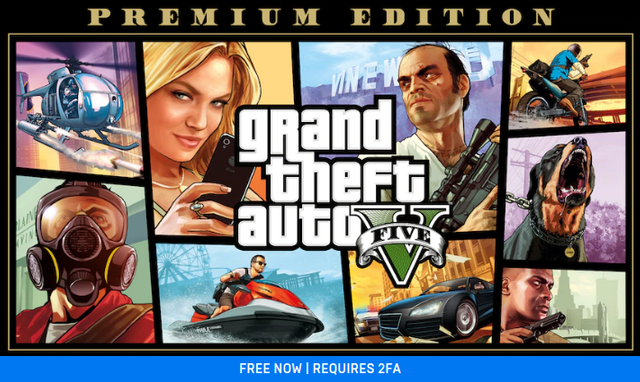 As if this wasn't enough, when you claim your Free copy of GTA V... you are offered a nice 10€ coupon, to be spent until the end of October, in any title priced 14.99€ or above.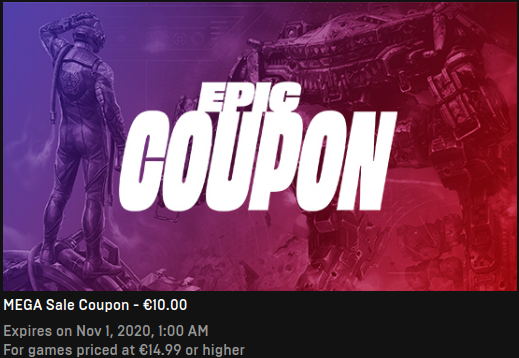 My suggestion?
Grab Witcher 3 - Game of the Year Edition, which is on sale until 4th of June, for merely 14.99€. You'll be able to apply the above coupon and get this game for only 4.99€.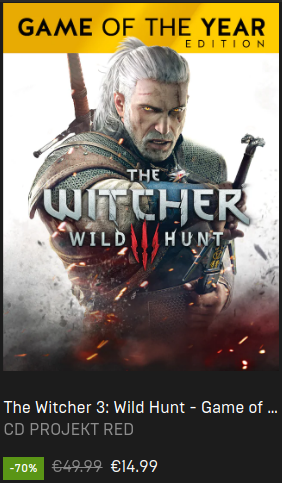 No... this is not a joke nor a scam, if you don't waste your time, you can grab both GTA V and Witcher 3 for just 4.99€... or 2.495€ per game. 🤗
If you are that cheap (or broke)... you can simply grab GTA V for free and ignore the coupon, of course. 😂
You think that's a good deal...? Then wait. There's more!
As long as you use your coupon during the current sale until 11 of June, you'll get another 10€ coupon to use on another title priced 14.99€ or more. You can repeat this process until you are broke, until the sale ends or until you have no more games to buy! 🙃
Enjoy!
Here's the link to the Epic Games Store: https://www.epicgames.com/store
---