Holybread Gameplay #59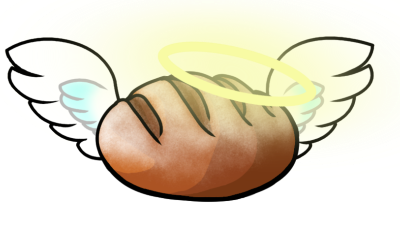 Source: Mickvir on Steemit
Greetings to all friends, here I am again with the fifty-ninth post of my progress in Holybread. Currently I have noticed that they have made some improvements in terms of rewards in the chests which makes it even more attractive to spend time in the game, both for the expectation and for the possible reward for the hero.
As I mentioned in the first post, Holybread was unknown to me until recently, I had always heard about it but had not been able to try it, until I decided to do it and here I am, it turned out to be something nice and with an interesting theme, and if that were not enough, it has an ease in terms of its gameplay that makes it attractive at any level.
Let's start little by little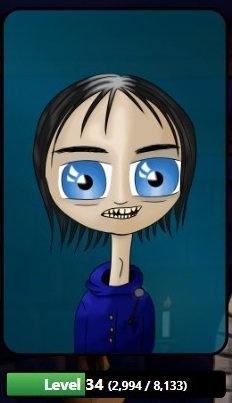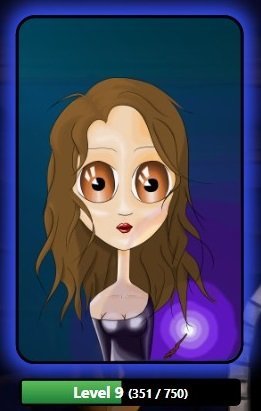 Hubertus and Xenophile my heroes, has an ability of +5% damage and 14% damage respectively, and if we add other additions found in the chests along with a wand that I got at the beginning of the game, little by little my warriors are armed with things. I didn't manage to take Hubertus to more than level 33, level 7 to Xenophile in this fifty-ninth.
Let's talk about positions
As you know yesterday I finished in the 178th place, with an attack in cons, and performing 3 attacks in which I took the victory in all of them, so I managed to keep me in some way in the ranking.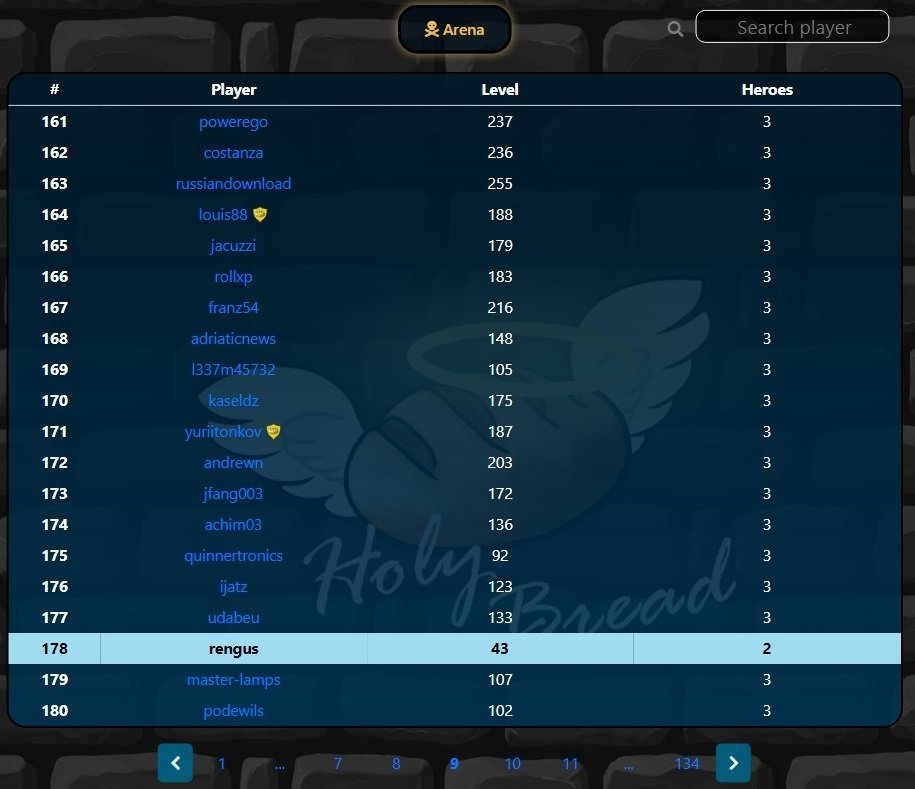 However, in this fifty-ninth day I kept the position, thus remaining in the 178th place of the ranking.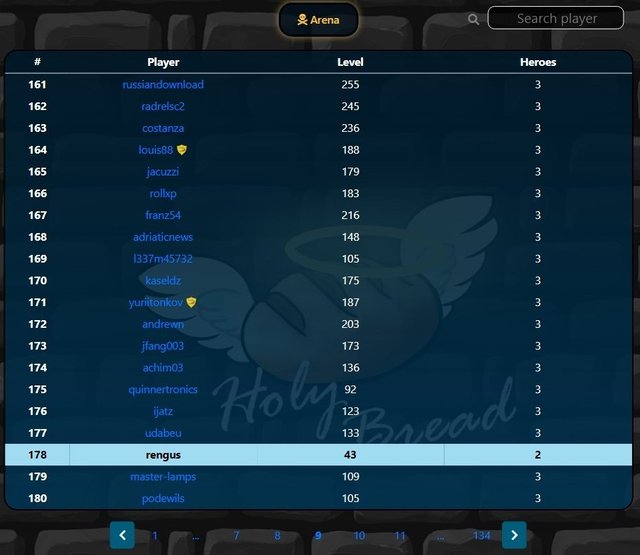 Battles
Not being able to perform more attacks that could make me advance, due to the lack of power, I recognize that as I said as you go up it becomes more difficult and if we add that most of the opponents close in the ranking have at least twice the level and up to two heroes, it becomes more complicated. However, you can take advantage of certain mathematical advantages to maintain your position and advance slowly and periodically.
Among other things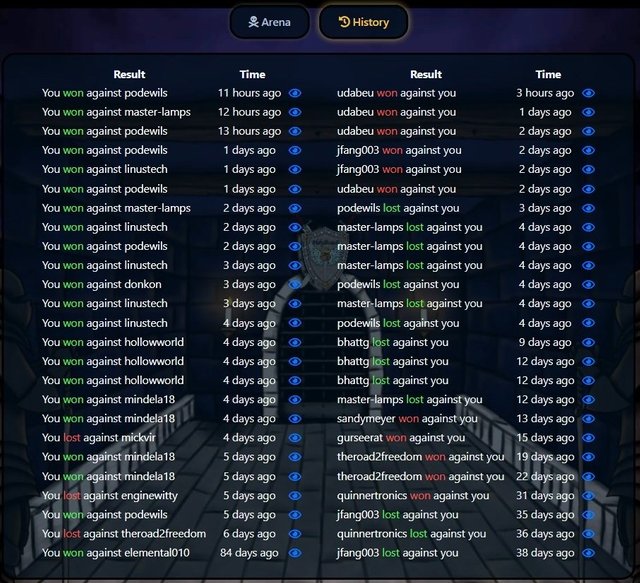 I must continue to increase my position in the ranking, so I will be looking for the necessary resources to raise the skills of my heroes, and in search of a third hero to make me a complete team that will be easier for me to climb in the ranking. And while I don't have this third hero, I will battle as much as possible not to go down and keep my position or climb it in an escalated way.
Without more to add, thanks for reading, for the support and I hope to continue bringing you the progress of Hubertus.
Thanks for reading. Rengus