Footbattle Gameplay Update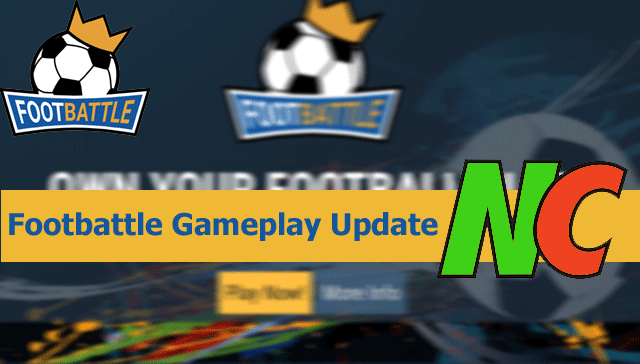 Hi,
Football manager lover ...
This is a short update regards fun football manager on blockchain and it's free - Footbattle.
My team now is LVL 12 and Squad OVR: 308.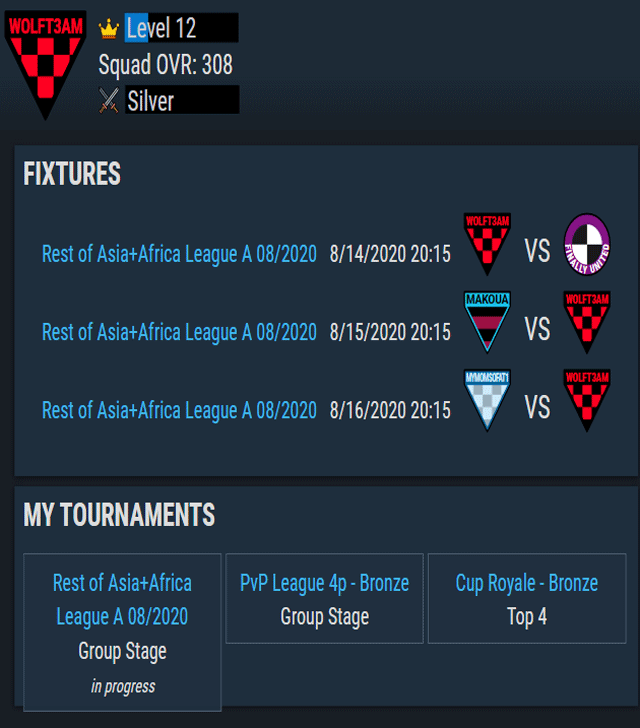 With total fan of 100295.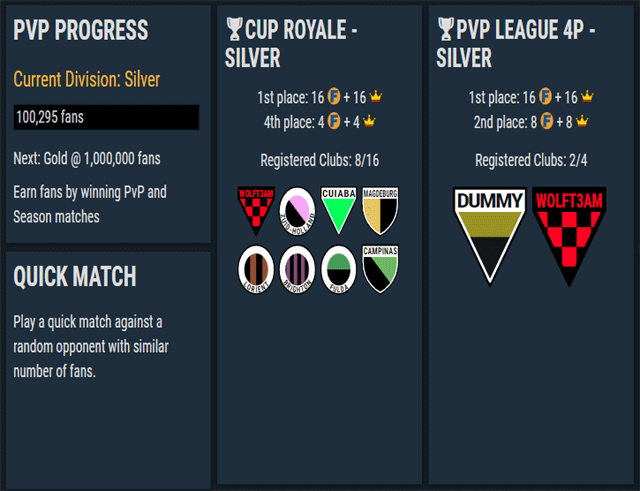 Next mission is replace current team with Elite player (yellow card)
---
New to footbattle?
Do you like football manager then this is, the different is it's on blockchain.
Want to get into game and play ... click on banner below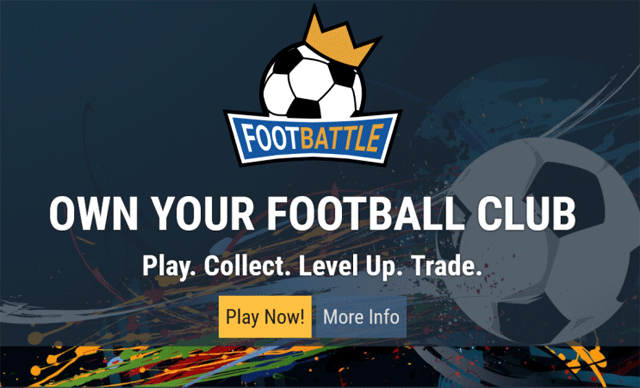 First, you need to enter your team name, and choose country of your team.
After that, you may need to link your team to your ETH account using metamask.
To play league, you may need to verify phone number.
It's total free to play, but if you make team faster grow, youmay need to buy ingame stuff.
And .... you can sell your top player on OPENSEA and get real cash ....