Diary Game 11.10.2021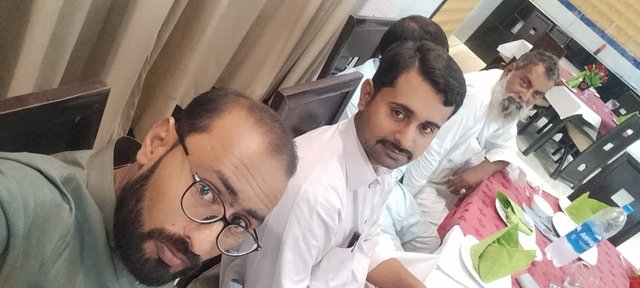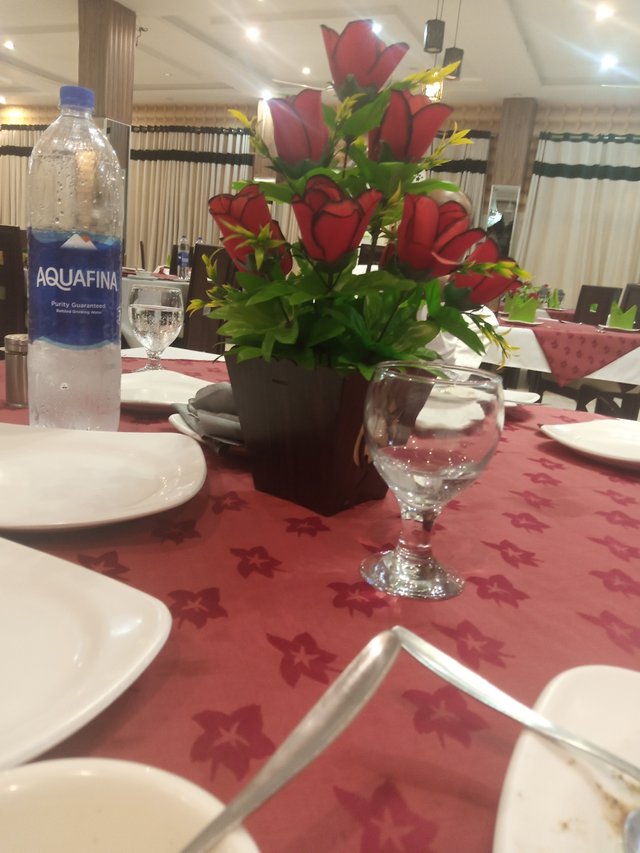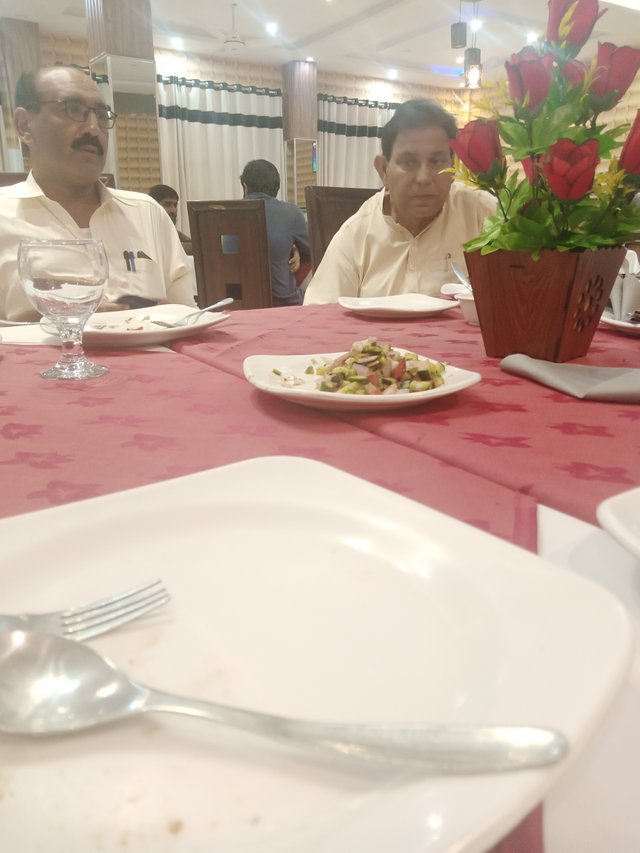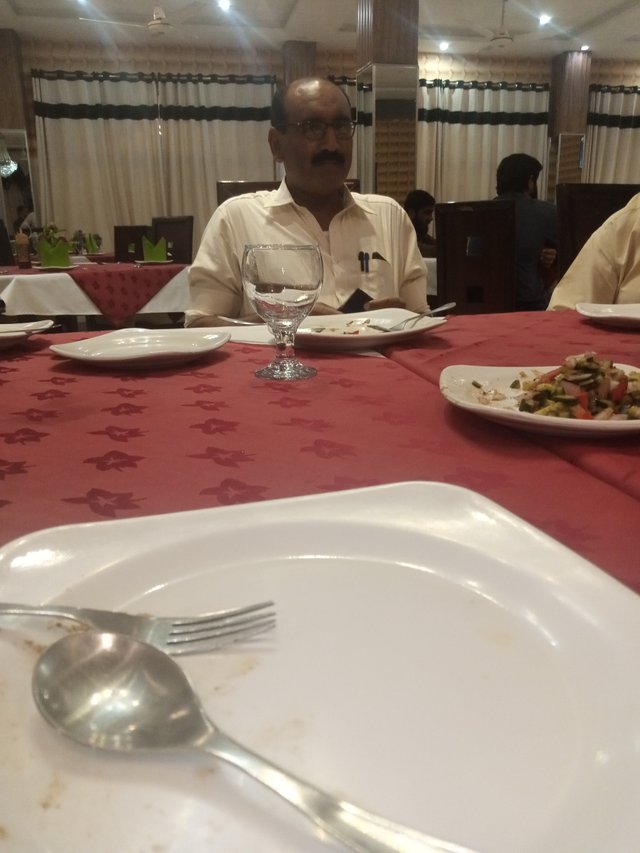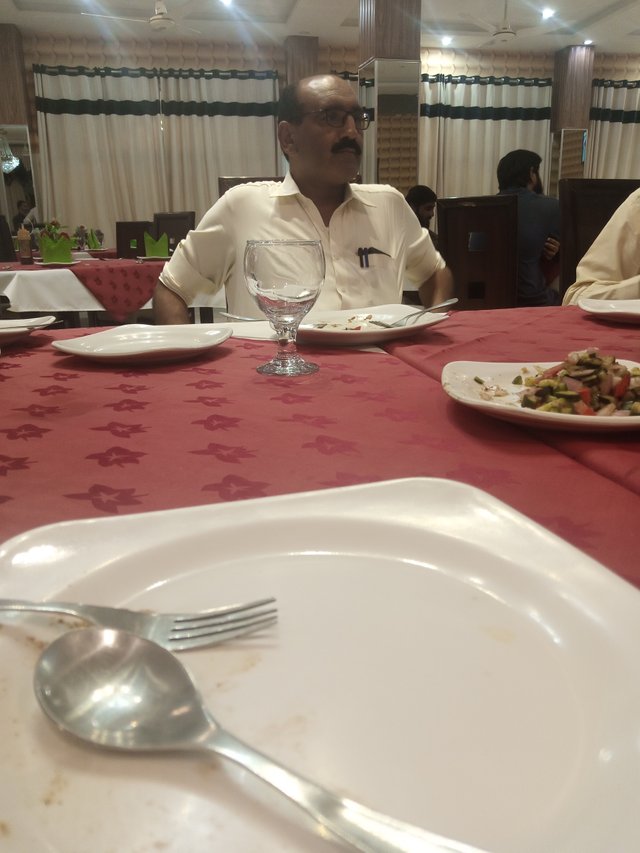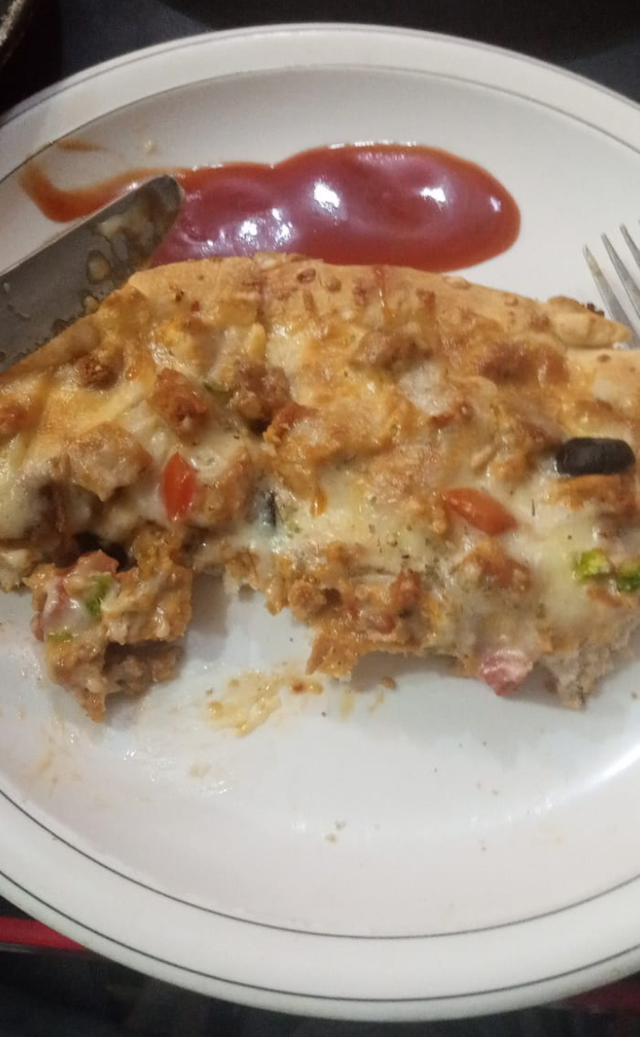 اسلام علیکم ورحمۃ اللہ وبرکاتہ
How are you friends, I hope you are all well and I am also fine by the grace of God Almighty.
Fajr prayer time
I got up early in the morning and got up, took a shower, freshened up, performed ablutions and blessed Allah Almighty that I attended the court. The Quran started.
Morning walk
After reciting the Quran, I went out for a walk in the morning because morning walk is very important for health. He returned home and took a shower and freshened up.
Breakfast time
After freshening up, I had breakfast with my family and thanked God Almighty.
Time of day
Friends, I went to my shop as per my daily routine and in the name of Allah Almighty, I opened my shop. After the woman, I cleaned the shop thoroughly and then read the Holy Qur'an in the shop. I read the Holy Qur'an is a very good practice and it is a blessing. Then my customers started coming to my shop and thank God, Lord of the Worlds, my shop has a good system. Today the heat has become so intense that it is very difficult to work in a shop, but thank God Almighty that He made it so easy for us and gave me a job in a shady place like a shop. I am thankful for the blessing that Allah Almighty has blessed me with these blessings. And during this time I did not know the time of the cake. He went home, took a shower, got fresh.
Lunch time
Together with all the family, I ate food. Today the food was made of vegetables and it is called vegetable and I gave thanks and after that I fell asleep. When I woke up, I took a bath, freshened up and performed Wudhu.
Time for Zuhr prayers
I attended the Blessed Essence of Allah Almighty and offered Zuhr Prayer and after that I prayed to Allah Almighty and then gossiped with my parents and drank cold milk and then mango juice. He drank and then it was time for Asr prayers.
Time of Asr prayers
I offered Asr prayers and then I called my cousin to come to my house. I went to MCB Bank with my readers. During this time, it was time for Maghrib prayers
Maghrib prayer time
Then we withdrew the money and offered Maghrib prayers. We returned home and greeted everyone. After bathing and freshening up, we ate together. And now I am busy preparing for Isha prayers. All of you are requested to remember in your prayers that Allah Almighty is your supporter and helper.
Special thanks for supporting
besticofinder
Regards
zohaibb