Because Health Is Wealth | BATTLE MONTH | 12
As the way how both food and water bulk in nutrition in the same amount, both mental and physical aspects are vital for a good health in exact same amount. That is why the fattest man in the world once, died from a series of diseases though he was very happy with his popularity and intimates and also Marilyn Monroe, who is the most sensual woman even today killed herself because of depression. As a country needs healthy citizens, definitions, diseases and reemedies for mental and physical health must be seperately and broadly discussed.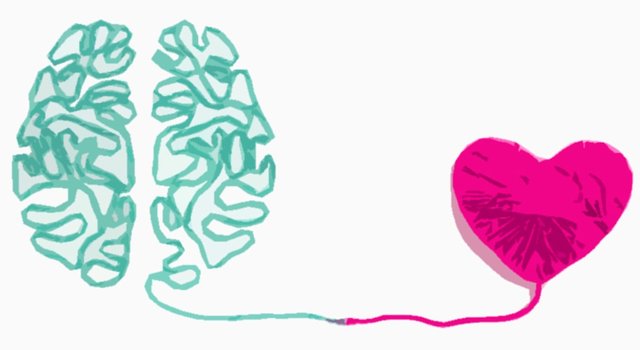 Source
The place where someone finds himself, devoid of negative emotions such as sorrow, fear, anger, hatred, jealousy, emptiness, lonliness, and tension is the place where he finds happiness and can be known him as a mentally healthy person. Having above negative emotions is a regular process as we deal with people in our day today life. Those feelings emerge and vanish like bubbles and the fact we must know is the way to have a stable mindset no matter what. Whenever we feel mentally ill, we must breath deeply at first as the breathing difficulties come at firstly. Then we must to remind the two quotes which say The less you care, The happier you will be and Everything is transient including your problems counting from 1 to 10 and aback, meditating, listening to a song, sleeping, engaging in a hobby such as reading, watching movies, and gardening while switching off digital devices, crying, opening up to someone and meeting a counsellor are distractions and also medicines for the mentally illness.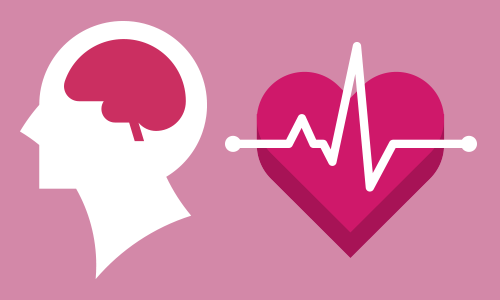 Source
Moreover,
a physically healthy person
is a term we use for one who has the right BMI value and devoid of diseases and pains. Having a healthy diet according to the food pyramid, exersising per 30 minutes, having 7 glasses of water, and 7 hours of sleeping daily are the secrets behind that term. Since, even the Lord Buddha, the mentally healthiest person died by a disease we must know the right place to consult a doctor or do home remedies to be back on feet as we can't never avoid beign sick.
Taking care of ourselves has been missing on account of overworking and laziness nowdays. But not the money but the physical healthiness and mental happiness are orderly the noble behoof and wealth as we already know, we must embrace ourselves by one hand in mentally and other hand in physicallt before we do for others.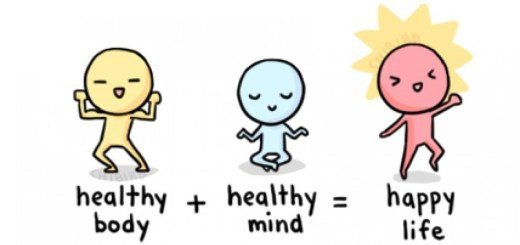 Sorce