IPL 2021 : Bad Luck RCB
Hello my dear cricket fans,
Today , it is 2nd game of 2nd session of IPL 2021 while the 31st match in IPL 2021.
RCB vs KKR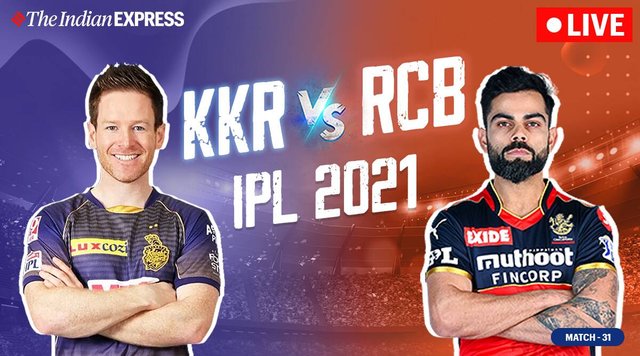 Only 2 Sri Lankas have been selected to IPL and both are representing RCB.
Wanidu & Dushmantha
Today, Wanidu got out for a duck with only one ball faced. It was a hard time to all RCB team. All the team got out for 92.
KKR is playing now and they are at 68 with 10 wickets remaining.
Bad luck to both RCB and Sri Lanka....