IPL 2021
Dear cricket lovers 💖💖💖💖
After an exhausted T20 series with South Africa, we are trying to release these bad memories in our mind. Actually this is not the first time of consecutive loosing but the pain remains same as in the past.
Then the next season has been begun until we play with Oman for world cup selection.
What is that next season?
IPL 2021.
Today, the 30th match of the is being going on in live now.....
MI vs CSK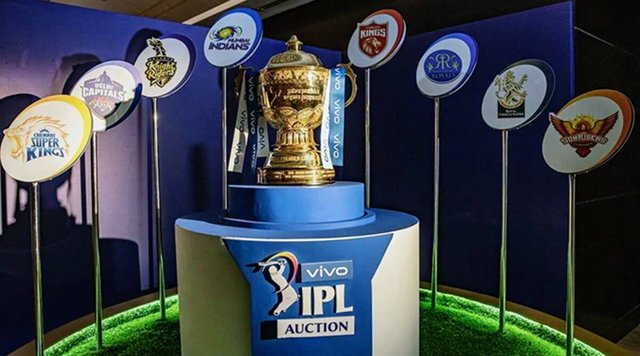 Source
CSK batted first and scored 156/6 in their 20 overs.
MI has been chasing it down and there are 54/3 for 10th over by now
Hard time Mumbai Indians but way to go....
Good luck MI............