Daily Diary: Water Cut for Kalutara
As the results of the improvement of existing water treatment plant, we have to take a shutdown of 18 hours to connect a pipe line in Kalutara.
We were supposed to cut the existing pipe line and get it connected with new pipe line as shown in below photo.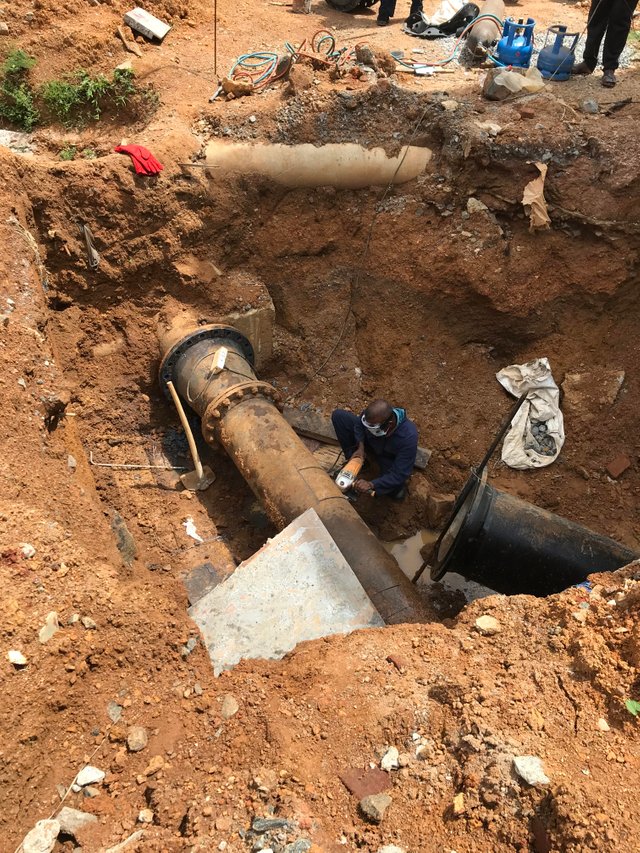 So that we are about to pump the water very soon....