1,000,000 STEEM POWER Milestone!
This morning.. my account @justyy STEEM power reaches 1 Million!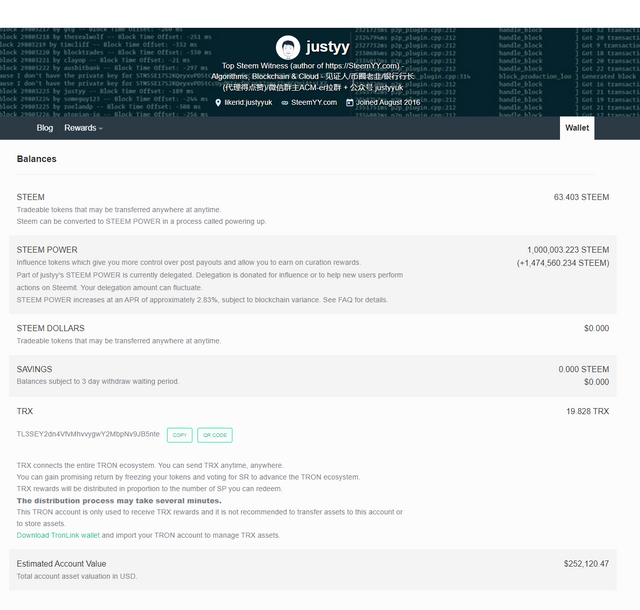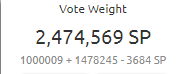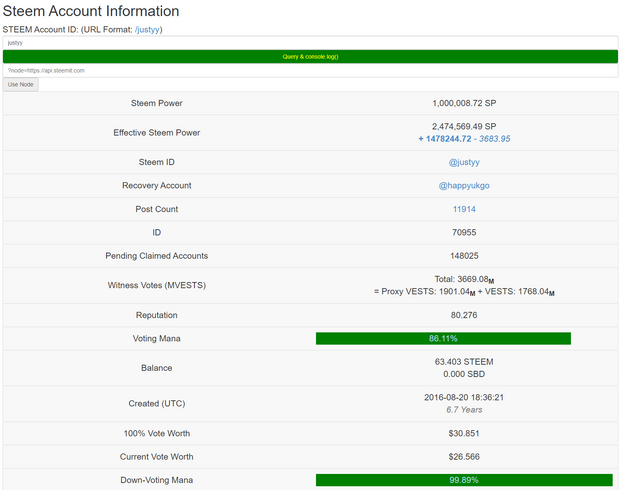 No powerdown since the fork that occured approximately 3+ years ago.
What is next?
Most likely - this account will stay above 1M SP+, with some limited power down in the future to cover the server costs of all STEEM related services at SteemYY
中文: STEEM区块链上帐号等级80并且超100万SP – 终于成为了大户(大鲸鱼)
Steem to the Moon!
You can swap the STEEM/SBD to USDT (TRC-20) via Steem2USDT!
Register a free STEEM account at SteemYY!