SCOTLAND vs WALES: Red card, disallowed try and a surprise result...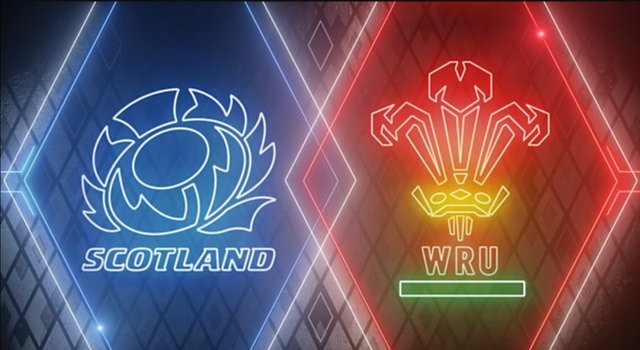 An absolutely breathtaking game, Scotland did everything they could to lose it! Wales looked out of the game for the large part of it, and were lucky to not be over 20 points behind at one stage.
With a man sent off with a straight red card, yet still remaining in control, it meant Scotland should have seen a spirited Wales off, but the dogged Welsh never gave up....
As a proud welsh an, I'll take the win, but give credit to Scotland say Wales was incredibly lucky and somehow won a game they should never have.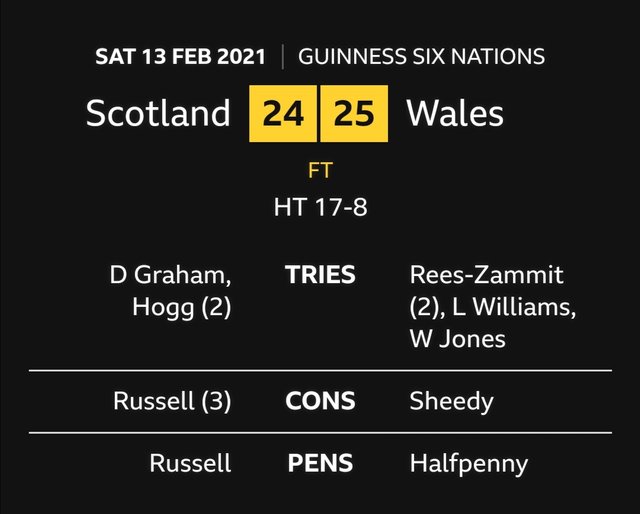 Wales now roll on to round 3 unbeaten, and sitting top of the championship, with now only France and Wales able to win the "grand-slam".
We take a week off next next, but come back fighting the following weekend where if Wales can keep this "luck", we will be hard to stop.