Please bench @moyse and @klarou12 for spamming and farming
Please bench @moyse for spamming. He's posts have nothing to do with sport. He's posting pretty much the same text about how sportstalk coin price is depreciating.
He's other account is @klarou12, on which he's posting very low quality posts.
He used to cross upvote his comments from one account to another. He's been warned not to do it but he just doesn't listen. Now @moyse is upvoting @klarou12's comments. This is farming.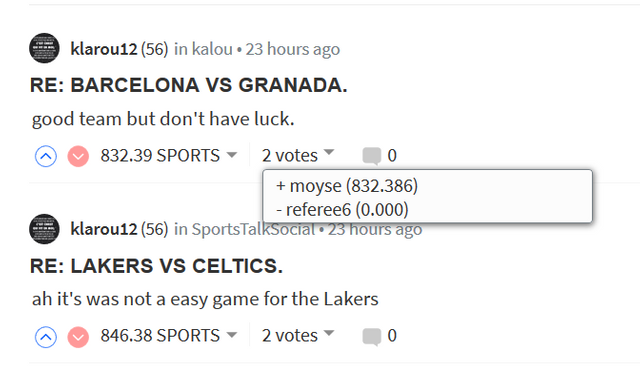 This is unacceptable on STS! He got plenty of chances to do the right thing but he's only goal is to milk the platform.