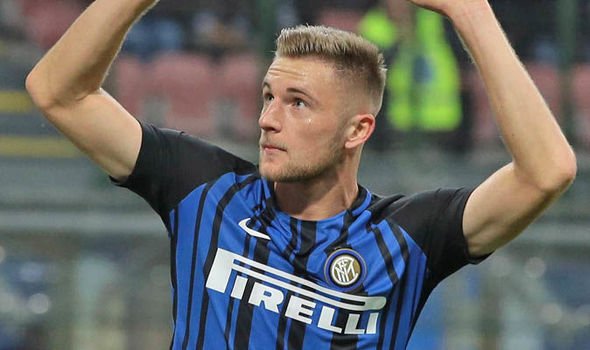 Source
Real Madrid is currently eyeing Milan Skriniar, an Inter Milan defender Liverpool is also interested in. The Slovakia international is one of the best center-backs in Europe currently and the big clubs in Europe are doing anything to have him.
Report says Liverpool is interested in Skriniar but it looks as though many other clubs need him too.
Real Madrid could join in the race for this player and try to see how they can pay the 80 million Euros fee. They may try to bring the fee down while negotiating with Luka Modric.
This is a tempting time for Inter Milan because Skriniar is one of their best players.
Although Juventus have dominated Serie A this season, Conte seems committed to coming fully into the competition by keeping an uptight squad.
Liverpool currently needs a back up for Joel Matip and Joe Gomez which is why Skriniar is important.