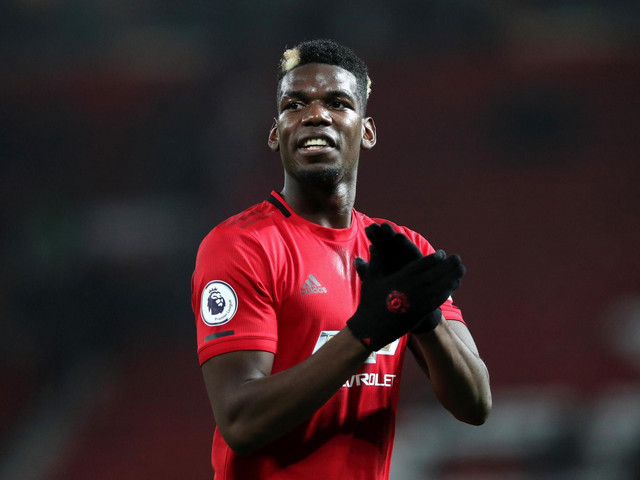 Source
Patrice Evra has asked that Paul Pogba should leave Manchester United after Liverpool defeated them on Sunday.
The former left-back in an interview on Sky Sports said the former French World Cup winner has overstayed his welcome.
It is obvious that Manchester United has missed Paul Pogba this season because he has been absent in most of the matched due to injury.
Evra, however, expressed concerns as to whether Manchester United will let him go. He said Paul Pogba receives so much blames whether he features in a match or not.
Evra seems to have changed his mind recently. He had previously defended Paul Pogba and had insisted he remained with Manchester United.