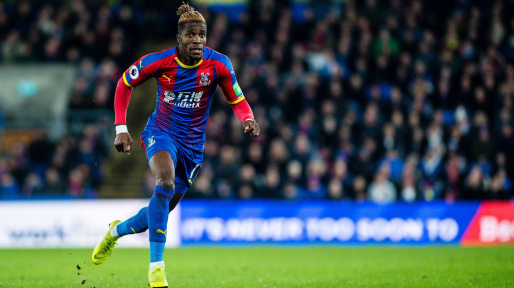 Source
Chelsea is targeting Wilfred Zaha the Ivorian who has shown his skills in his country and his club. The Ivory Coast International almost left South London in the summer but Arsenal and Everton had their bids rejected.
Chelsea is very serious about Wilfred this time. Arsenal and Tottenham are also interested in the player this season.
Roy Hodgson has said that he still wants Wilfred Zaha in Crystal Palace. He said the player is talented and that it is difficult to let go of him considering his use in the club.
On the other hand, Chelsea is willing to step up their interest in the player as the club has received a budget of 150 million Euros for the January transfer window.