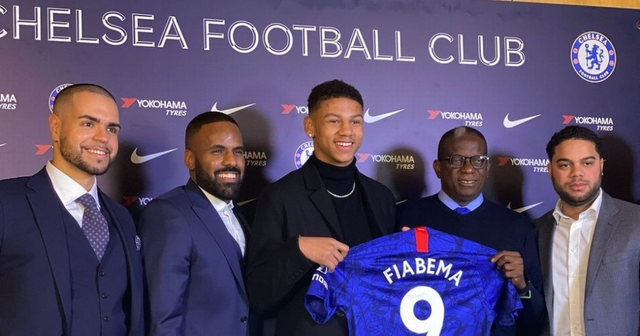 Source
Chelsea has settled for Bryan Fiabema as they sign a deal with the 16-year-old. Norwegian outlet VG confirmed this and showed a photo of the young player holding a Chelsea shirt with number 9 written on the back of the shirt.
Fiabema is a talented player and Chelsea is hoping he would alleviate the club to a higher status in the coming season. His signing shows that Chelsea is committed to promoting young players.
Fiabema was in the Chelsea football academy and has now joined the mainstream club. If Fiabema performs well, he would be a force to reckon with in the nearest future.
Fiabema took part in the 3-0 win over Burnley. Chelsea is now pleased to sign new players after it was banned from new signings.