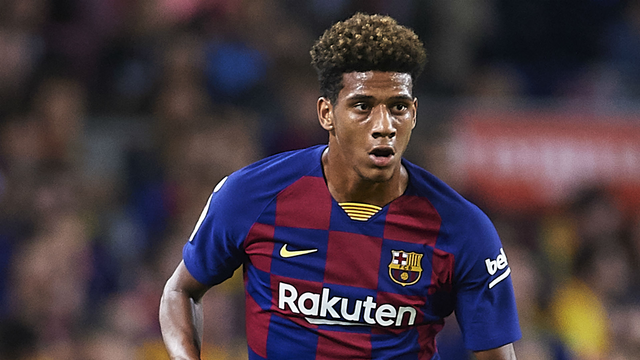 Source
20-year-old Jean Clair Todibo has left the Barcelona side to join German side Schalke 04 on loan till the end of the season.
Todibo has played five games for Barcelona since he arrived the club in January 2019. He has now joined the German side on loan for 1.5 million euros.
Barcelona made this known on their official website ahead of the clash with Granada on Sunday. The statement said the club has reached an agreement on the loan of the French defender.
The German club would pay Todibo's wages with an option to buy him. Buying him would cost the club about 50 million euros plus an extra 10 million euros.
The player made his debut on April 15 2019 in an away match at Huesca.