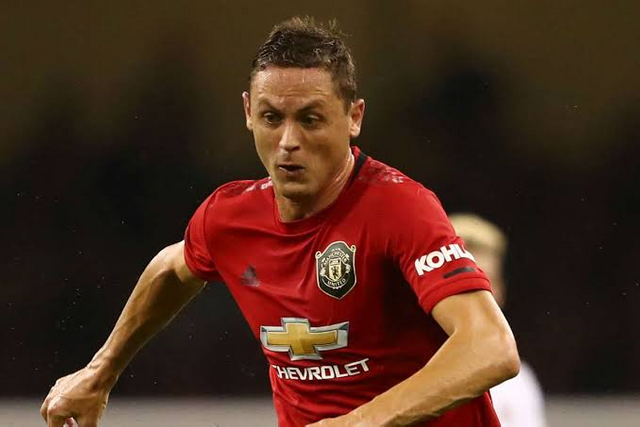 Source
With Matic's contract set to end this summer, he is gradually packing his bags to leave the club. Ac Milan has expressed interest in Matic so says a reliable source.
The midfielder will leave Manchester United at the end of the 2019/2020 campaign.
Ac Milan is not the only club in the race for Matic. Reports say Athletico Madrid and Chicago Fire are also in the run for the talented midfielder.
It is still uncertain whether Manchester United will let him go or if his contract would be extended by one year. In the past, Manchester United had said they do not want to lose Matic.
Matic on the other hand is open to negotiation from foreign football clubs.