Players Across Europe Are On Toilet Paper Challenge Due To coronavirus Pandemic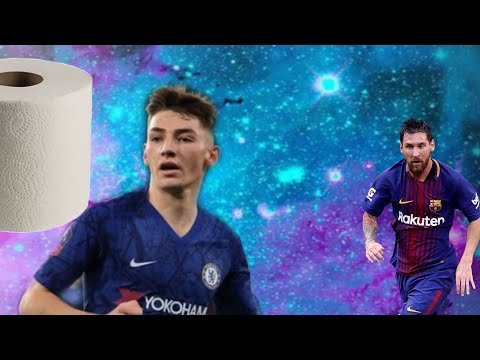 Source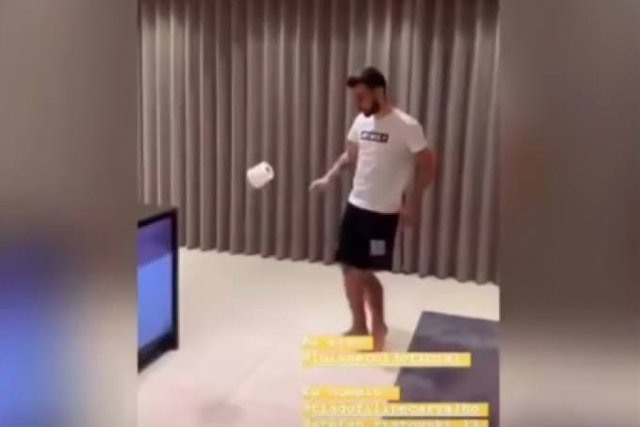 Source
Bruno Fernandez displaying 10-touch tissue paper challenge
Most of the activities around the globe have been hampered by outbreak of coronavirus. Footballers have been hit hard by the Coronavirus pandemic as the Leagues and tournaments across the world have been cancelled and postponed. People around the world including footballers of which this virus have spread to were asked to self-isolate themselves.
Barcelona's Riqui Puig appears to have started a social media. He posted a video on Instagram account, showing himself on the deck of a house receiving and throwing toilet paper roll and then juggling it. The rules are simple; 10-touch juggle the toilet roll before it hits the ground.
Since then, toilet paper has been in high demand and the shortages have been reported across the world which led to a group of thieves trying to steal HK$1,600 worth were apprehended in Hong Kong. The next Players that took up the challenge were:
Bruno Fernandes vs Joao Felix
Manchester United mildfielder took up the challenge followed by Joao Felix, a Atletico Madrid star on social media. Some of the players are doing it with their teammates or shooting it into a makeshift in their home as well.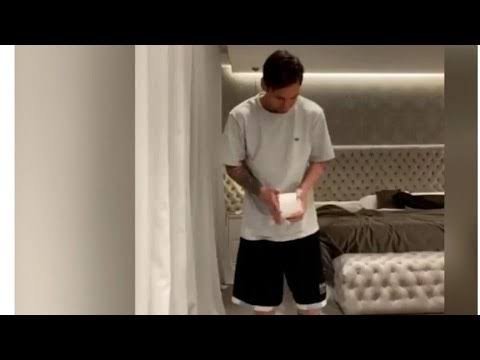 Source
Lionel Messi vs Xavi
He takes on 10-touches toilet paper challenge during coronavirus outbreak. Messi was challenged by his former Barcelona team mate Xavi, who is now manager of Quata League Al Sadd. Xavi posted the video of himself completing the challenge in a palm.
Therefore, six-time balloon D'or winner also displayed his football skills and posted on Instagram which spread across social media because of the ongoing coronavirus outbreak. He juggled a toilet roll until it reaches 10 before hitting the ground.
Bill Gilmore vs Tammy Abraham
Chelsea mildfielder also partook in the challenge pulled off a powerful scissor kick before looking a bit and looked toward the camera as if something happened. The report said he might have broke a vase or a mirror. Chelsea striker touched toilet roll with his right foot before hitting the tissue paper back to the person covering him.
Nichelle prince, Janine Beckie and Marco Alonso
Canada Women's national teammates Nichelle, Beckie and Alonso took up the challenge which the video has gone viral in Twitter.