Who will emerge winner as Cameroon faces the most dreaded Moroccan Nationals in the Amateur CAF soccer in the semi finals in Limbe, Cameroon?
After Mali has beaten Guinea 5 -4 in penalities to grab the final ticket.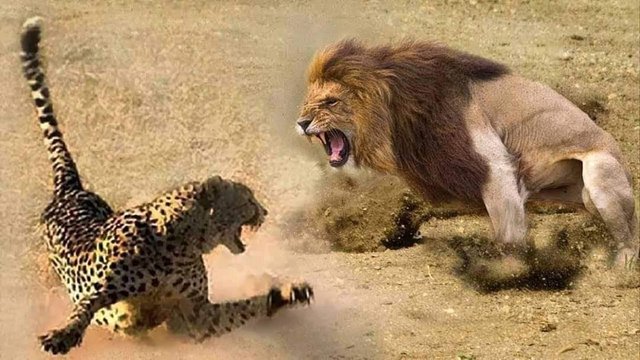 Today the lions of Cameroon according CAF info Online tension rises in less than an hour to begin match as this is the first time for the intermediate lions to reach this stage of this competition since they joined jn 2011
Cameroon in epic CHAN semi-final clash with Morocco while Mali is waiting for the next opponent to face her in the finals after defeating Guinea in the Finals.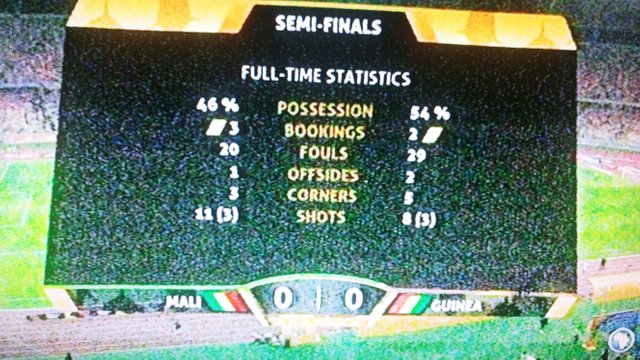 The wonded Malian National team for the amateur lions might be the winner of this years competition in Cameroon.
Hosts Cameroon will face title holders Morocco in an epic semi-finals clash at the TOTAL African Nations Championship in Limbe today Wednesday.
All the countries to play in the last four of the tournament were known on Sunday night following the conclusion of the quarter-final matches.
Cameroonian supporters are gearing up the spirit of support to face the must dreaded team in the competition so far.
According to Arrey Media, a local blog in Cameroon, the Atlas Lions of Morocco have travelled from Douala to Limbe today to face the Lions of Cameroon in one of the most crucial semifinals of the ongoing CHAN in Cameroon.
This will be the first time th Lions of Cameroon are playing the semifinals of CHAN, since they joined the competition in 2011.
The two winners of today games will play the finals on Sunday February 7 at the Ahmadou Ahidjo stadium in Yaounde.
Will the Lions of Cameroon create history to oust Atlas Lions of Morocco from the tournament? 8pm will tell...
Read details below 👇
https://arreyb.com/chan2020-cameroon-vs-morocco-game-of-lions/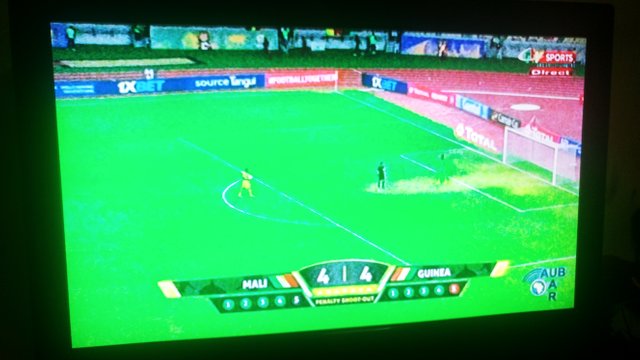 Mali,has just defeated Guinea in the same semi-final race tonight in Douala.