Spring, April-May. Peonies and beetles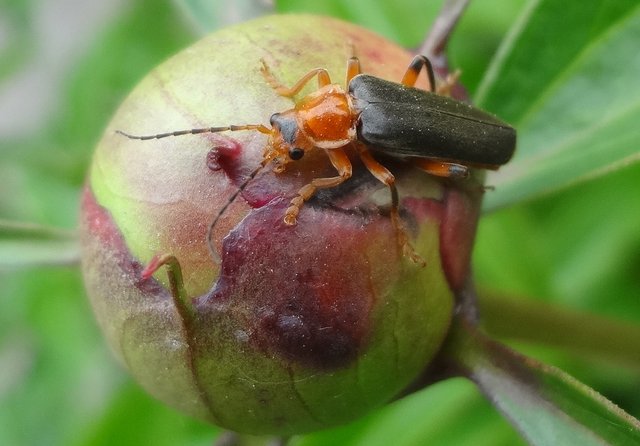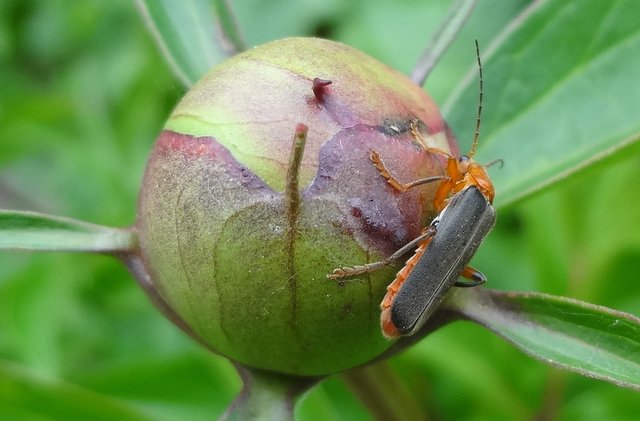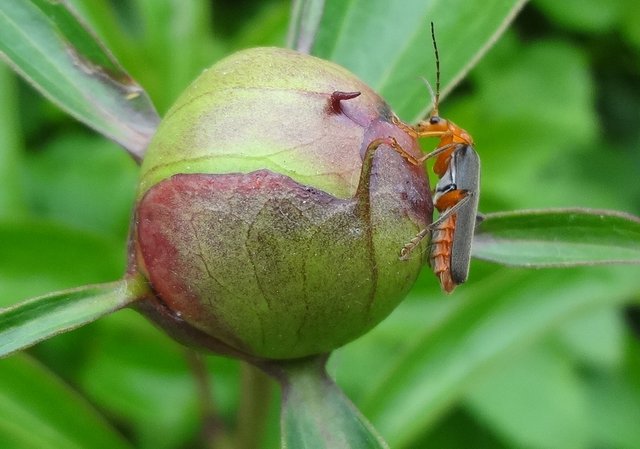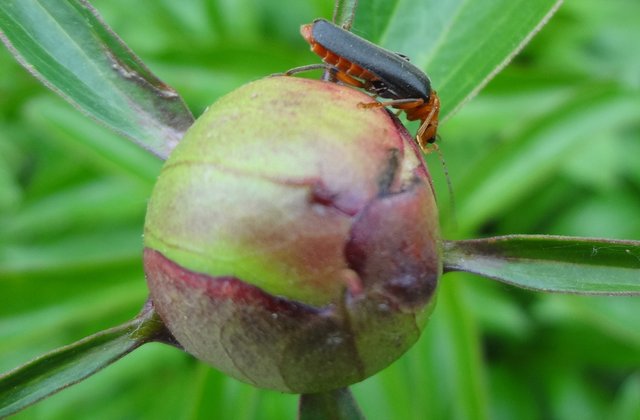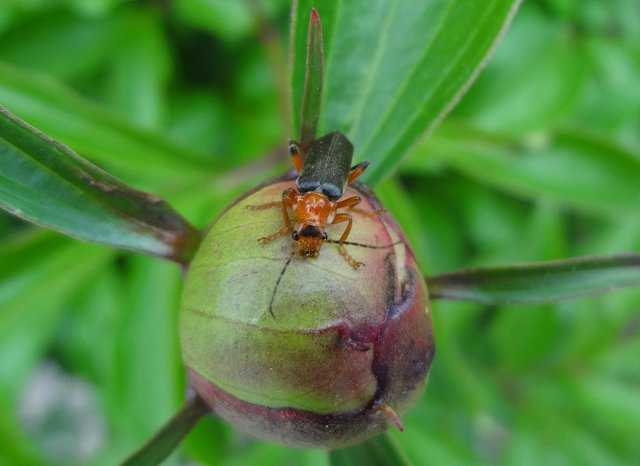 SPRING, APRIL-MAY. FLOWER PEONY AND BEETLE...
Spring, and with it we have the opportunity to photograph the secret world of Macro. And this world of marophotography is a very interesting genre for any of us who are engaged in photography. It doesn't matter if you are a professional or an amateur. The world of Macro captivates anyone with its secret and fantastic opportunity to penetrate into it in order to learn more for oneself. Macro photography is no different from ordinary photography, but you need to know certain rules and shooting techniques. And this is not so much - you need to be able to focus (quickly), measure the exposure (practice), set the aperture (skill) and shutter speed. And the simplest, most convenient and accessible to all rule of macro photography is that you just need to photograph at close range, which allows the camera lens. In this case, the best thing is to turn on the burst mode, for example, up to 10-12 frames. Because all insects are shy and very quickly fly away, jump, crawl away or bounce to the side. And in conclusion - we know that in the past time (20th century), and even today in this genre of photography there are already real masters (photographers and artists) with a worldwide reputation. We can find their creations at exhibitions, in magazines and on the Internet.
(Translated via Google translator from Russian)
ADDITIONAL INFORMATION:
-original photo;
-first publication;
-camera Sony 16.2.