MATIC DAPPS SPOTLIGHT WITH UBONG EPHRAIM - BLOCKCHAIN CUTIES
Hello guys, Ubong Ephraim here. In the coming weeks I'll be writing consistently on a new series titled "MATIC DAPPS SPOTLIGHT".
---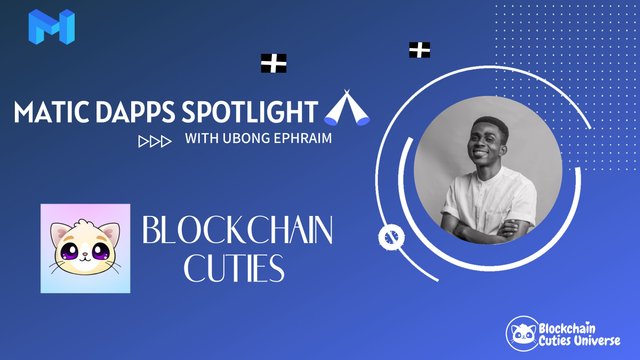 ---
It will highlight DAPPS implemented on the MATIC network. DAPPS which choose MATIC network to enable them scale and also provide faster transactions for their users.
This will be the pioneer article in these series and I would start by giving a brief introduction to the MATIC network project and also a brief introduction to DAPPS.
MATIC NETWORK
---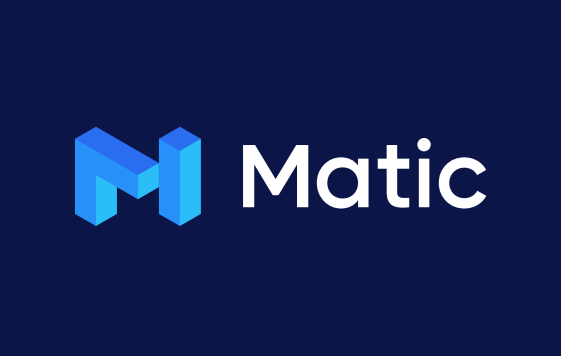 MATIC network is a blockchain solution that provides scalable, secure and instant Ethereum transactions using Plasma side chains and a Proof-of-Stake network.
It is an ​off/side chain scaling solution for existing platforms to provide scalability and superior user experience to DApps/user functionalities.
---
MATIC network was created to solve the problem of scalability associated with most blockchains and also accelerate transaction speeds.
When developers seek to deploy their solutions using blockchain technology, speed and scalability are two utmost features they look out for. MATIC network solves these problems very well while adding additional features such as a smooth user experience and security.
---
DAPPS
DAPPS stand for "Decentralized Applications". They are web applications developed with blockchain architecture. Their usecases range from business and finance to utility, gaming and technology solutions.
DAPP developers need to implement upon a blockchain architecture with an efficient speed to enable it's users have a fluid and smooth experience. Hence DAPP developers look to blockchain solutions with proven high throughput and high TPS( Transaction speed per second).
---
MATIC network is a great blockchain solution to DAPP developers as it solves this problem of scalability and speed. Infact, over 30 DAPPS are currently deployed on the MATIC network.
Over the weeks , we'll be looking at each of these DAPPS one by one.
Today we'll be looking at Blockchain Cuties.
BLOCKCHAIN CUTIES
Blockchain Cuties is an adventurous collectible crypto game where you get to own and play with various virtual pets (cuties) such as puppies, lizards, bears, cubs, cats and other real and fantasy creatures.
You collect them, breed them, test them and level them up. It's like having a virtual pet.
---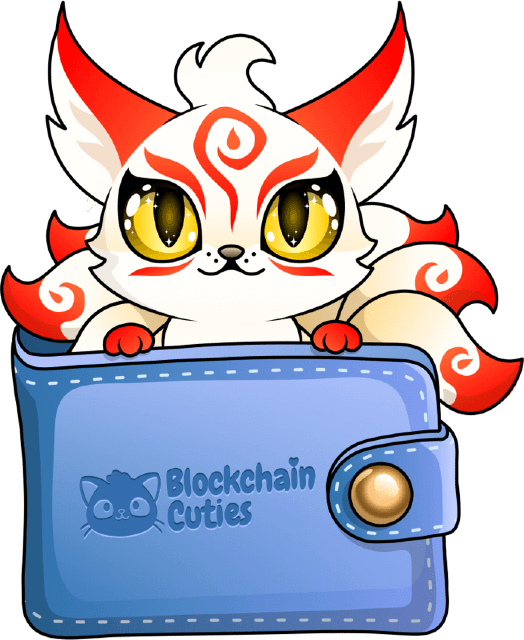 ---
They can be trained and then traded using smart contracts on ethereum,EOS, TRON and NEO blockchains. They are fungible, which means they are unique and are owned by you 100%.
There is a wide range of diversity as there are some many beautiful cuties to choose from.
---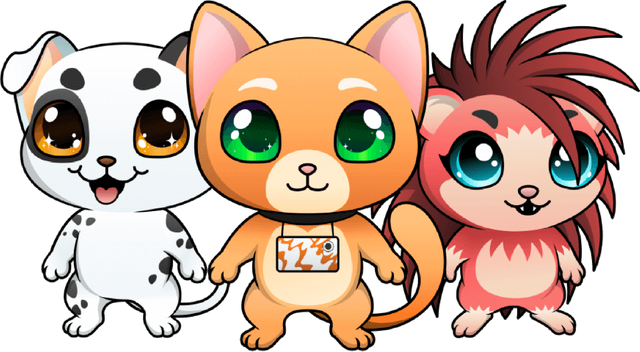 ---
Blockchain Cuties enables cross chain gaming meaning players can play on various blockchains as Ethereum,EOS,TRON and NEO.
---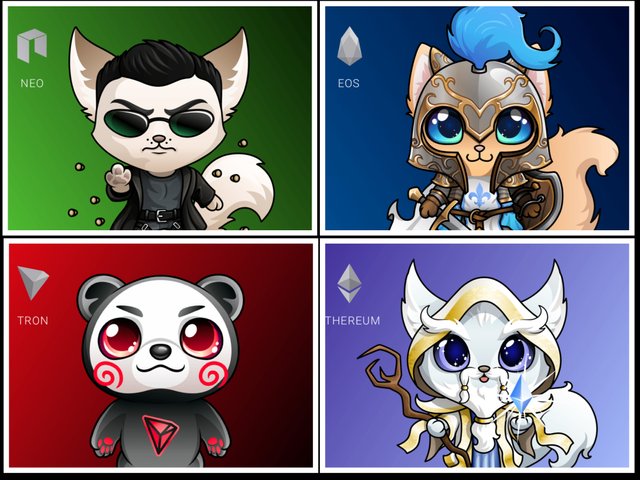 ---
It can be played on a weekend range of devices so long as it has a moreern web browser. Microsoft edge and Mobile safari are also supported too.
---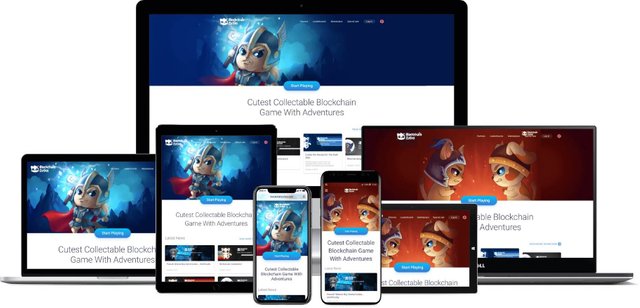 ---
The MATIC presale for blockchain Cuties went live on July 23rd. The first round had three exclusive cuties on sale.
WHITE BENGAL TIGER
---

---
MATIC DEVELOPER GIRL.
---

---
BURU
---

---
Connect with me on telegram @ubongj
Twitter @ubong_ephraim