A Rose Garden In Rose Village.
আসসালামু আলাইকুম
Hello!!!
My dear friends!
---
1.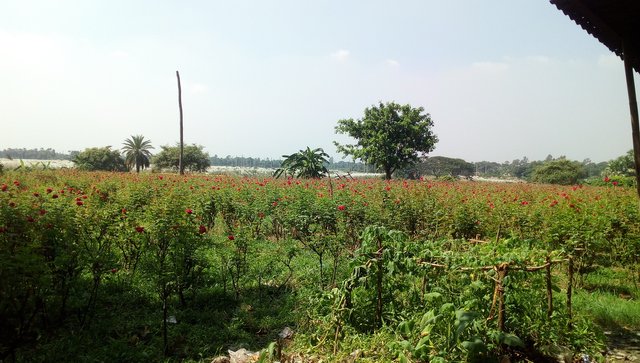 I went to visit a village in Savar that day. The name of the village is Rose Village. This name is given because almost every house in this village has a rose garden. We usually cultivate vegetables in the backyard.But the residents of Golap village cultivate roses in a small place in their house. Around most homes you will find rose garden. Again we usually produce food grains on our land. But the people of this village cultivate foil. He makes a living by selling flowers.
---
2.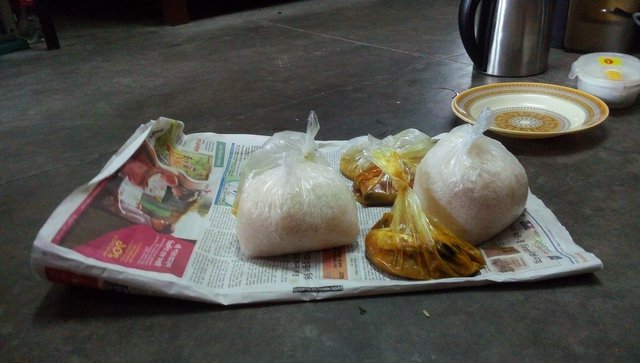 Sometimes we take rice from the canteen and eat it sitting in the room. Eating in the room is fun. There is a satisfaction that cannot be found in the canteen.
---
3.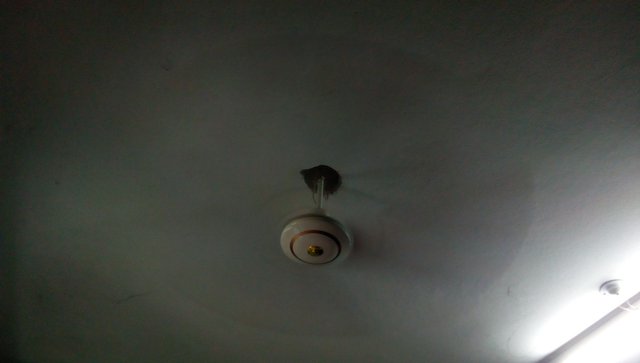 ---
4.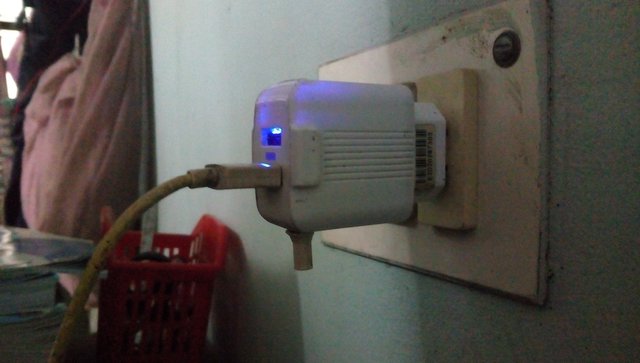 ---
5.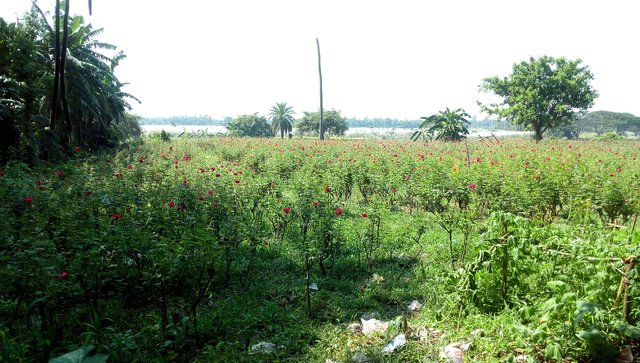 ---
---
May Allah bless you all.
Thank you all.
---
---