Contest: Best Food Photography | by @areeshana45
Hey Steemians!!!
I'm @areeshana45 from Sri Lanka.
This a chocolate cake made by @nethanya45 for my birthday!⤵️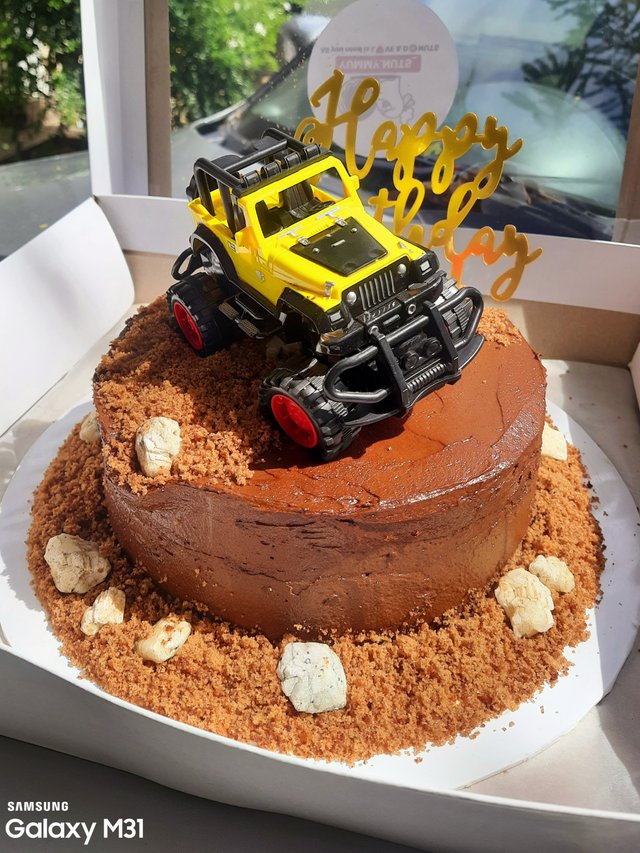 These are some Brownies with different flavors!⤵️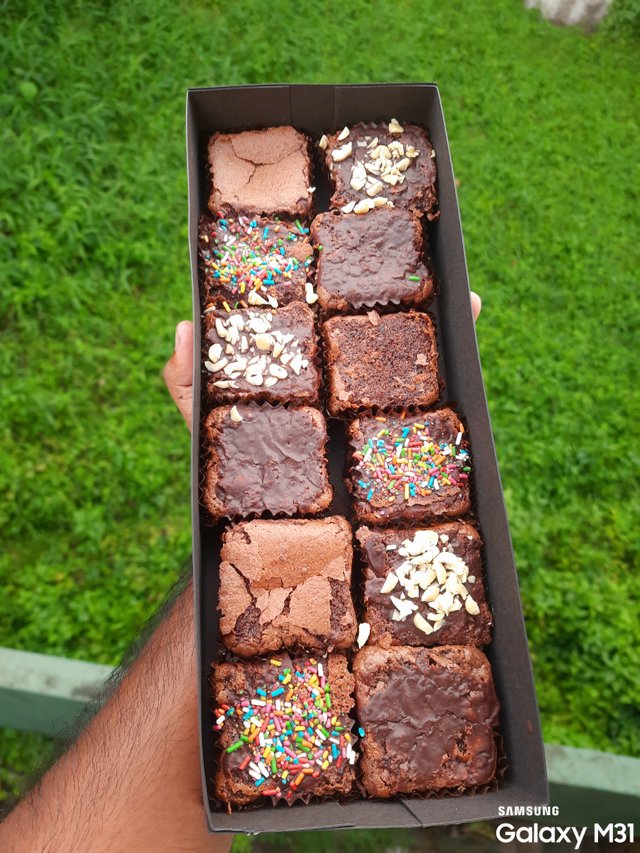 This a food well known to Sri Lankans. Pol Sambol with Bread!⤵️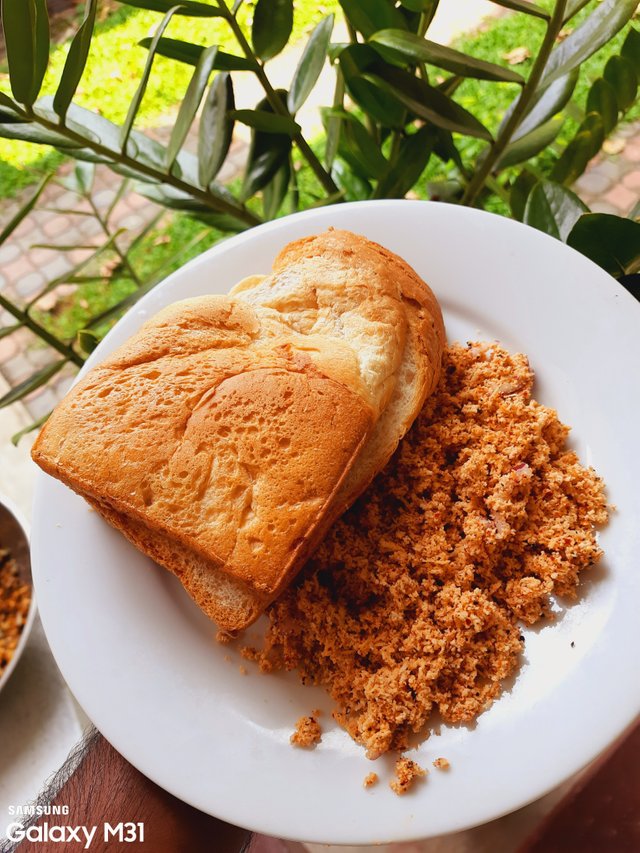 All pictures were captured by me @areeshana45 from my mobile phone Samsung M31.
Thanks for viewing!