Top 5 Diario: Antología de Publicaciones Seleccionadas por el Equipo de Steemitas Club #82
Estimados Steemitas,
Steemitas Club es un proyecto a largo plazo, comprometido en orientar a los nuevos steemians y delegarles hasta 100 SP de acuerdo a la actividad de su cuenta con el fin de incentivarlos a que continúen creando excelente contenido.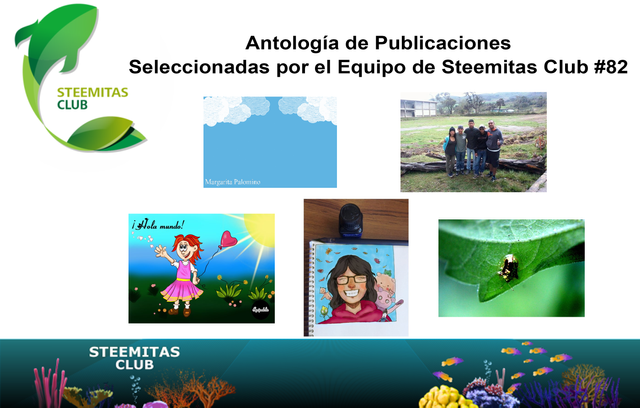 A continuación, enlistamos los posts destacados que fueron votados por nuestros curadores el 18-03-2020.
---
Autor: @marpa
Las plumas de Waldo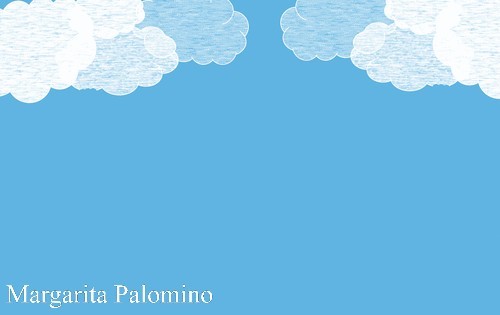 De vez en cuando, los ángeles bajan, no todos llevan alas, eso sí, todos llevan plumas claras. Dejan plumas en el cielo, algunas caen en el suelo, cuando me como una, me convierto en una oruga. Un día, evoluciono a mariposa, puedo volar a todas horas, me acerco a los ángeles y descubro que es mi perro, que se marchó un año antes.
---
Autor: @alejandra.her
~The toys that made me/ Los juguetes que me hicieron. Illustration+Storytelling by Alejandra Her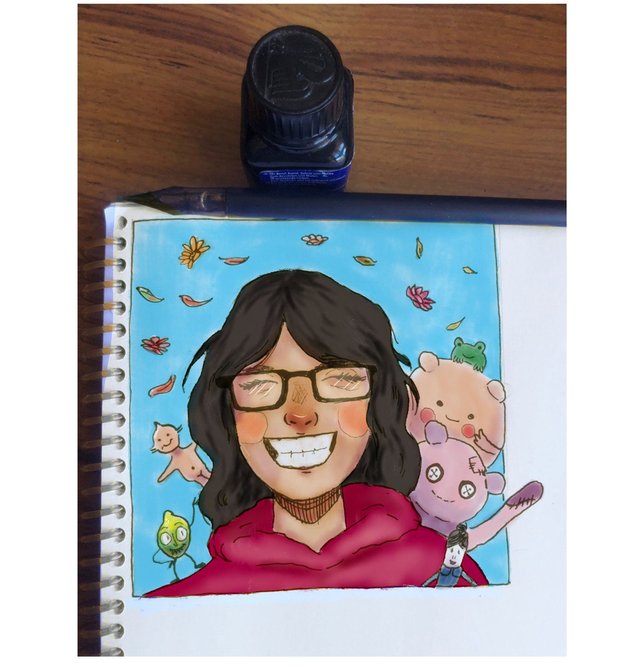 The adults we are today were children at some point. Many of us forget this, and we want to treat children like adults. I think sooner or later we all forget it sometime. We forget it because we stop doing childish things, we stop creating.
---
Autor: @equipodelta
Caricatura. ¡Hola mundo!. (mi terapia para bajar mi estado de nerviosismo)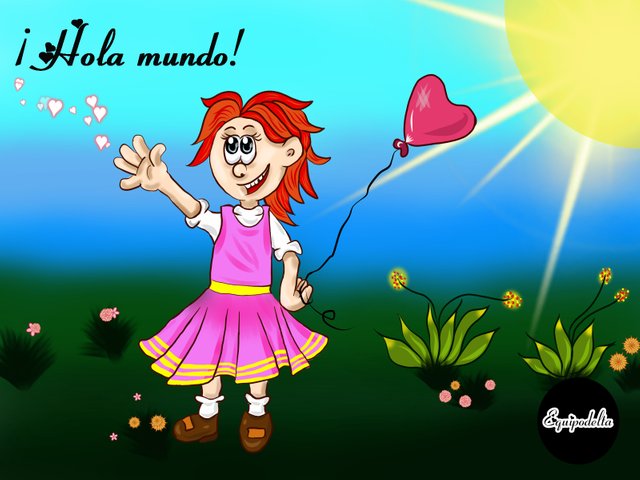 La música, en efecto, tiene influencia en nuestros estados de ánimo. He quedado fascinada por este diseño. Espero que también te guste mucho. Le puse hola mundo, pues al ver tantas noticias, deduzco que el 80% de la población mundial esta resguardada en sus casitas. Unos pegados a la televisión, otros a Internet y las redes, otros compartiendo en familia, otros rezando, orando, muchos batallando contra la enfermedad. Muchos con lágrimas en los ojos, muchos en estado de paranoia y nerviosismo.
---
Autor: @sultan-aceh
ladybugs gold tranparant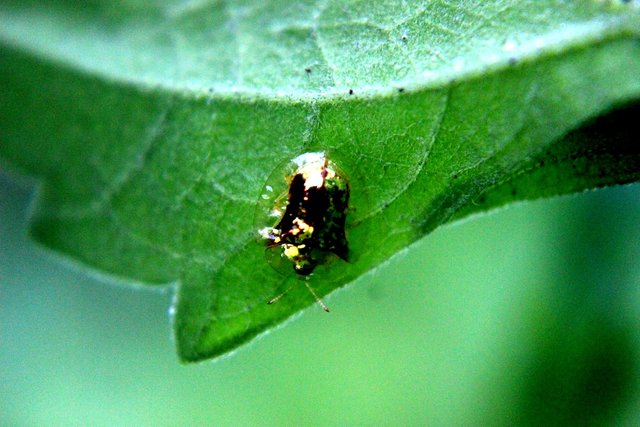 Today, I have prepared again, pictures of insects, which are included in the category of pests. live and breed, among wild plants, in forests that are in Aceh.
---
Autor: @yonnathang
Behind The Photo contest - Edition #8 / Among trees, rivers and mountains - Entre árboles, ríos y montañas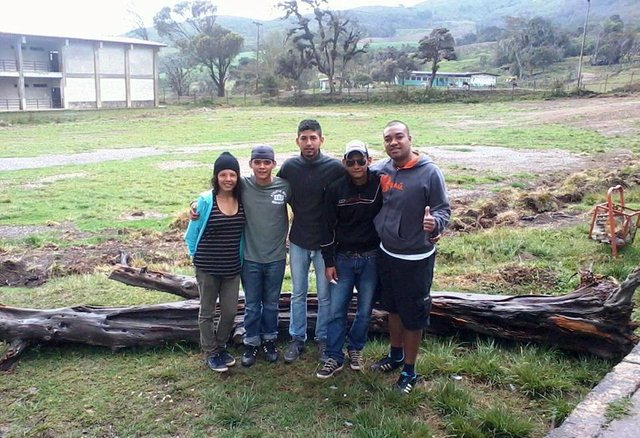 More than 1500 meters above sea level in the state of Lara, Venezuela, there is a village in the middle of the mountains that welcomes its visitors with its splendor, landscapes that steal your eyes and get lost in the middle of leafy trees dressed with vigorous greenery.
---
Lista de Steemitas apoyados con Steempower
Proyectos de Interés en Steemit
A continuación se presentan varios proyectos que fortalecen la cadena de bloques del steem y que apoyan a las publicaciones de sus usuarios o realizan concursos.
Comunidad: Dsc-r2cornell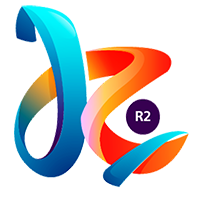 Es una comunidad curadora de @r2cornell que apoya contenido original tanto en español como en inglés. Los invitamos a que visiten su servidor de discord para promocionar sus publicaciones. Discord
---
Comunidad: World of Xpilar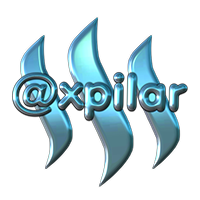 @xpilar crea imágenes de arte digital con las cuales otros usuarios escriben sus propias historias o poemas inspirados en sus obras. En colaboración con @sultan-aceh realizan un concurso utilizando un rompecabezas de las imágenes de arte digital con 5 números que se deben colocar en orden. Visita el blog de @xpilar para más información sobre los concursos que se promueven, incluyendo el proyecto SPUD que consta de hacer powerup de las ganancias el día primero de cada mes.
---
Apoya el crecimiento de Steemitas Club
A continuación se encuentran los enlaces donde puedes hacer una delegación directamente en números de Fibonacci.
55, 144, 377, 987, 2584.
Saludos cordiales,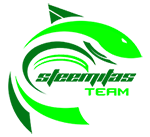 Equipo Steemitas Club
Únete a nuestro servidor de discord: https://discord.gg/dYMsF7a
Únete a nuestra comunidad en Steemit: https://steemit.com/trending/hive-100638