300 STEEM Prize Fund - Fantasy Premier League (FPL) 2021/2022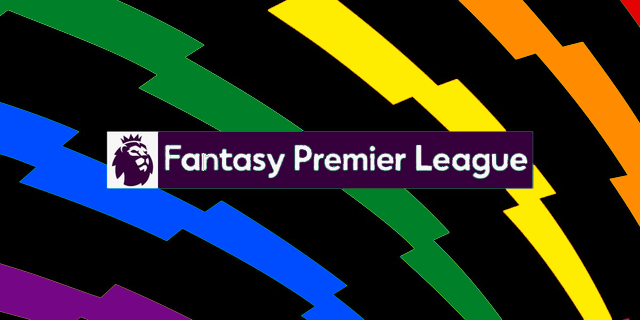 Entries for the top 3 prizes and the Head-to-Head league are now closed. I will still accept entries to the Standard League but you will only be eligible for the Gameweek and Cup Prizes.
---
The game is free to play and the Steemit League is free to join. You can sign up and create your team by following this link and join Steemit's 2 Leagues.
We have a standard league which you can join by using this link or by entering the following League Code -
6p7cxz
This will also enter you into the Steemit Cup which I don't remember seeing before so we'll have to wait and see how this one pans out.
The primary focus of the prizes is on the traditional format, with a nod towards the cup and Head-to-Head league.
Prizes
(Subject to change before the season commences)
Standard League
25 STEEM for 1st place overall
10 STEEM for 2nd place overall
5 STEEM for 3rd place overall
5 STEEM for winning any of the 38 individual Gameweeks (190 STEEM total available)
Cup
20 Steem for winning
10 Steem for runner-up
Head-to-Head League
25 Steem for 1st place overall
10 Steem for 2nd place overall
5 Steem for 3rd place overall
Steemit Competition Rules of Entry
I'm not messing about chasing people who don't follow the rules. If you can't be bothered to read them, then I can't be bothered to chase you and you won't be eligible for the prizes. A complete table of each user's entry status can be found in a table at the end of this post.
Your team name should include your Steemit username - e.g. @the-gorilla. If it doesn't, reply to this post with your team name before the season starts so that I can identify you.
You must Resteem this post
Reply to this post saying that you have joined
You must have a minimum reputation of 50
Late entries will only be eligible for the individual Gameweek prizes.
---
Game Rules
Sign Up Link
League Code to Join
Standard League and Cup - 6p7cxz
---
Entry Status