⚡ CONTEST: Beat The Curator - Champions League Special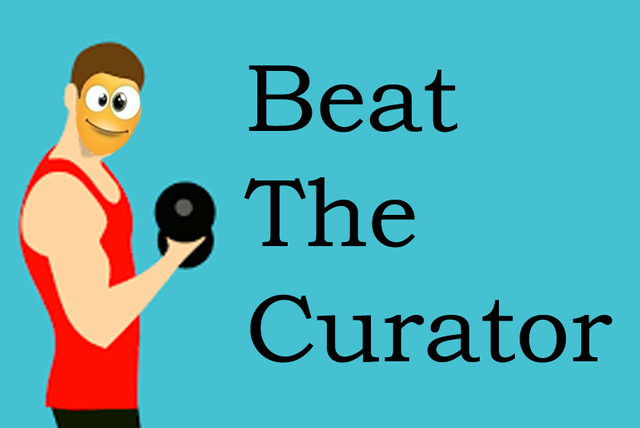 Source + Photoshop
In our last contest, the curator was finally defeated so congratulations to @karols1 and @fuentesjo3006.
We're back again with another contest, this time for the Champions League Final between Real Madrid and Liverpool.
In this contest, we are asking you to predict the outcome of the following matches and if you get more correct than @sportscurator01, you will win a share of the post's payout. In the event that you predict the same number correctly as @sportscurator01, this counts as a victory for The Curator.
FLASH CONTEST PREDICTIONS
Entries must be made before Kick Off, any last entries will not be accepted.
All results data will be taken from whoscored.com. If a player does not start the match, then that prediction will be VOID.
Market
Prediction
⚽ To Lift the Trophy
Liverpool
⚽ Extra Time
Yes / No
No
⚽ Both Teams To Score
Yes / No
Yes
⚽ Most Goals
Karim Benzema v. Mo Salah
Draw
⚽ Most Shots
Karim Benzema v. Mo Salah
Benzema
⚽ Most Successful Dribbles
Vinicius Jr. v. Luis Diaz
Diaz
⚽ Most Passes
Toni Kroos v. Thiago Alcantara
Kroos
⚽ Most Tackles
Eder Militao v. Virgil van Dijk
Militao
⚽ Most Fouls
Eder Militao v. Virgil van Dijk
van Dijk
⚽ Most Saves
Thibaut Courtois v. Allison Becker
Courtois
---
How It Works
We will use the @penny4thoughts to help us distribute prizes to contestants. This works by us (@sportscurator01) upvoting any winning contest entries in the comments which @penny4thoughts will then automatically place in your wallet once the post pays out. Therefore the prize for the contest will be directly linked to the post value allowing us to create and run sustainable contests. You might even get lucky if a whale upvotes the contest!
---
Rules
You must predict the results of the matches indicated above in a reply to this post
Only 1 entry per person - use of multiple accounts will be disqualified and will see you flagged
Entries close when @sportscurator01 replies to this post indicating this or when the 1st match kicks off (whichever is soonest)
DO NOT edit your comment - this will result in disqualification
---
Post Payout Reward Structure
60% of all rewards are split amongst anybody who beats the curator
20% will be used to power up @sportscurator01
20% will go to the contest organiser (@the-gorilla)