They Are Not Ready, Yet.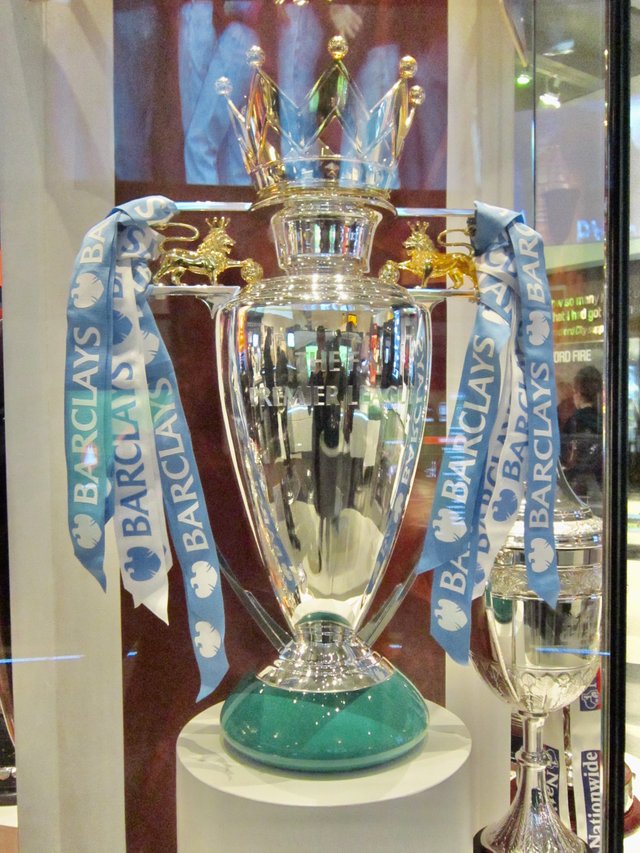 Image Source
---
I know it's a bold statement but I don't think Manchester City are ready for the new season. They got exposed in the community shield and I expected it if you look at the fact that they have only played 2 Preseason games. They haven't been in the best of shape and they haven't been tested that much either. Fitness is a problem for them for now and Liverpool stretched them in the Community Shield encounter. They were not only sloppy but they lacked coordination and their passes were too wayward - either it's too short or too long or just off the radar. It's shocking but what do you expect from a team that hasn't played enough preseason games to build up match fitness?
A lot of the build up was between Haaland and Darwin but you could see Darwin doing more than Haaland did in the entire match despite Darwin playing around 30 minutes in the game. I can't blame Haaland entirely because he was left isolated, lacked proper service and his runs weren't picked out. There were times he also failed to space himself to be positioned to receive the right pass. The shocking moment came when he failed to hit the back of the net from a yard away from the post. You would expect your striker to be ready to take advantage if that was the only chance in the game but he didn't.
The Premier League this season would be different and what Manchester City did last season where they managed to catch up with Liverpool and Chelsea before going on a mazy run, I don't think that would happen in this new season because most teams are better equipped now and I am particularly wary of Tottenham, especially with their crazy recruitments. They mean business and won't take it lying down.
If you snooze you will lose and that's why it's worrisome to see that Manchester City didn't play enough preseason games when they know what lies ahead for them. They also made some decent signings but without proper integration and match fitness, they would struggle especially with the pace of the Premier League.
I don't think Manchester City is ready for the new season because they haven't prepared well enough and they have been exposed by how Liverpool stretched them. I can see the passion and the eagerness from Liverpool to get one over Manchester City based on the last encounter and they did.
Manchester City were flat, bereft of ideas, running around the pitch with no clear direction. I've seen teams play as many as 5 preseason games which is why I can't understand what happened to their planning and they played just 2. I have no sympathy for them for losing against Liverpool because football is about preparation.
I doubt there is time for them to play any game since the Premier League is kicking off soon. I didn't say they didn't train enough though but there is always that experience and fitness that you get when you play against other teams which is why I am faulting their preseason plans. Hopefully, they can put in more work, gain a valuable experience from this loss and try to get themselves fit into a better position as the Premier League starts but for now, I don't think they are ready for the new season yet.
Cheers.
Gingered Up! ❣️