Thursday contest: Insects and butterflies day. Week # 52.
Hi, Greetings to the friends of insects and butterflies.
Butterfly and Insect created by @whatisnew so come on over to Insect Pub and share photos and artwork of your favorite insects.
---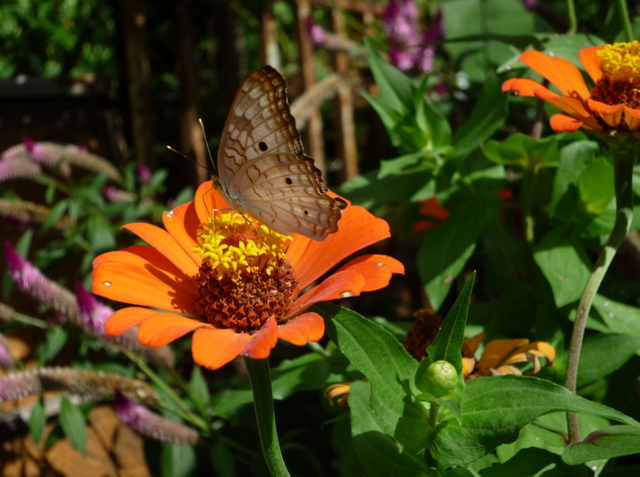 ---
Today I show my favorite insept, I was visiting a friend and it turns out that I had a garden flowered with these and colorful flowers I know them as flirty, these striking flowers attract butterflies and bees, and I arrived at the right time to capture this beautiful spectacle of nature.
---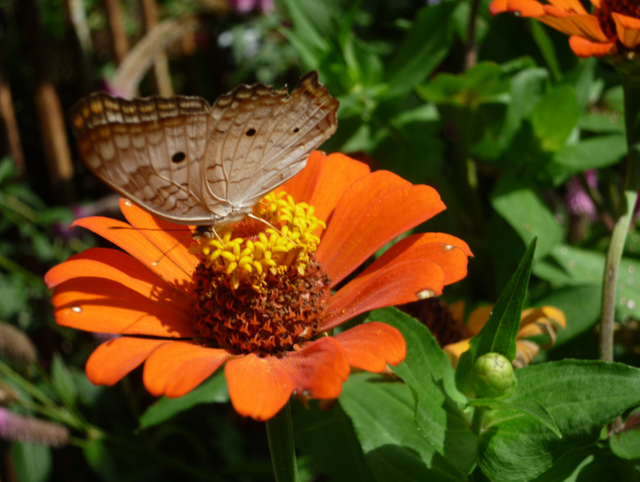 ---
The butterfly is in the process of polonization in the little flower. It goes from flower to flower doing its job. This process is important for flowers and butterflies. Contemplating and capturing them very closely, it is made special for everyone who witnesses them.
---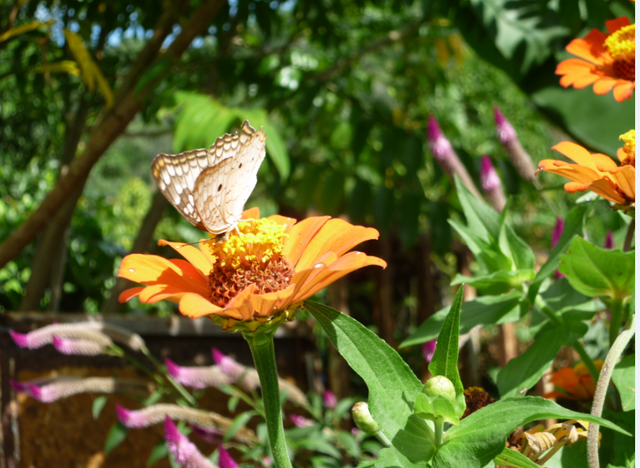 ---
Participe (here)[https://steemit.com/hive-100514/@whatisnew/thursday-is-butterfly-day-and-insect-day-giveaway-week-51]
---
Cámara: Iphone
Ubicación: Ecuador // Quito
Autor: @ dulce160