10 Steem Giveaway contest || Don't Miss This chance
---
Follow This instructions ↓
resteem this post
follow me
comment done or something
You can win up to 0.20 $ steem. Time 24 hours from video upload time.
I made the video in Bangla language. I'll give you some steem gifts here, considering what the instructions are that you can understand by watching the video.
if you want to get more this type of video, then Please Subscribe my 3speak channel And Like comment share my video..Thanks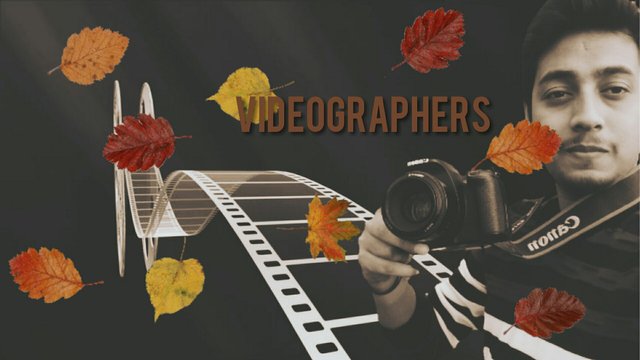 Have a good News For 3speak fan.
I Have Creat a Funny Discord Server.
This Server Only For 3Speak Fan. I'm old on 3speak. And i like 3speak. That's why i was thinking , we need a fan club. Need enjoy and Need Funny Time.
Raw link : JOIN 3SPEAK FAN CLUB: https://discord.gg/p7ED9HQ
Now this server member is 205.
Hope you guys enjoy in this server. Thank you very much.

THE END

Some Of More Earning Tips:
I am with @challengeapp. Use there app and share your post with #challengedac tag. You will get big upvote from challengedac team. There have 300000+ steem power for support your post. Make sure your post is challenge dac related. Thanks guys.and this is app link : https://play.google.com/store/apps/details?id=challengedac.com.challenge_dac_app

Download and use. You will fell better i think


Connect Me On:
E-mail: [email protected]

DOWNVOTE UPVOTE
---
▶️ 3Speak