My 50K DEC GIVEAWAY ON TWITTER!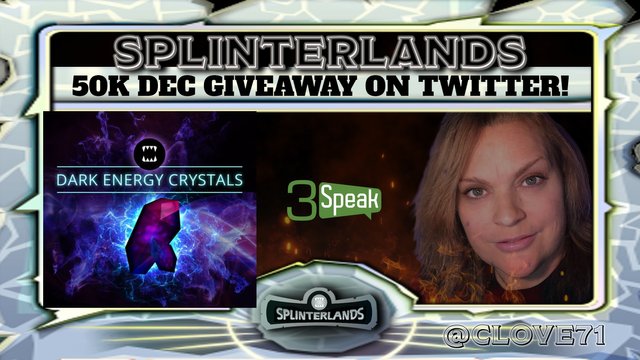 ---
Hi guys! I am here on Twitter trying hard to get new players to this amazing game! I spent 50K of my DEC to do so, I hope it works! I will be doing another giveaway soon though Irishgirlcrypto on Twitter as she is awesome! Follow her on Steem too! checking out my 50K DEC Giveaway! Follow all directions on Irishgirlcrypto's Twitter page for this 50K DEC Giveaway! Sign up Today! Win 50K Mega DEC! Get in the game now!
https://twitter.com/IrishGirlCrypt1/status/1230022262885146625?s=20
Get in the game today and start earning DEC! http://splinterlandsgame.com
Chris Love @clove71
Splinterlands Player & Rep.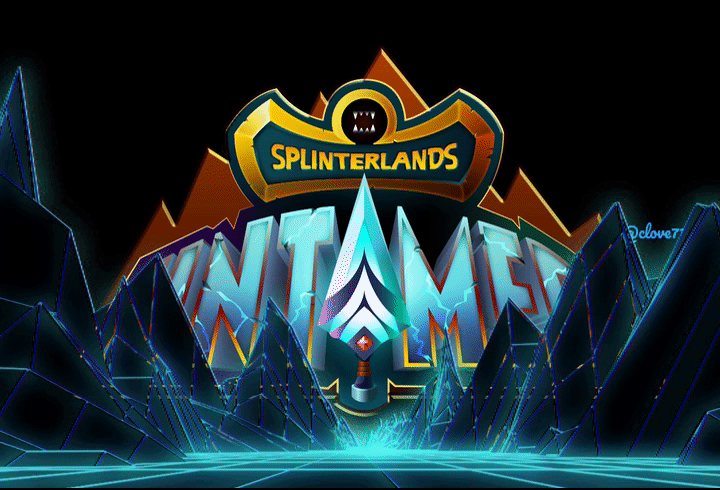 Splinterlands Discord HERE
Facebook Facebook GroupHERE
Splinterlands Official Facebook Page HERE
Splinterlands Telegram HERE
Immortal Gods IG - HERE
YouTube Splinterlands Content - HERE
3Speak with a Splinterlands Community - HERE
Splinterlands Dtube Content - HERE

I wish you luck in your battles and daily quest loot chests!
I will see you all on the battlefield!
May the Monsters be with you.
Splinterlands Rep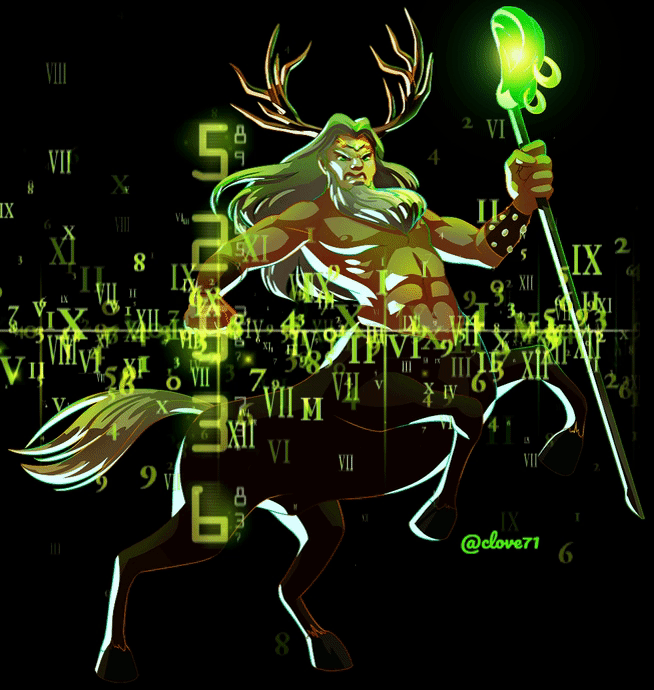 ---
▶️ 3Speak