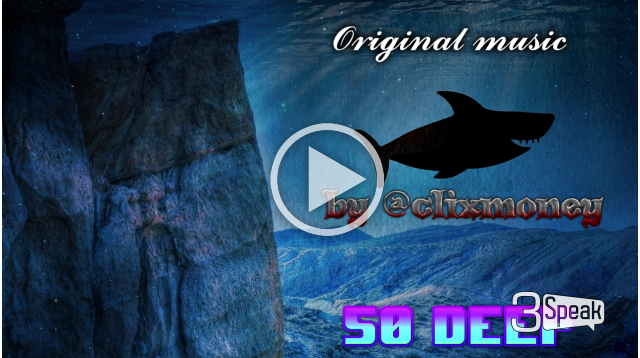 ---
In this video I shared the music I created today.
I didn't spend a lot of time creating it, but I learned something new.
The music is also a way to promote steem.
---
So, I learned today that I can use free loops in MAGIX Music Maker. I was thinking all the day that I will have to pay for that. But, after looking deeply in the web about that, I've found a solution to do that for free. Maybe that's why the song in called ''50 deep''. lol
The thing I've learned is that I can use sounds from this website : looperman.com. They have there even acapellas. That way I can combine sounds with voices and edit them and it gives really a good result if we spend a few hours working on that.
I want to let you know as well that creating a few minute music demand a few hours or even days sometimes. It's not that easy if we want to make the music perfect.
Also, I will promote this song in the website itself under the acapella, to show people there that they can earn steem from their music : https://www.looperman.com/acapellas/detail/13931/50-deep-blondjohn-rap-singing-vocals-126bpm-hip-hop-acapella
Enjoy listening.
Picture source - The music created by MAGIX Music Maker Premium.
Following me in other social media and let me know how to find you so, I will follow back as well :
---
Facebook group , Twitter, Quora, Reddit, Youtube, Instagram.
---
▶️ 3Speak