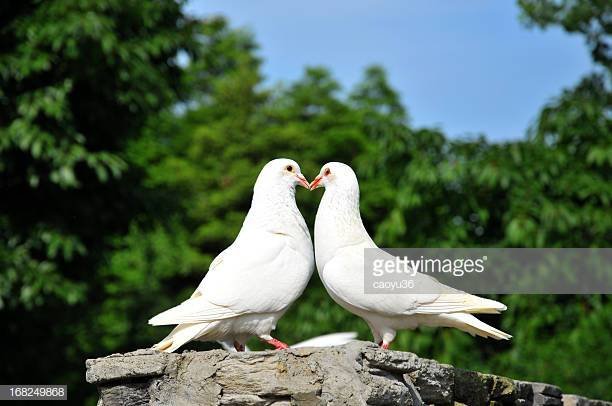 There is a time that comes, when everything you believed, about where your life is going, suddenly changes. Or at the very least, is challenged within the deepest part of you.
For me, that time has come. Unfortunately, the circumstance, that brought me here, is an ugly one, consisting of past hurts, fear, assumptions, harsh words, distrust, and pride, to name a few. Uncertainty, along with pain is not a good recipe to use, for making a life changing decision.
A true sense of belonging, is something of great importance, it is a vital role in one's quality of self worth. There is great comfort and security in the knowledge and feeling that someone else really knows you, your ins and outs, in essence, your inner-most being. The same can be said , in knowing someone else, as well. When the two collide, it is a beautiful thing.
If that reality or illusion of reality, is shattered, it leaves one feeling very, alone...
The question, is, whether its repairable or not.
Did not, Jesus, sacrifice His life to repair our sins and make us brand new, in the eyes of God? If we can, as individuals, accept His grace and His mercy, then I believe, the answer to the question, is, yes.
Forgiveness is key to giving and receiving real love.
Without it, we focus on our own selves, our own hurt, anger, and fear. Which, In turn, causes us to miss out on the opportunity to develop an even deeper and truer, sense of belonging, that we each so desire.
Trust in the Lord your God, with all your heart, mind, and soul. Lean not onto your own understanding , but in all ways, acknowledge Him and He shall direct your paths. Proverbs: 3, 5-6
... Jonathan, I love you ...